Blog
Introducing the Prodigy Experience
Throughout July, Network N welcomed a cohort of youngsters into the business to learn more about the games industry. Here's what we learned from the experience.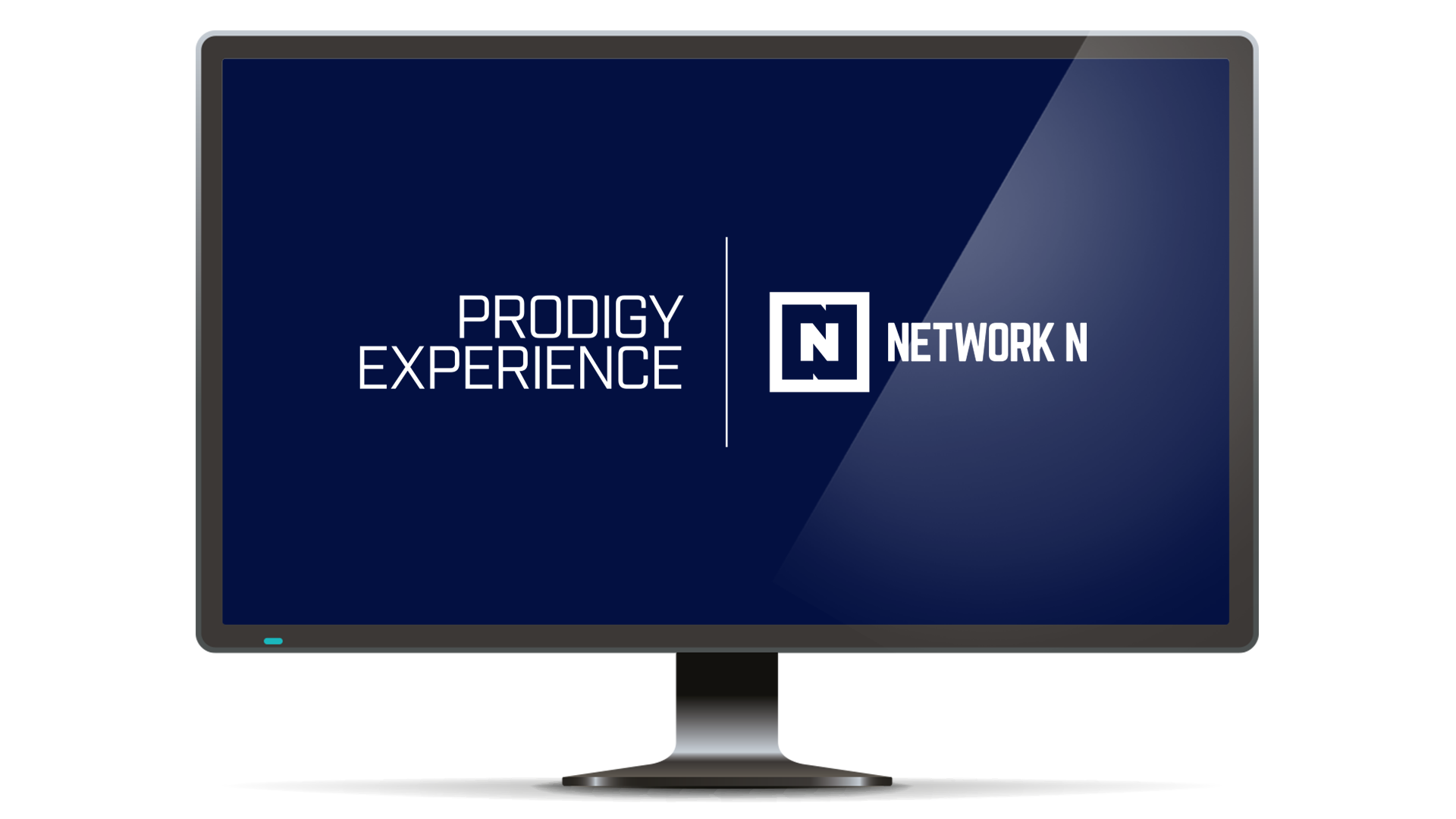 We all know that experience is the single most important thing when searching for a new job role – especially when you're fresh from education and are competing in the cutthroat entry-level job market. This need for real-world experience is why work experience and internship programs are so popular, but we believe that these sorts of programs are often very flawed.
Why we put this together
For starters, work placements or internships are in extremely limited supply. Each company can only reasonably accommodate two or three interns (depending on the company's size), and even then there's no guarantee that everything they do on the job will provide them with relevant experience. Then there are the social mobility issues. Those from underrepresented backgrounds often lose out to those in more privileged positions – whether that be people with existing contacts in their chosen industry, the familial support to work without pay, or that they simply live in the right area and can easily commute to a workplace.
Prodigy Experience
In order to offer the young generation a better alternative, we developed the Prodigy Experience – a work experience program that aimed to teach valuable skills to a diverse range of youngsters from a variety of backgrounds. In practice, this became a virtual work experience program, wherein up to 100 15-17-year-olds were invited to participate in a number of online sessions where they learned about the industry and developed skills for use in their future careers. It's an incredibly tough time to be a young person, so we felt there was no better time to try and give a little back.
We worked with a non-profit organisation called Speakers for Schools to find participants from schools all over the country. The sessions were set up through Google Classrooms – the tool that students around the UK have been using during the pandemic.
Workshops
The program was split into two areas – journalism and sales/marketing. We selected some of our most knowledgeable staff to run the sessions, acting as speakers and mentors to the students who took part. Over the course of one week, we organised a number of workshops, where the students would be able to learn processes and best practices in their fields and produce a piece of work up to a professional standard. In the journalism class, this meant creating a feature to publish on one of our owned brands – PCGamesN, The Loadout, Pocket Tactics etc. Before that, however, our students learned how to structure a feature, how to put together a pitch, how to present them, and more.
On the sales and marketing side, our students were tasked with creating a client brief for a marketing campaign for Marvel's Avengers. Using an intellectual property that all the students were familiar with gave us a great jumping-off point to give the students an insight into media planning. The campaign planning aspect of the course, in particular, gave us some fascinating insights into the media tastes of young people, especially during this unusual time.
Results
The students presented lots of interesting ideas about what types of media they would like to see, with a strong emphasis on new and emerging platforms. Their level of knowledge surprised and delighted us, and gave us lots of valuable information about the types of media that resonate best with younger audiences. On the journalism side, the students presented a varied range of article ideas, many of which focused on games that lay outside our core focus areas. Needless to say, their level of knowledge and enthusiasm was truly inspirational.
We couldn't be happier with the results of the program and we've learned a lot from the experience – and we hope we were able to share our knowledge with the students and inspire them in some way that will leave them better prepared for their future careers. We're hoping to offer an even better program next year, expanding in different areas of the business. Watch this space.