Blog
Our 2022 Highlights with Comscore
We break down our Comscore highlights and explain how Comscore helps us remain at the top of our game.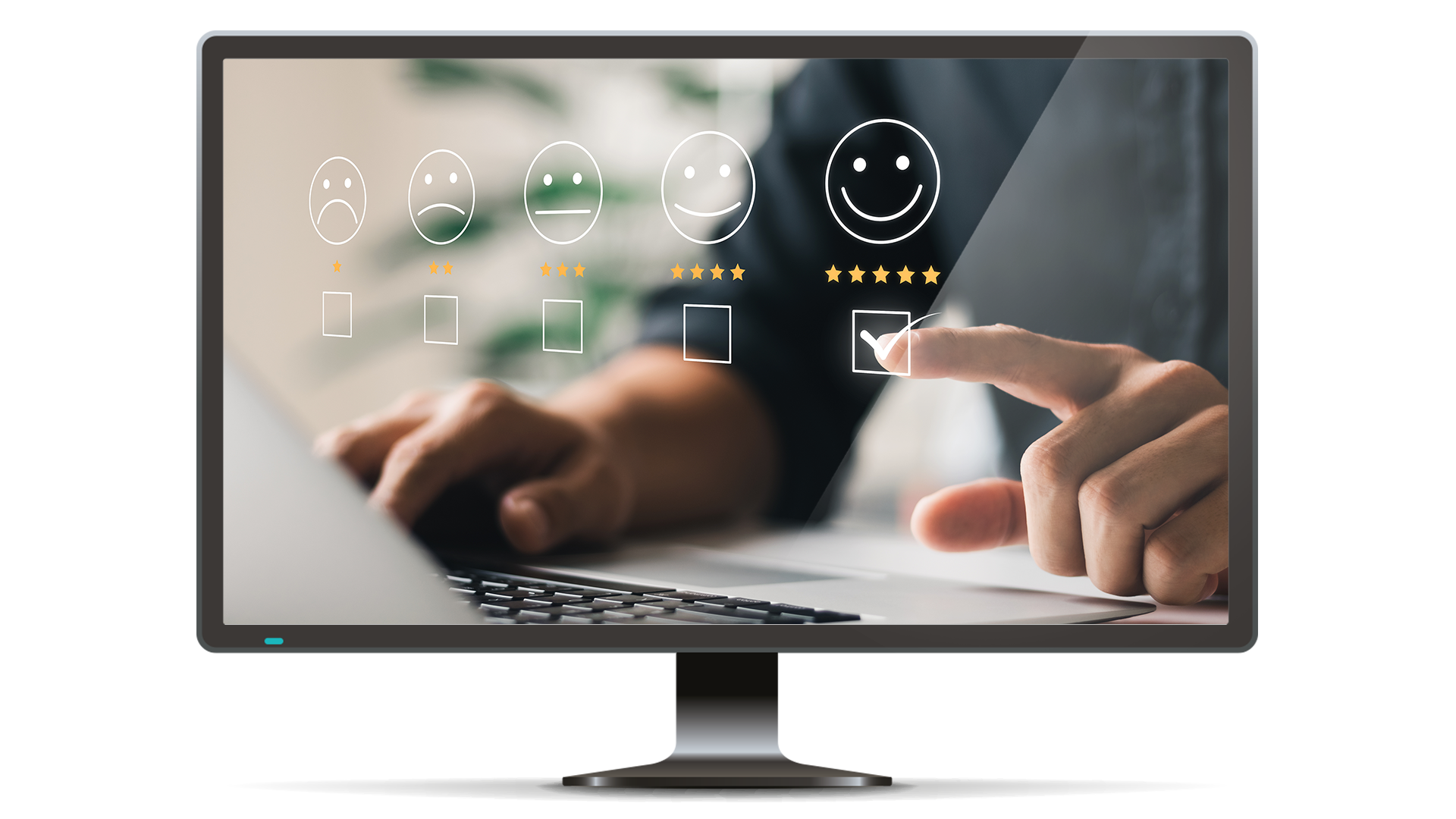 As the 2022 year draws to a close, we here at Publisher Collective like to look back at the stand out stats we have achieved. We measure ourselves in many ways, using in-house strategies and industry tools to ensure we're performing at a standard our partners and advertisers have come to expect.
This year, we've notched up some notable milestones within the gaming industry. To keep a close eye on our competition, we use Comscore, a cross-platform, comparative metric collection service.
What is Comscore?
Comscore dubs itself "a trusted currency for planning, transacting, and evaluating media across all platforms." It's used in all kinds of media industries, from cinema to cosmetics to television and gaming. Simply put, we use Comscore as a way to track where we are in audience engagement against all of our competitors. Comscore aggregates all kinds of data, then pools that together so we can see where we stand against our competitors. And this year, we came out on top.
In 2022, Publisher Collective reached new heights. In October, we ranked number one for reach in the UK for PC Games, Video Gaming, and Mobile Games. Across the pond, we ranked number one for reach in the United States for esports, Console, and PC Games in August.
By using Comscore, we can reconcile these rankings with our prospective reach. Out of all of our competitors, we reached the most users within the above gaming audiences. This meant more gamers were resonating with our content and ads than any of our competitors. In an industry where audience is everything, it's easy to see why we're so excited about our Comscore statistics.
Where are we headed next?
As we look ahead to the new year, we're already planning new campaigns and content to cement our position as a great among greats. With tools like Comscore, we can easily keep our head above the competition. We keep a close eye on our rankings each month to ensure we're reaching an engaged audience. This helps advertisers create impactful ads that will reach responsive users. Confident advertisers means more revenue that we can put into the pockets of our partners.
It's not always easy at the top, but with Comscore we can feel secure we're getting accurate data to present to our advertisers. It's why our partner sites trust us to push relevant content to their users. It's why we're already pinpointing niche industries we can improve in, so we can take the top spot for other gaming sectors. Comscore makes it easy to see where we're succeeding, but also points us to underserved areas that we can start to grow in.
We're looking forward to a bright 2023 with Comscore, and our partners and advertisers can expect the same! If you'd like to learn about becoming a partner, you can find out more here. Want to reach our second to none gaming audience with your advertisements? Check out our advertisers' page here. For more industry news and insights on the other tools we use, click here to see our blog.