Who We Are
Clash of Stats is a statistics website for Clash of Clans.
Offering features not found in the game, such as tracking player statistics over time.
It's the oldest site based on the Clash of Clans API, and possesses over 250 millions player profiles in it's database, and because it has been around for so long, it provides an in-depth history for players.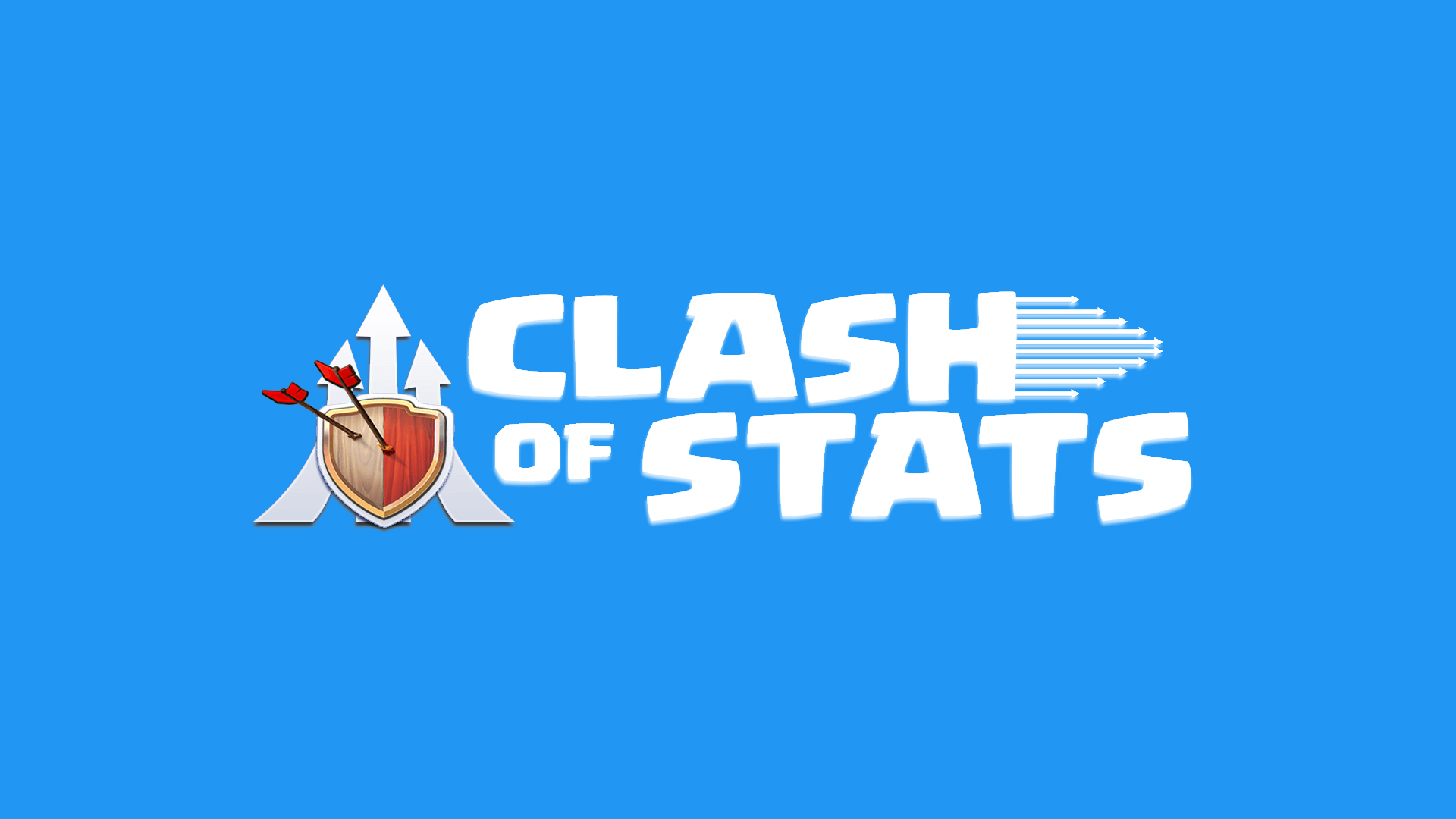 Overview
Users
217k
Page views
1.6m