Blog
Publisher Collective Spotlight Series – Sam Grant
Publisher Collective is more than the sum of its parts. With over 150 websites in our remit, we need a team of highly talented and competent individuals.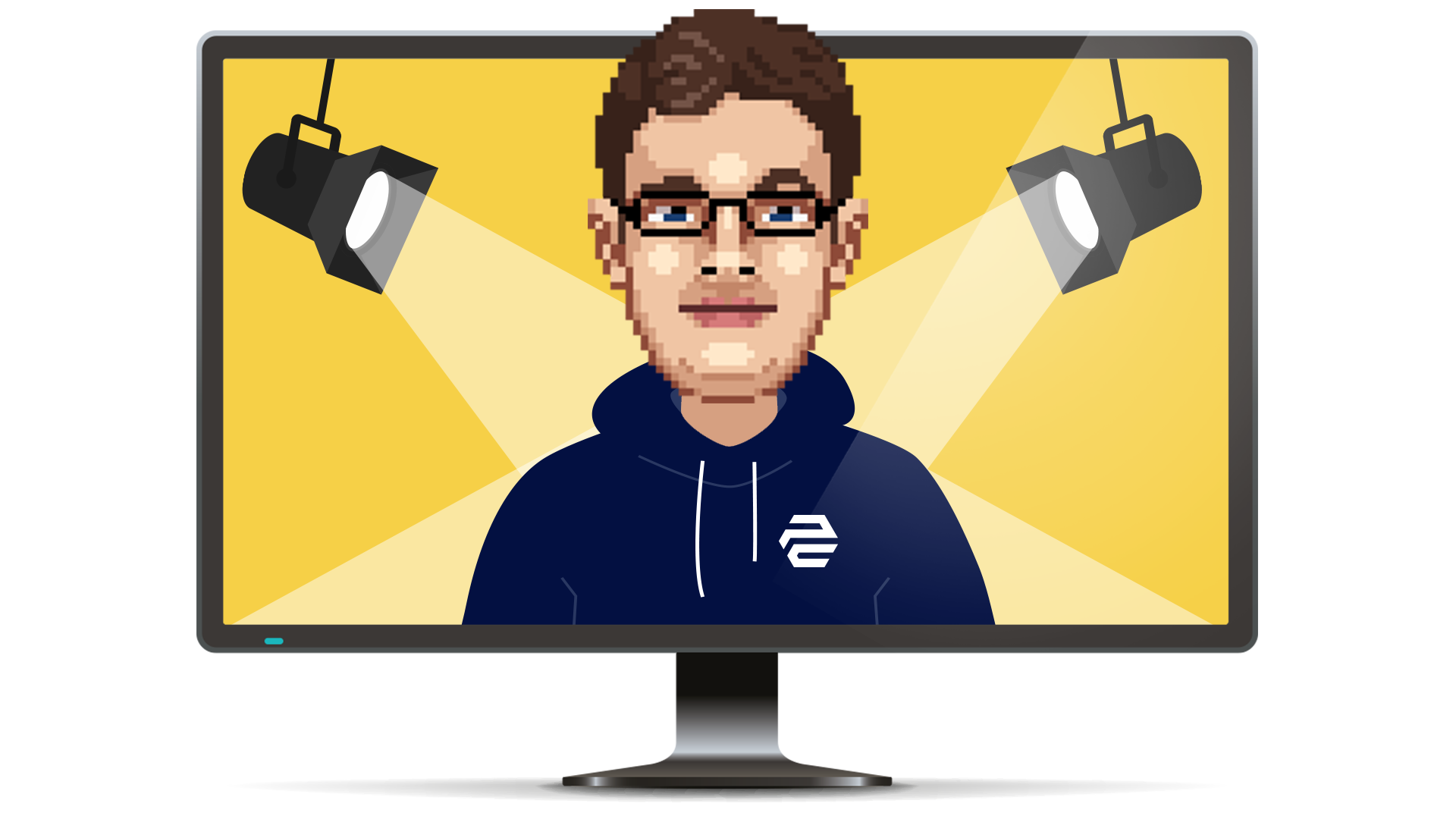 Our brilliant team carries out the day-to-day running of the sites within the network, as well as onboarding new clients, and tracking results of various campaigns and projects. Through their work at Publisher Collective, our staff are always finding ways to improve their methods and help clients.
A key piece of this puzzle is Sam Grant, a Network Operations Executive who supports clients with improving all aspects of their sites. To tell us more about his role, we had a chat with the man himself…
What do you do at Publisher Collective?
Sam: I'm a network operations executive, so basically my job is to put ads on partners' websites and then help them maintain, monetise, and improve their sites. So whether that be improving their SEO or their core web vitals, or just helping make their site a bit better so that people are more likely to use it. I guess you could say that I'm kind of like the 'Tech Guy' for the partners!
What has your experience been with our company culture?
It's been good! Everyone's very nerdy and we're all into the same kinds of stuff. You can go up to literally anyone and know that you'll have a similar interest. So it's pretty easy to talk to everyone.
What's your team like?
Within my team, there's me, Lee, Louis, and the three of us work together to satisfy the partners. Ryan handles a lot more of the outreach stuff. We work with the Programmatic Team so that we can monetize the partners correctly. We also work with the developers of Publisher Collective to roll out new technology. We basically work with all the other teams in the department to be the end-of-line, where we're the ones pushing it out to partners and getting everything over the line.
Was this your first role in the games industry?
Yes, this was my first role straight out of university. I've been with the company for two years now. I studied games development for a bit though, so I've been around that kind of stuff for a while.
What made you want to work in gaming?
I've literally been playing games my whole life. When I was looking for jobs, I didn't want to have a boring, mundane job where it's just checking spreadsheets and looking at finances. I wanted to be in an industry that I'm passionate about, so when I saw the ad for Network N, I immediately jumped on it. I still feel incredibly lucky that I got the job.
What do you enjoy most about your role?
The best thing for me is helping partners to make their sites better. For example, I've been working quite closely with Serebii and I've been helping to update the site to more modern architecture. I've also been working with partners to help with the core web vitals that Google have put out, trying my best to help partners improve what they've already got so they can make their site the best it possibly can be.
How have you grown professionally while on our team?
As this is my first job out of uni, I've learned a lot about the industry and the professionalism around it. I've also learned various bits of tech that I didn't know before. I've grown out from just being this guy that knew a bit of HTML, CSS, and coding from university to actually being able to implement that into scenarios within the business.
Are you looking for expert support to help you with monetizing your site or with support on an advertising campaign? Get in touch today and see how we can help you!