Blog
Publisher Collective Spotlight Series – Jason Ashdown
We talk a lot about the wider Publisher Collective network, and the 150 websites that we support with advertising, SEO, and so much more beyond.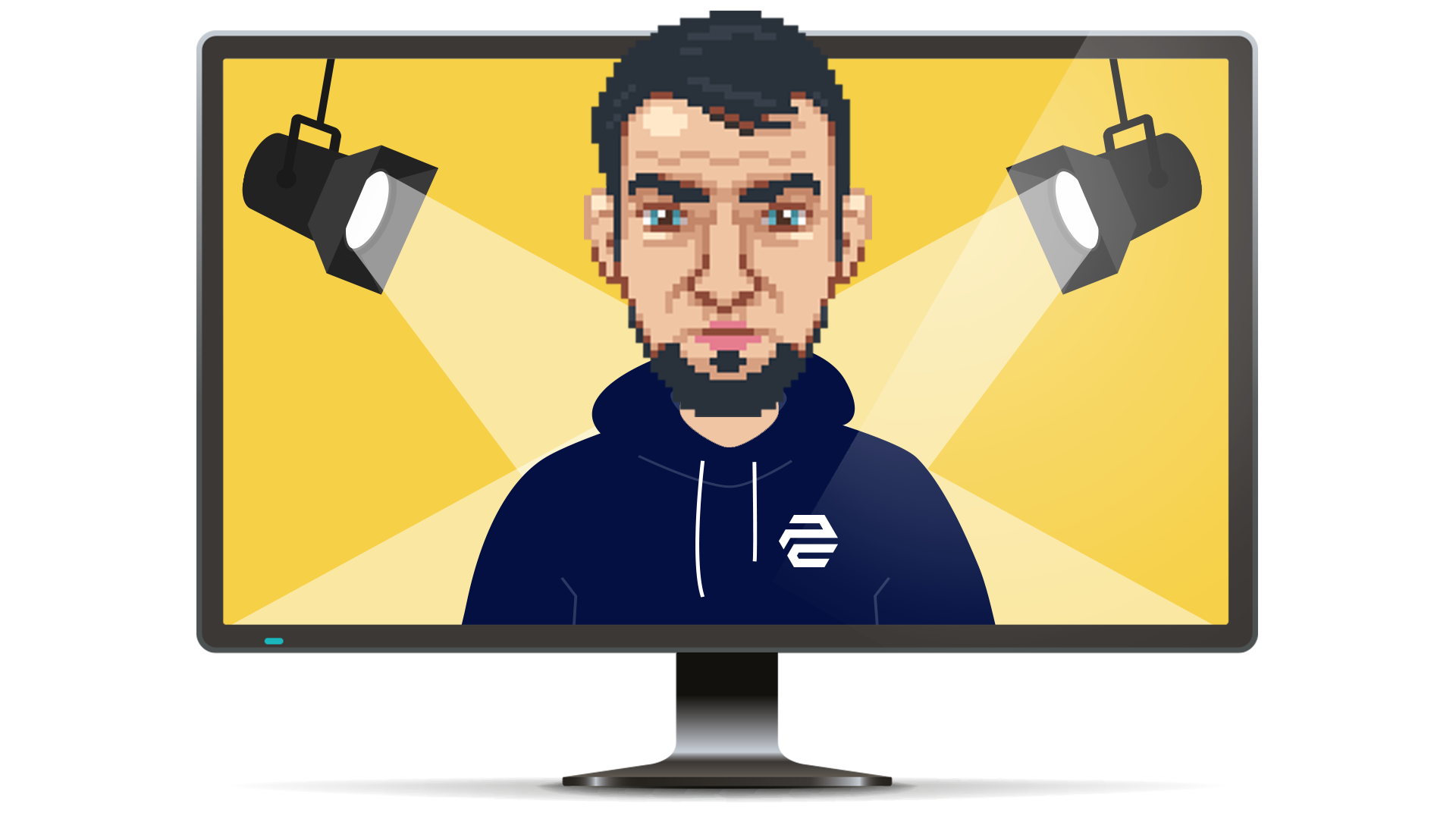 The Publisher Collective network currently oversees the advertising, SEO, and more, of over 150 different websites. It's a complex machine, one that requires all manner of experts to be involved and working in tandem – so this series is designed to give a little bit of background to the people who keep Publisher Collective running behind the scenes. 
Today we are discussing the career and role of Jason Ashdown, Publisher Collective's Head of Engineering, and asking what he enjoys most about his work, the company, and his team.
What do you do at Publisher Collective?
Jason: My current title is Head of Engineering. Inside Publisher Collective we support a bunch of owner-enthusiasts who write gaming-related content, or run gaming-related websites. What we do is put adverts onto their website so they can make a revenue. My role is to help lead the technical team to manage those ad technologies and get those put on the partner websites.
What has your experience been with our company culture?
It's been great! I've seen it grow from its early days when it was a smaller company. I joined when there were about 40 people, in 2017, so I've been here for about four years. There's been a few growth spurts along the way. I think now there are around 120 people! Through the explosive growth that's happened over the last few years the company has done well to keep its identity and culture going. I do feel they've made an effort to say "these are our core values".
What's your team like?
We're a wide variety of people. We work across quite a few departments, but we're all connected through product managers. I look after two sets of teams, the platform side who are responsible for the revenue dashboard that the partner sees, and those who are responsible for doing the ad tech side, where they are responsible for actually putting the adverts on the screen. I like the diversity of our team, and I'm proud that our teams are built around friendly and passionate people of all genders and backgrounds. I enjoy getting the chance to work with them every day
How long have you been in this industry?
Since 2006. I started off doing it as a hobby, I always loved web programming and I built my own PC at home as a kid. 
What made you want to work in gaming?
One of the things that got me into programming was that I was playing an online game of Worms Armageddon and I wanted to make a clan, and the only way to do that was to make a website. So my first experience with it was trying to form a community as a kid. From there I knew I wanted to work in it.
What's the most unique part about working here?
The way the teams collaborate. The way we join our ideas is great, as you would expect from a small business, and just getting together and making an idea come to life.
How have you grown professionally while on our team?
When I joined there was only one other developer on the team, and the publishing network side of the business had just started. I've always been a jack-of-all-trades, just helping out where I can, so my role has become more streamlined over time. For me, as I've grown, I've taken on more of a support role, helping my team and partners to build their visions and take ownership of their products. I'm there to give my team support and help them think things through rather than making all the decisions myself.
Are you looking for expert support to help you with monitising your site or with support on an advertising campaign? Get in touch today and see how we can help you!