Blog
What's MCM?
Multiple Customer Management, what exactly is it and what does it mean for you?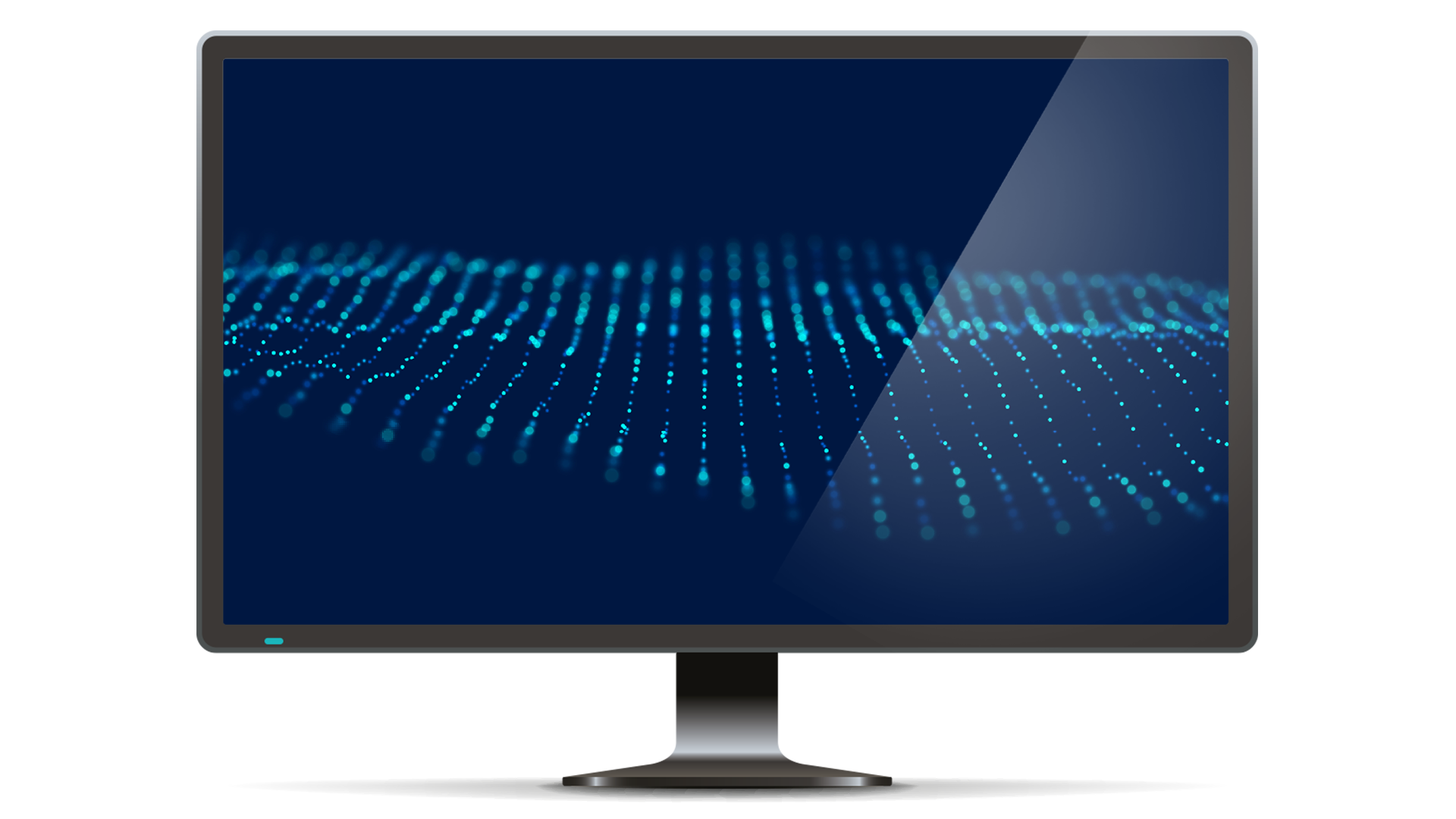 MCM, also known as Multiple Customer Management is a feature from Google that is used in conjunction with their Google Ad Manager 360 (GAM 360) package.
MCM makes it easier for a network, like ourselves, to manage multiple partners all at once, and within the same interface, meaning we can consult, represent and manage networks or inventory on behalf of a publisher.
It also makes it possible for a site owner to access Google Ad Manager without having to manage their own inventory. 
So, what does this mean for site owners?
Publisher Collective will go from managing all of our partner sites within a single instance of Google Ad Manager (GAM) to managing each partner as a "child publisher", each with their own site or sites. 
From a technical perspective, this means changing the way we define ad units and the way in which we represent a site programmatically. 
What's a child publisher?
A child publisher is a site that passes its inventory to a parent partner, (Publisher Collective in this example) to monetize on the child publishers' behalf.
How does MCM affect our site partners? 
The good news is that most of this change is being handled by us! There are some steps which partners will need to take in order to help us achieve this goal, and as we've already moved a couple of publishers to this new programme, during which no issues occurred and there was no impact on revenue, we believe it'll be pretty seamless. 
If you're wanting to know more about MCM, Google has created extensive documentation, which can be found here. 
For more information about how we at Publisher Collective can support your site, get in touch with us!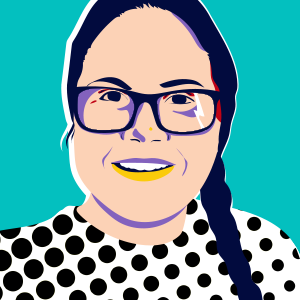 Elspeth Hinde
Head of Platform Products
Elspeth is responsible for managing internal products, including our reporting tool Atlas, and supports partners by ensuring our software is accurate, compliant and efficient!