Blog
What Our Audience is Wishing For
Seasonal spending in the gaming sector has fluctuated over the last three years. What does our Publisher Collective audience expect to spend come Christmastime?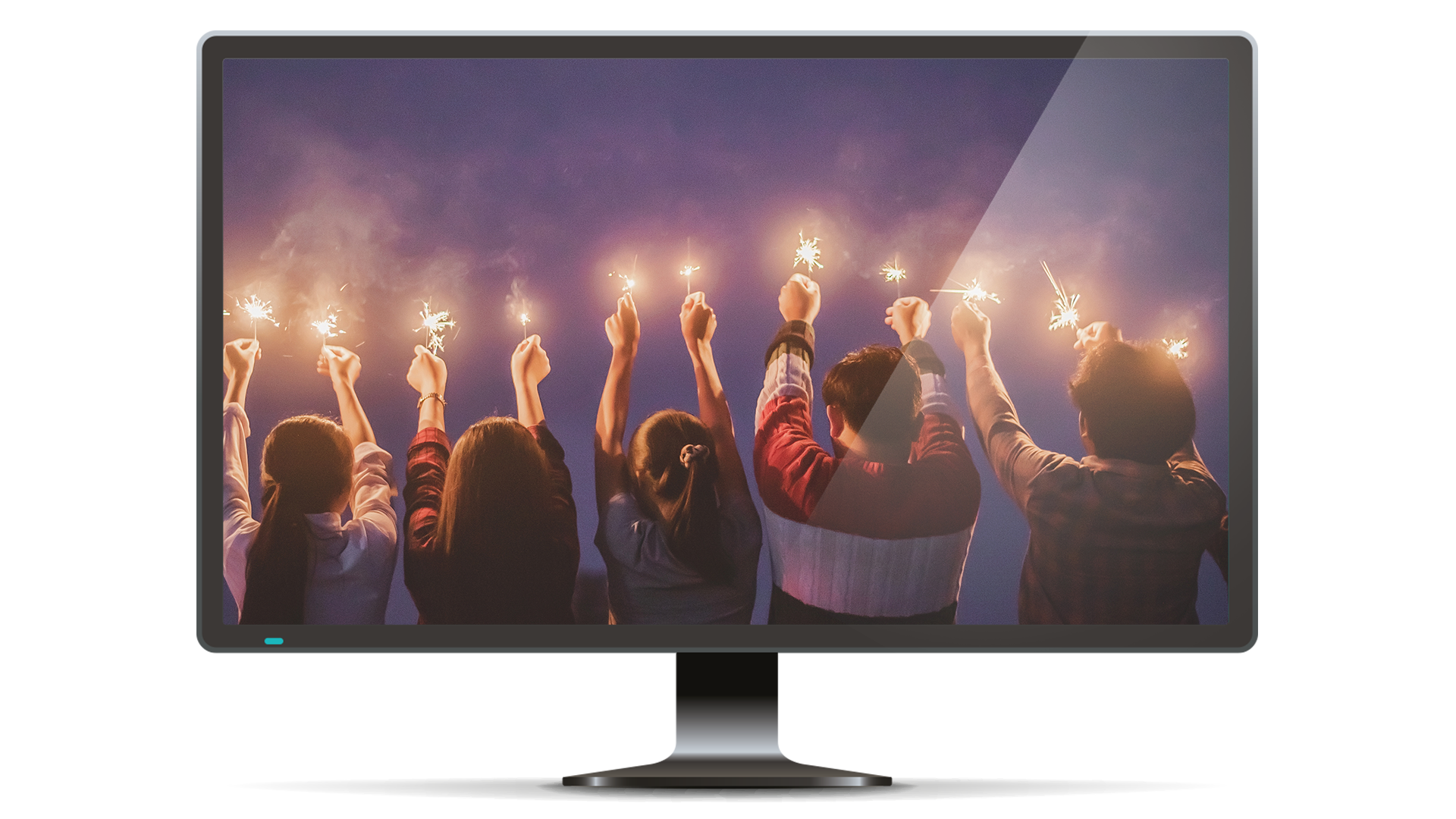 There are countless reasons to feel a certain excitement when December rolls around. This time of year means time well spent with family and friends, and money well spent on that perfect little something to celebrate the holidays. Although it's good to give, more of us are taking advantage of the retail sales to get something for ourselves. In keeping with that spirit, we asked our Publisher Collective audience what they expect to spend around the holidays, who they're shopping for, and when they're planning on purchasing.
Of course, there's a wide array of industry research done on holiday spending. In the US, the NPD Group saw a 5% downturn in spending on video game products in July through September when compared to 2021. The biggest boom in retail sales, Black Friday, fell short of previous years' records as well.
Our research spans both our UK and USA audiences. We gathered this data through surveys placed on our partner sites to get a better idea of how our own users will be spreading cheer (and cash) in the lead up to Christmas and other holidays. The research pool across both regions was nearly 4,500 users.
When do our users start shopping?
We found that women tended to start shopping sooner, with most women responding that they begin shopping as early as September. Most men responded that they leave the shopping until November and December. 23% of women answered that they begin holiday shopping before August.
Advertisers are often thinking about maximising holiday profits with targeted ad campaigns that begin in the drum-up to December. With consumers beginning their holiday shopping earlier in the year, we may not be far off from seeing holiday advertising creep forward on the calendar. Talk about Christmas in July!
How influenced are our users by holiday sales?
Everyone loves a great deal: 61% of men shop on Black Friday and Cyber Monday, followed by 57% of women. It's gotten easier to avoid the crowds when shopping sales thanks to online shopping. In fact, our audience prefers to shop online as opposed to shopping in brick and mortar stores. Interestingly, users under 18 did show a preference for shopping in-store.
With the shift in how consumers shop, advertisers have gotten savvier with how they reach their audience. Consumers can expect their email inbox to overflow with sales and discounts all through the holiday season, with the key periods of advertisements happening near Black Friday, in the lead-up to Christmas, and the weeks following the festivities.
Who are our users shopping for?
The majority of our users answered that the majority of their holiday budget would be spent on gifts for parents and family members. Women over the age of 25 were 10% more likely to spend on family than men of the same age. Behind family, our users also shopped for their significant partners and friends.
When asked if they typically stuck to a set budget, men were more likely to keep to their spending limits. Women answered that they habitually spent more than expected, with women over the age of 25 more often spending over budget.
If you're looking to create a great holiday advertising campaign that will reach our dedicated audience, get in touch with us here. We've gotten glowing testimonials from some of the biggest movers and shakers in our industry, so don't delay!