Blog
Streamlining Revenue with Smart Refresh
If you've got your sights set on increased revenue, you need to know about our Smart Refresh solution.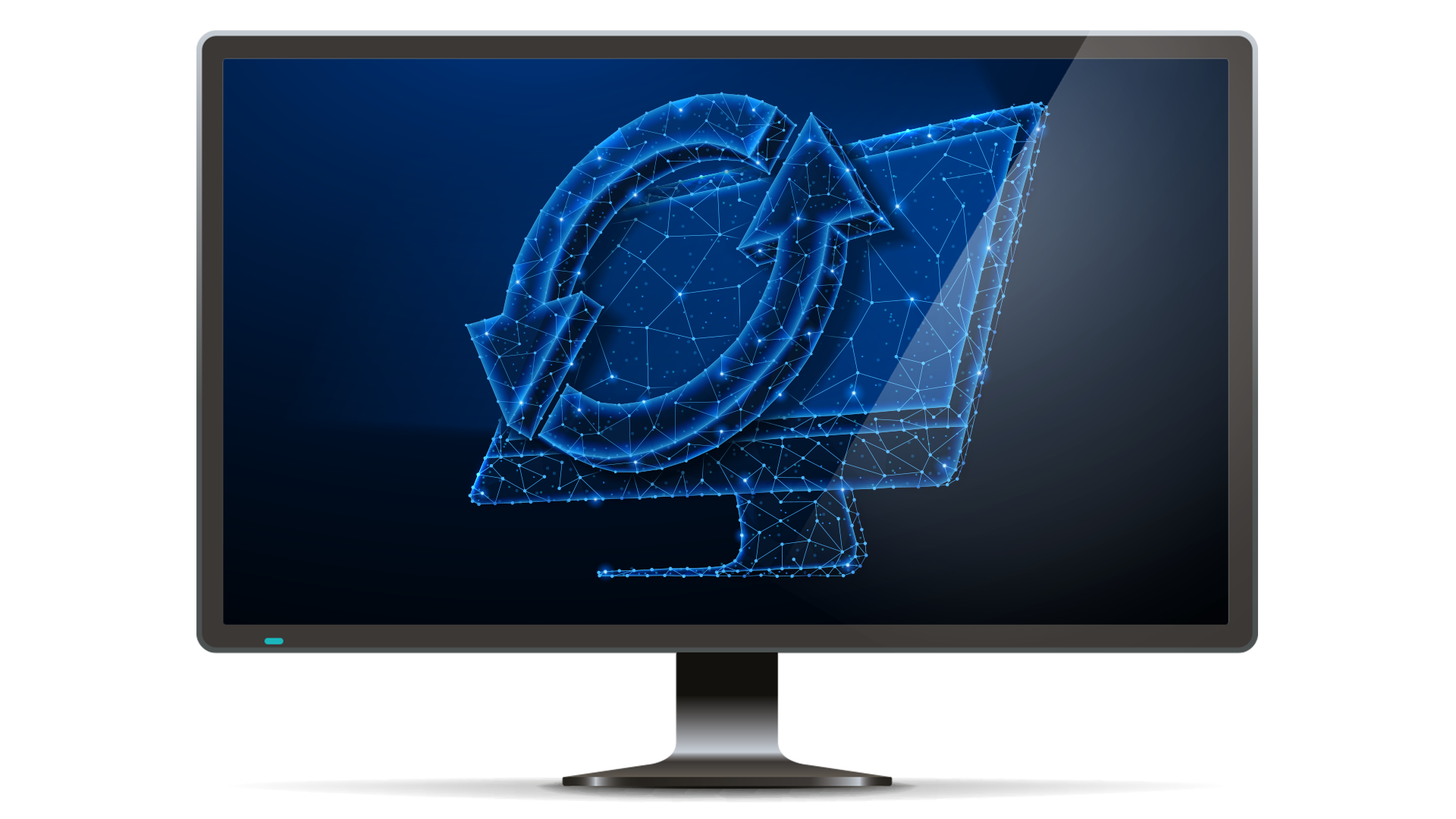 When you monetize your website with advertisements, you get to delegate what format appears on your page. This can range from video ads, to skins, to classic banners. These ad formats all have different price tags, allowing you to scale your prospective income based on the formats you choose to live on your site. But when you're with Publisher Collective, you can further push up your impressions (and income) with our handy tool: Smart Refresh.
What is it?
Smart Refresh is commonly known across the industry as ad refresh. It's a method of enabling site owners (publishers) to automatically refresh ad units on a web page based on predefined event triggers, without having to reload the entire web page. After an event trigger is actioned, like an ad remains in view for a certain period of time, a refresh is enabled on the page. This means new ads can repopulate on a page even if a user hasn't navigated away or reloaded the page in any way.
This allows for publishers to increase the number of impressions on a given web page by showing more ads to the same user within a single session, taking advantage of the extra time a user is spending on your site. So if you've written a lengthy, research tier list for Elden Ring enemies, you can reap more rewards from users that sit on your page for a longer amount of time.
How does it work?
Our Smart Refresh solution dynamically analyses a series of predefined event triggers, such as a user's time on your page and ad viewability to accurately predict whether an ad unit is deemed viewable in accordance to IAB guidelines. If the existing ad meets these predefined criteria, the ad refresh happens and a new ad populates within the same ad space. This ensures a high viewability percentage, while maximising your ad revenue and increasing impressions.
What are the benefits?
The ads that populate on your page using the Smart Refresh solution have increased viewability, which means advertisers will pay more to place their ad. You can also expect to see improved RPMs and increased revenue. Smart Refresh works hard to take advantage of user dwell time on your site.
How do I implement it?
The good news is that if you're a Publisher Collective partner, Smart Refresh is already active on your site. There's no new code needed, no new software to download. Smart Refresh is just one among many tools we've developed and honed to ensure our partners are receiving the best possible revenue from their sites.
If you're not a Publisher Collective partner, you can apply to become one here! As a Publisher Collective partner, you'll have access to loads of tools and ware to keep your site running smoothly and earning you an income. You can read testimonials from some of our satisfied partners here.