Blog
Everything you need to know about GA4
On July 1, 2023, Google Universal Analytics will stop recording your website traffic. Read on to see what action you need to take in its replacement, GA4.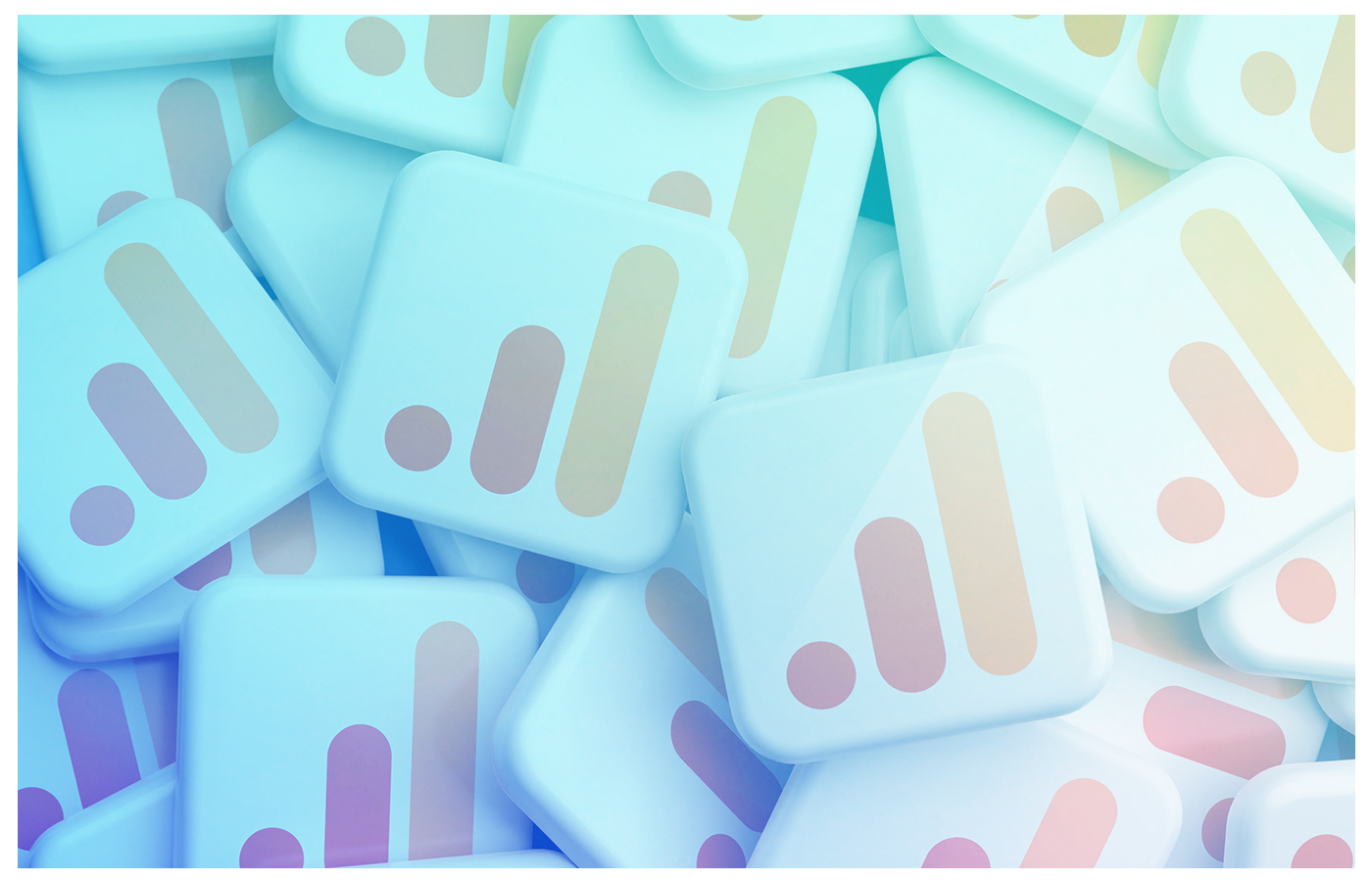 It's the end of June 2023, which means the dawn of GA4 is upon us. GA4 stands for Google Analytics 4, and it's what will soon be replacing the Universal Analytics reporting that we all know and love. Come July 1, Universal Analytics will cease reporting on data, and we'll all transition to GA4 (whether we want to or not).
But don't panic. In our last Publisher Collective Live, Network N's Head of Publishing Development, Ant Grimley, dropped by to explain just how this transition will go for site owners.
What do I need to do?
To ensure a seamless transition on July 1, you'll want to make sure that you have a gtag.js tag already running on your website. What's gtag? It's a tag you add to your site to utilize and streamline some of Google's features, such as recording impressions and analytics. If you've got Universal Analytics, you likely already have gtag on your site. The GA4 migration tool has been updated to work with the older analytics.js tag.
Now that we've confirmed you have gtag, setting up your GA4 profile couldn't be simpler. Just follow these three easy steps:
Go to Admin on your site's Google Analytics dashboard.
Select Property.
Select GA4 Setup Assistant and select "Automatically set up a basic Google Analytics property".
And there you have it. Your setup is complete, and you're ready to face July 1 with no interruptions to your analytics profile from Google. Job well done.
What happens to my reporting from Universal Analytics?
The good news is that you'll still be able to access your reporting up to July 1 from Universal Analytics, but we're not sure for how long. Your reports will likely still be available to you at least through the end of 2023, but it's better to be safe than sorry. Export your data as soon as you can to make sure you've got it before the lights go out on Universal Analytics for good.
You can export your data in Google Sheets, Excel, or whichever spreadsheet application ticks your boxes. Just be sure to do it before the end of the year if you want to have a record of your Universal Analytics reporting. You will find the Export option at the top right of most pages within Universal Analytics. You can choose to export a view of the page as you see it in your browser as a PDF. You can also export some of the data such as page views and dates – useful to keep a record of your historic traffic data.
When should I set up my GA4?
Now!
No, really, now's the perfect time to sort this out. It's okay to set it up while you've still got Universal Analytics running. The two can work in tandem until July 1, which is when your reporting on Universal Analytics will flatline and your GA4 will become the sole reporter for your site data.
As soon as you finish reading this blog, go over and set it up if you haven't already. If you need any helpful tips, come back to us and watch our recording of Ant's Publisher Collective Live presentation. We work hard to make sure our partners are prepared for any curveballs Google might throw their way. It's not easy running a website, we get it. But we're here to make it just a little bit easier for you to monetize.
You can find Ant's presentation links below. Happy learning!
Google Analytics 4 and Universal Analytics measurement differences
Creating a Google Analytics 4 property yourself and installing the tag
GA4 free course with 12-month certification
Want to apply to join Publisher Collective? Find out more here. Check out our other blogs for tips and advice on all things monetization.