Case Study
Pathfinder Media
News & Guides for ESO (Elder Scrolls Online)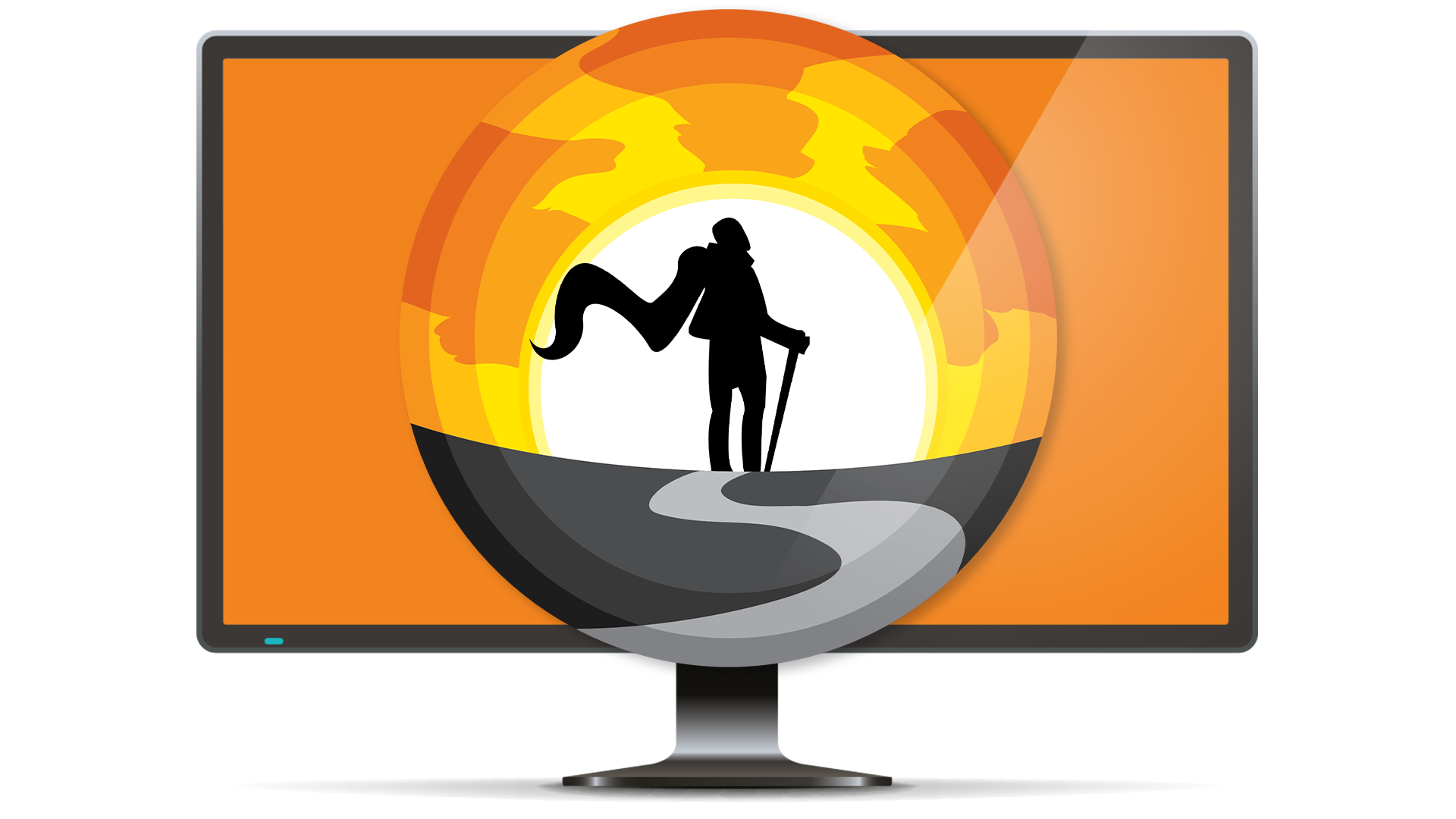 Mission
Provide support and strategies to improve current web pages and the long term goal of overall growth, as well as provide realistic earning estimates from day one.
Execution
Supported with all ad-related business to allow Pathfinder to do what they do best, while offering strategies with regards to website performance.
Results
Steady and strong growth since onboarding, with the site moving from being a part-time hobby to a full-time company with multiple employees.
Pathfinder Media have been a key partner of Publisher Collective for close to three years, and have been a massive player in the Elder Scrolls Online community with both high-quality editorial resources and a focused, engaged MMO audience.
They have seen huge growth with us, and ultimately our work together has meant they've been able to expand their site portfolio and turn their hobby into a full-scale business.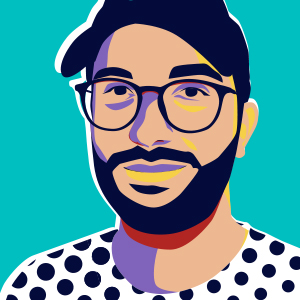 Ryan Napolitano
Network Partnership Manager
Ryan's been working in gaming for three years, but in his free time, he's a hip-hop and RnB producer
Suggested Reading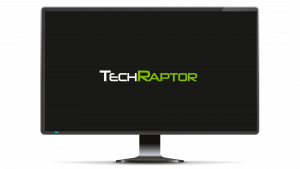 TechRaptor specializes in quality gaming news, reviews, and content for its global reader base of which i...
Read more...