Our Sites
PCGamesN
Everything you need to know about PC gaming, hardware, and Half-Life 3.
Who We Are
At PCGamesN we write about all things PC gaming. That means everything from the shiniest triple-A hype trains to the beloved classics of yesteryear via Steam's flourishing indie scene, as well as the hardware on which we play them. Boasting a large and knowledgeable staff, we bring you the latest news and reviews, thought-provoking features, and helpful guides.
We know what our audience gets excited about, both intuitively – we're PC gamers ourselves – and by paying attention to what they respond to. We then serve that excitement across all our teams with greater agility, acuity, and commitment than anyone else out there.
PCGamesN is the world's second-biggest PC-focused games media site, with a consistent monthly audience of over 10 million unique visitors and a strong following across social media. We have a large and knowledgeable editorial staff with dozens of years of collective experience in the games media, including at publications such as Edge, PC Gamer, OPM, OXM, and Games Master. Founded in 2012, we've grown especially rapidly in the last two years, thanks to two key strengths at which we would claim to be leaders in our industry. One is SEO, and the other is an unwavering commitment to understand what our audiences are excited to read about – one informed by data analysis and our own passion as PC gamers.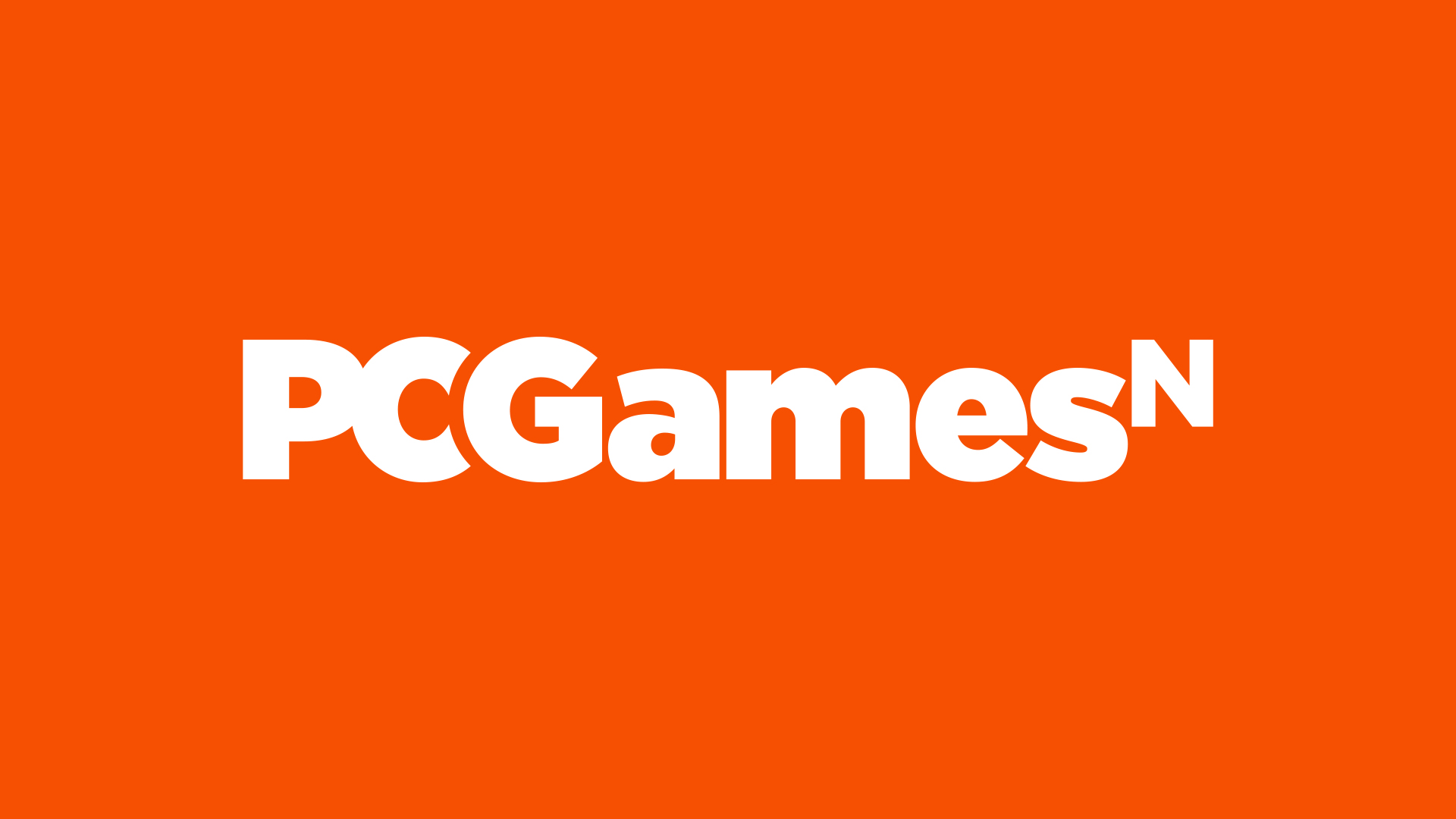 Overview
Users
13.8m
Page views
16.9m