Our Sites
The Loadout
Get equipped with the latest news and info on the biggest names, games, and stories from the world of competitive gaming and esports.
Who We Are
At The Loadout, esports, streaming, and console gaming is our bread and butter. From the biggest games and tournaments to the world of content creation and streaming, we cover it all. With an experienced editorial team, we strive to provide informative news, ground-breaking features, and helpful guides.
The Loadout is a growing site dedicated to covering esports, streaming, and console gaming. In addition to pulling in more than 1.5 million monthly unique users, The Loadout also has extensive social media reach across multiple League of Legends, Dota 2, and Counter-Strike: Global Offensive communities. This includes the world's largest League of Legends Facebook community, League of Kappa. Our small, but dedicated team, strive to be the best and we'd love to have you on board in some way.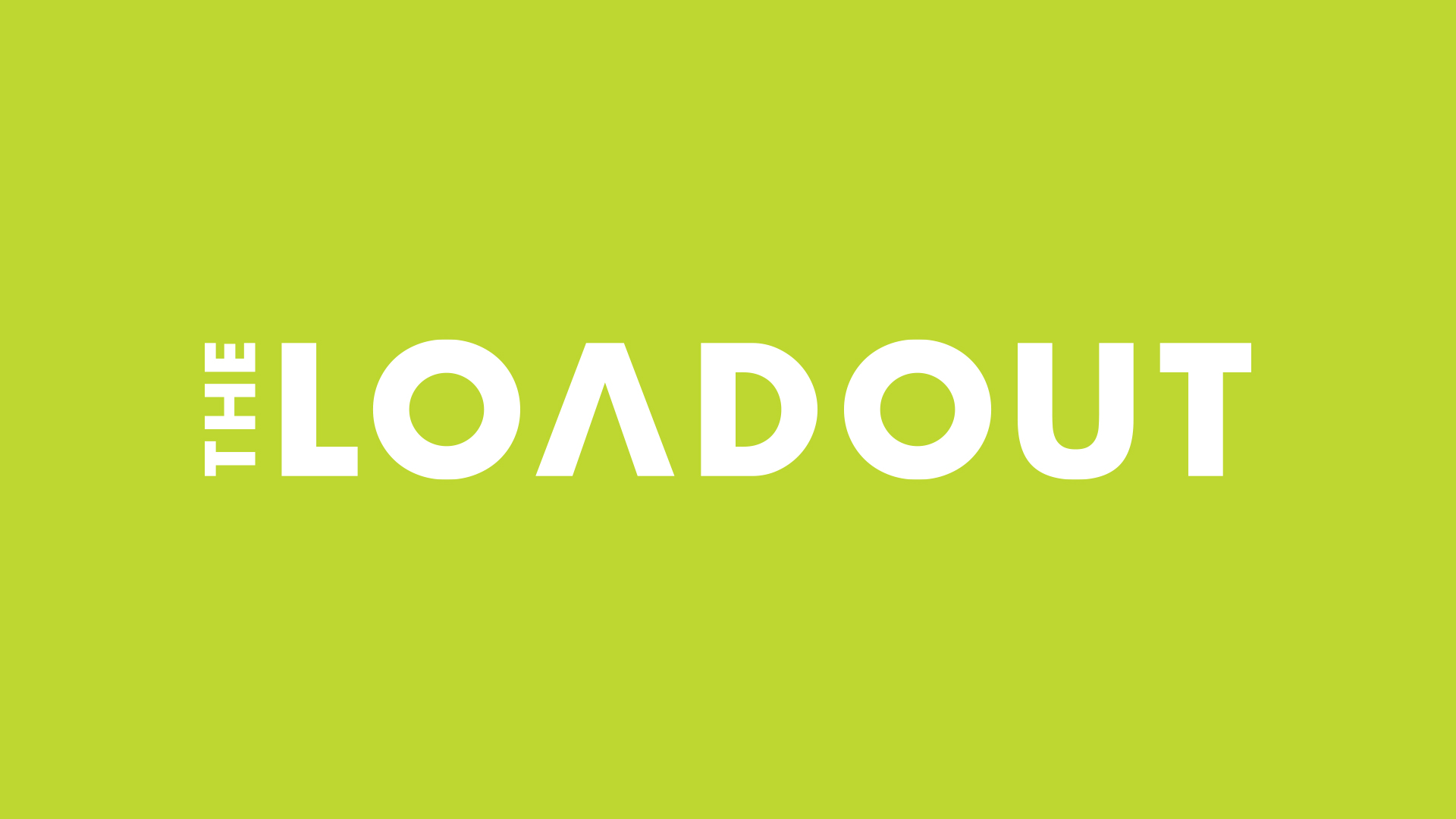 Overview
Users
4.8m
Page views
5.5m