Download our free SEO Basics eBook today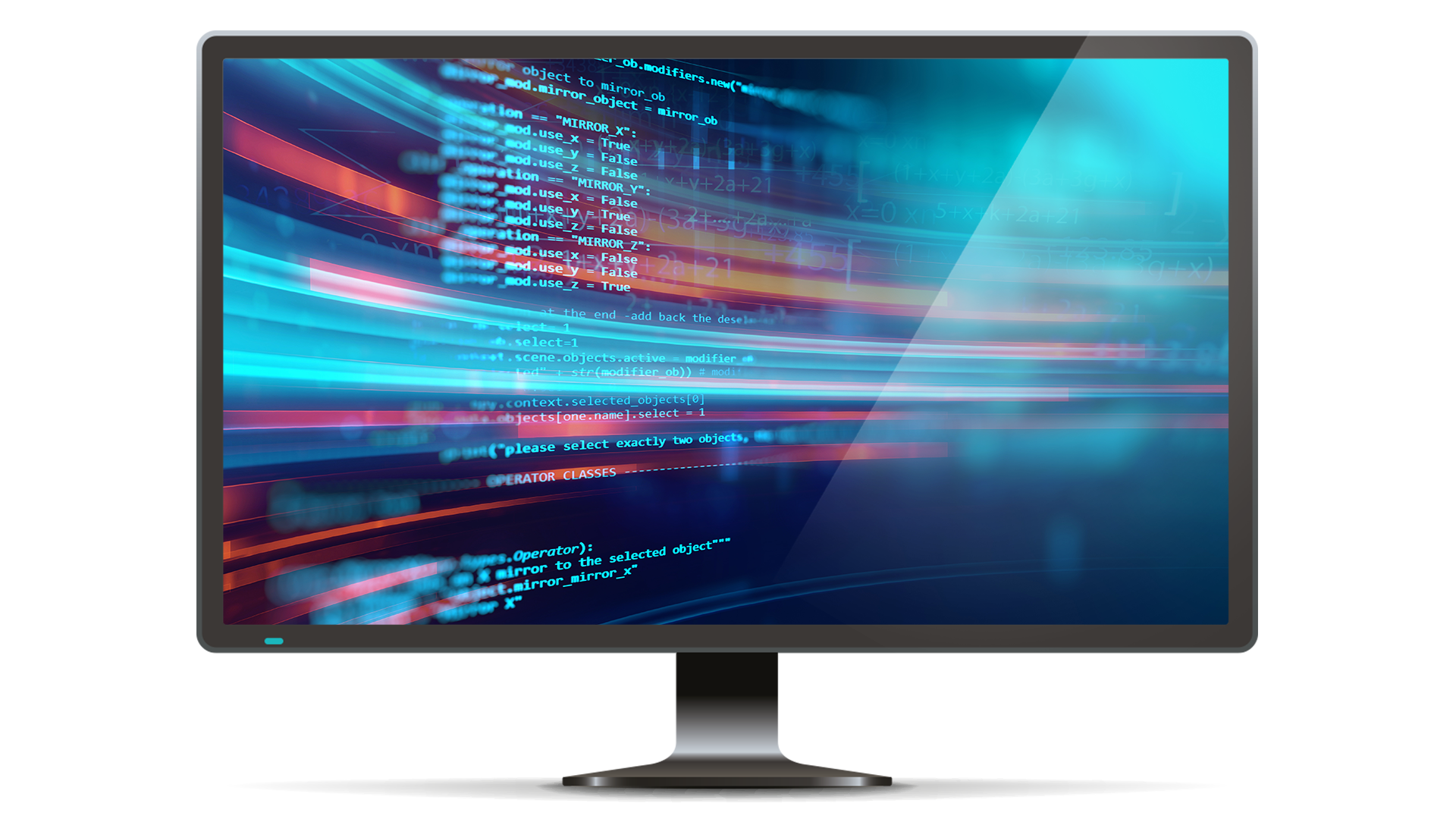 SEO is the main tool you have to increase the chances of your site being discovered by a new user, and growing your existing audience. If you really want to grow your website then you need to ensure you have built it in a way that optimises your SEO.
If you're looking for support with Core Web Vitals, click here.