Blog
The Best LGBTQ+ Games to Play This Pride Month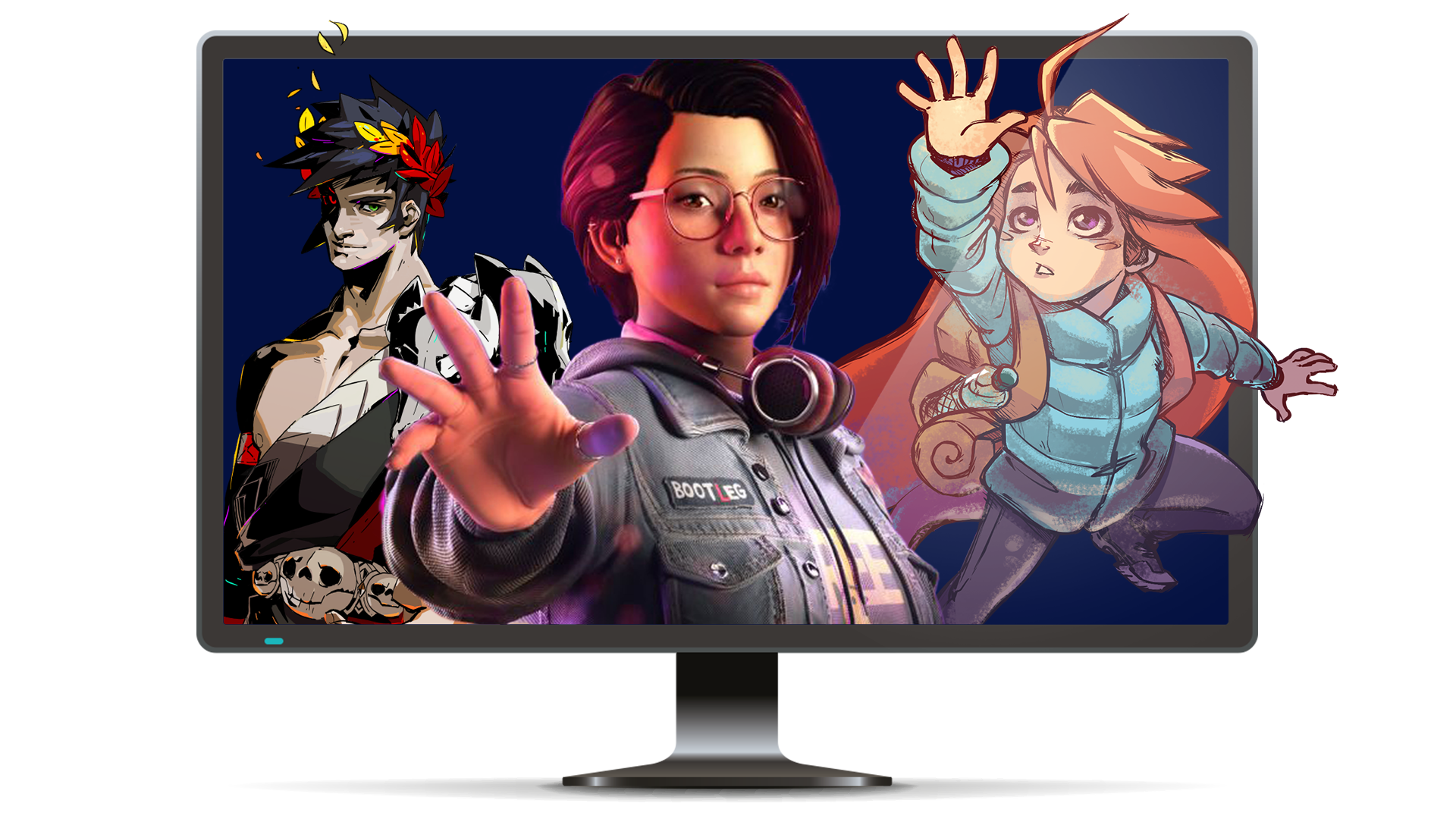 Here at Publisher Collective, and our parent company Network N, we believe that representation is important and that our chosen medium – gaming – can be a powerful force for good for underrepresented communities and marginalized groups. The gaming audience is enormous, diverse, and enormously diverse, and players like to see themselves represented in the media they consume and celebrate the games that best reflect themselves. And as it's Pride Month, we wanted to take the time out to highlight some of the efforts the games industry has made in recent years to become more diverse when it comes to LGBTQ+ representation.
Before we get into the fun stuff, however, it's worth acknowledging that games still have a long way to go before they can be considered truly diverse. Stereotypical representations of queer people still crop up, and bigotry sadly still exists in many gaming communities. There is still work to be done to ensure that all gaming communities are open, inclusive, and safe spaces for all.
So, with that out of the way, here are the games that we're enjoying this Pride Month.
Dream Daddy: A Dad Dating Simulator
If this game only did exactly what it said on the tin, it would still be a great time. But the writing pair Vernon Shaw and Leighton Gray went above and beyond to make this visual novel hilarious, heartfelt, and poignant. Each dateable dad is given an in-depth and relatable backstory, and discovering what makes each of them tick is a frankly joyous experience.
Various dating activities are represented as quirky minigames, adding some variety to proceedings and making this one of the most accessible dating sims out there. In a medium where the pain that gay people suffer is often brought to the forefront, Dream Daddy is an uplifting celebration of queerness.
Celeste
As well as being an excellent retro-style 2D platformer, Celeste is also a moving allegory for its creator's journey with gender identity. We won't say too much about how this journey plays out in the game for fear of spoiling the experience, but if you wish to learn more about this aspect of the game's story, check out Maddy Thorson's blog about their experience creating this modern classic.
Hades
In addition to being one of the best roguelikes ever made, Hades is also bursting with queer energy. The game's protagonist, Zagreus, is canonically bisexual and the player is given options to romance both male and female characters, with both options handled with the same level of care. Then there's the queer love story between Achilles and Patroclus, a layered and nuanced storyline which is elevated by some stellar voice-acting.
The Last of Us Part II
While Naughty Dog's post-apocalyptic sequel might not necessarily deliver the celebratory vibes you want out of Pride Month, we have to give it props for not shying away from its LGBTQ+ characters. Her relationship with Dina provides a powerful emotional throughline for Ellie's story, while the character of Lev explores the prejudices that trans people experience in an empathetic and thoughtful way.
Life is Strange: True Colours
Okay, we're cheating a little by including a game that hasn't actually released yet, but given developer Deck Nine's past with telling queer stories in Life is Strange: Before the Storm, we're confident that this latest narrative-driven adventure game will be another win for representation.
Alex Chen is a proudly queer protagonist who possesses the supernatural ability Empathy, which allows her dive into people's thoughts and feelings. In True Colors, you'll use this ability to solve the mystery of Alex's brother's death, but we expect the game will explore plenty of other important issues along the way.