Blog
The Future of Mobile Gaming
We're looking at the future of mobile games and advertising for them, with the help of Pocket Tactics deputy editor Ruby Spiers-Unwin.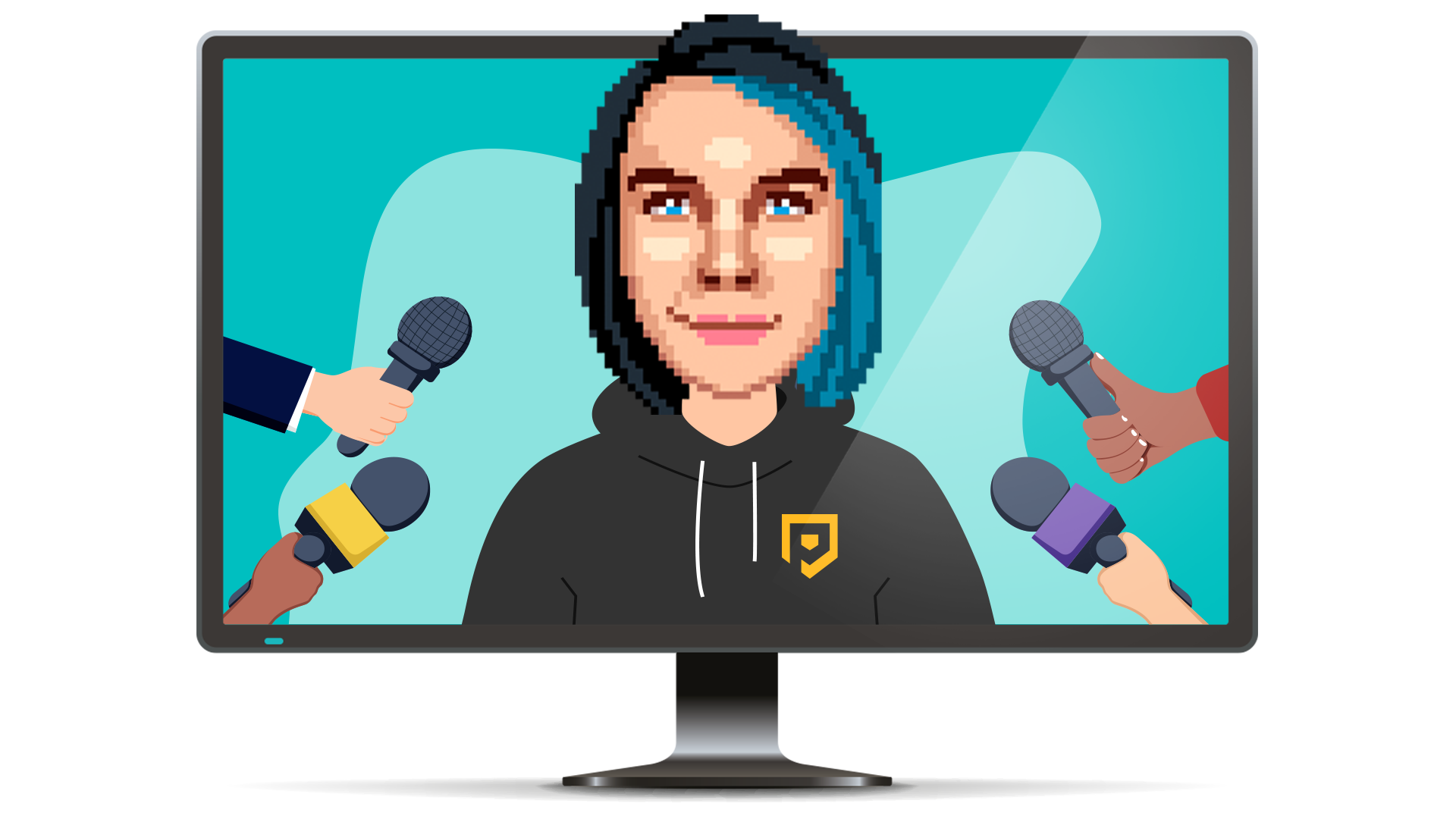 Mobile gaming is one of – if not the – biggest sectors in gaming worldwide. And as more phones are manufactured and devices continue to improve, the market continues to grow at an alarming rate. And as more developers get into mobile, and more games hit storefronts, standing out is going to become harder and harder for new releases.
It's a difficult market to get your head around if you've not immersed yourself in mobile before. But according to Ruby Spiers-Unwin, deputy editor of Pocket Tactics, there's only one game you really need to look at if you want to understand where the market is going – Genshin Impact.
"I think it's very much changed the way people look at mobile gaming," she tells us. "It's gone from being an industry dominated by casual games for a very long time – the moms who love Candy Crush, things like that – and now MiHoYo's shown people that gorgeous, massive open-worlds can be on mobile as well, and it can live up to console expectations."
Campaign Mobile Gaming Summit
Ruby recently gave a talk at the Campaign Mobile Gaming Summit 2021, where she talked about the current trends and future of mobile gaming, including the growth of a "core" audience, the importance of 5G, and other changes coming to both the handheld and mobile space. And it's not just Genshin Impact that has caught her attention over the last twelve months.
"At the moment, battle royales are extremely popular. A lot of games at the moment are using gacha mechanics, I think they're going to be something that sticks around for a while," she says. Anime-inspired games have also seen an uptick in interest, again due to Genshin Impact's popularity, but Ruby notes that "a lot of these anime games, they'll have a week or two in the spotlight and then the interest will peter out dramatically, so I think people are playing them, realising they're not the next Genshin Impact, they're not these massive, grandiose games, and move on."
Advances in technology
These bigger, better games are able to run on mobile because of advances in technology over the past few years, but devices still have room to evolve and improve. For Ruby, one of the key advances facing mobile manufacturers is keeping their device cool during extended gaming sessions.
"After a couple of rounds of Pokemon Unite, the new MOBA, your phone's burning hot. You have to take a break and put it down because you don't want to have burnt hands after playing Pokemon Unite for a bit," she says.
"Also, there needs to be better battery life, and controller support on more games, just to make it a bit more comfortable to play, because phones on their side aren't the most comfortable things to hold."
The sky's the limit for mobile gaming
Once these limitations have been dealt with, however, the sky's the limit for mobile. In particular, Ruby is a big believer in esports growing on the platform. "Mobile gaming is so much more accessible, so a wider audience can get into it," she says. "A lot of people are also watching the streams on their phones, and things like that, so not only is it more accessible for people who want to play, it's also helping people watch it and get involved."
Standing out in this growing market is always going to be tough, and mobile advertising is a whole different beast of its own. For Ruby, however, advertising outside of apps is proving more effective when it comes to drawing her attention – no easy task considering how many mobile games she looks at each day.
"I love companies with big social media presences," she tells us. "Companies that have Twitters with massive followings, and they're tweeting out funny things or engaging polls and things for people to interact with. I think it's good free advertising for them, because it's going to get fans to interact, they'll be sharing things with their friends, and talking about posts they've seen."
Knowing your audience
And building engaging ads outside of the mobile ecosystem is something Ruby also finds particularly effective, given that many in-game ads are advertising other games, often without taking into consideration the audience of the game that they're advertising within. For Ruby, having an engaging ad on a website she's reading can be very attractive as a consumer, particularly if it goes the extra mile.
"A friend of mine in advertising, he created an ad where you scroll down the page, and a Switch slides into the dock, and that was my favourite ad," she tells us. "You could do something similar for mobile games."
Overall, Ruby is certain that the mobile market will only continue to grow and evolve, and one day mobile games will be spoken about in the same breath as PC and console games. And as for her own hopes for the future of the market? "I want more massive, open-world anime games," she laughs. "I've talked about Genshin Impact a lot, but I think I've played too much Genshin Impact, and I need something new to play!"