Blog
How Advertisers Are Getting Into Games – Literally
In-game advertising is quickly becoming a major method of reaching engaged audiences. How can you use it?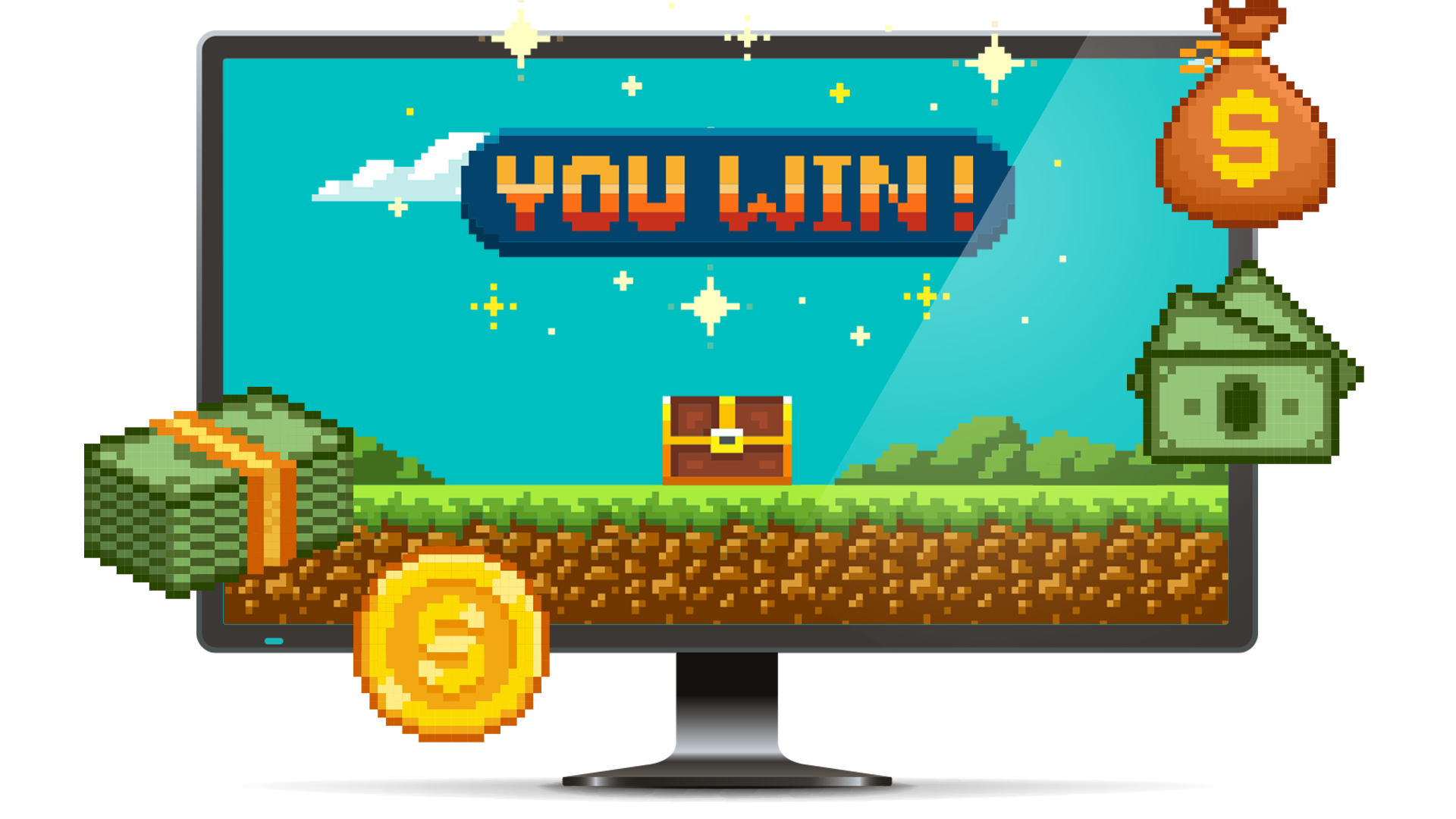 Advertising has always been a shifting industry, thanks to the increasing presence of technology in our lives. As consumers find new forums and platforms to occupy their free time, advertisers will find new inventive ways to reach us. And as so many of us often spend time gaming, it makes sense that advertisers would begin to move to in-game advertising, or gamevertising.
This transition has brought new creativity and innovation to advertisements served in and around games. But the abundance of ad formats and tie-ins means that advertisers can be spoilt for choice. We'll break down the different forms of in-game advertising, the benefits, and provide a few examples of our favourite campaigns.
Poster boards
On a typical day, we come across countless advertisements. These could be in the form of billboards, or in posters on bus shelters or tube stations. Depending on the world within a video game, these same advertisements wouldn't look too out of place to a gamer. They could help to populate a thriving city or could provide clues in a dystopian wasteland. While these 'advertisements' can be used for story-building, they can also be used for advertising real world products.
It doesn't end with physical products either. In the United States, presidential candidate Barack Obama encouraged gaming fans to visit his voter registration website in online games like Madden and NBA Live. The ads appeared in the form of flags, billboards, and banners much like they would in real sporting events. This helped Obama to reach a younger voter demographic, and could have contributed to his 2008 presidential win.
Power ups
Advertisers can even partner with developers to create an in-game replication of their product. Gamers can wear their favourite brands through wearables or skins, sometimes exclusive pieces created by designers like Balenciaga.
Fortnite is often where brand partnerships are born, simply because of the wide array of choice when it comes to customising characters. There's something for everyone, no matter the player, and Fortnite provides a massive stage for advertisers to showcase their products. Whether that's bestowing an awesome, themed weapon on gamers to show their love for a brand or franchise, or putting on a spectacular in-game event with real world celebrities, Fortnite's wacky gameplay allows for any number of brands to cohabitate peacefully without infringing on story or world in-game.
Principal characters
Some brands and personalities have even gone so far as to create their own game. The brands have complete creative control over it all, from the characters to the gameplay to the dialogue. Though it can often be the most expensive of in-game advertising techniques, it allows the advertisers to connect with gamers and fans on a new level.
One industry that seems to be taking advantage of tie-in games is the film industry. Movie characters like Tom Cruise's Jack Reacher and Bumblebee from Transformers have gotten the 8-bit treatment in side scrolling adventure games. The film studio Universal Pictures has released their own PacMan-esque game to promote the theatre release of their latest movie, Cocaine Bear. It's an inventive way to spread the word about the movie among gaming fans, one that we may see more studios implementing in the future.
At Publisher Collective, we're passionate about games and we know you are too. If you've got a game to promote, we'd love to help you develop a creative ad campaign to reach our audience of engaged gamers. Get in touch with us here.