Blog
Apprenticeships at Publisher Collective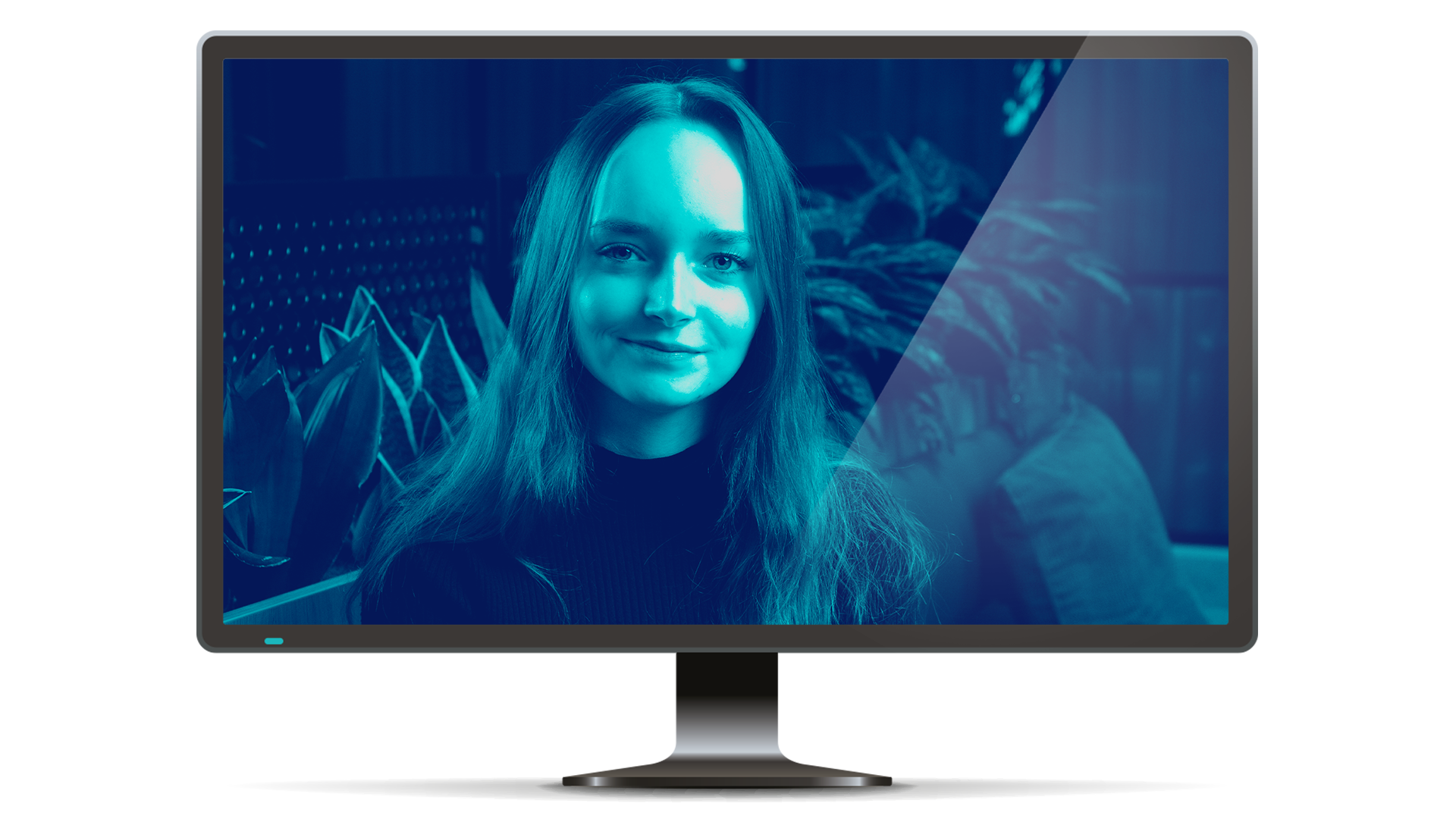 Here at Publisher Collective, we believe in nurturing the next generation of talent through a number of different means. One way we've dedicated ourselves to this cause is through apprenticeships, programs that will allow us to pass on skills and knowledge to rising professionals all while helping the business achieve its goals.
What is an apprenticeship?
Apprenticeships are different to internships and are, in a lot of ways, more valuable to both employer and employee. Apprenticeships are paid opportunities, where the employee spends 20% of their working hours completing classroom-based learning with a college, university, or other training institution, leading to a nationally recognised qualification.
Our first apprentice, 20-year-old Lily Smart, completed her apprenticeship with Bauer Academy but Publisher Collective is willing to work with any provider that is right for the course and candidate for future apprenticeships.
Apprenticeships allow employees to support themselves while gaining valuable skills to further their careers. Furthermore, apprentices can enjoy all the same benefits as regular employees, making their work even more rewarding.
For these reasons, apprenticeships have become increasingly popular in recent years, proving to be a practical and ethical way for young people to make their debut in the professional world.
"We are extremely excited as a team about the success of Lily's apprenticeship so far," said Publisher Collective HR Generalist, Aimee-Rose Libby. "We will absolutely be seeking to do more apprenticeships in the future."
An apprentice's perspective
Lily Smart shared her experiences with us about her time in the sales team, as part of her six-month apprenticeship. Following her education in Business Studies and a customer service role at a luxury cinema, the young professional was looking to gain some more practical experience, as well as define a clear career path to follow.
In order to give Lily a well-rounded view of the business, she was introduced to various sectors of the business and given training targeting different skill sets.
"In the last six months, I have even had training from different departments such as campaign management, marketing, and also in data analysis," she explains. "This has really helped me feel I'm a part of the whole company and part of my team as well."
This variety is a key part of the apprenticeship experience, which allows candidates to get a taster for different roles, and make an informed decision about which career path to pursue. This breadth of experience was clearly valuable to our first apprentice, who expressed an interest in continuing her career with Publisher Collective when her apprenticeship concluded.
"I'm keeping my fingers crossed that there's a role open for me once my apprenticeship finishes," Lily tells us. "But in the next coming years after that, I'd love to be an account manager and even possibly, one day, a director."
If you're interested in applying for an apprenticeship at Publisher Collective, contact [email protected] for more information about all the latest opportunities.