Blog
Genshin Impact is an opportunity for everyone, not just developers
The success of miHoYo's free-to-play game won't just influence game design, it also opens up new opportunities for savvy publishers and advertisers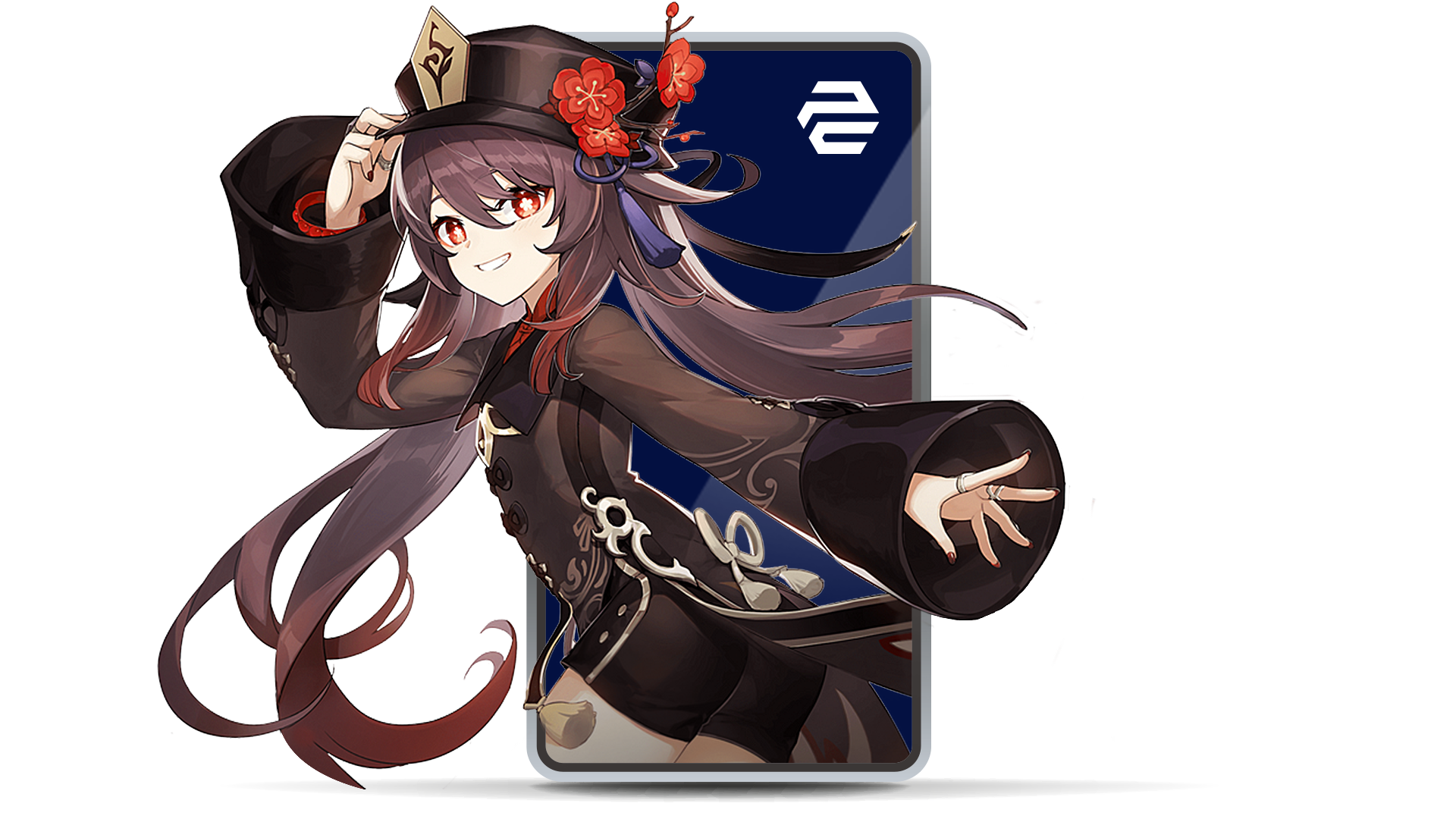 It's fair to say that miHoYo's cross-platform, free-to-play, open-world adventure game Genshin Impact has made quite a splash.
Data from Sensor Tower suggests that the mobile version of the game alone cleared $1 billion in revenue less than six months from its launch in September 2020. And that's not including the versions available on PC, PS4, and PS5 – a Switch release is also still in the works.
There are some obvious factors involved in its staggering revenues. It's impossible to ignore the impact that the coronavirus pandemic has had on game revenues, with people spending less on travelling and going out and more on at home activities. But Genshin Impact wasn't just released in the right place at the right time – it also has a few key features that set it apart from the pack.
The main thing, ultimately, is how much of the game you're able to play without paying money. Genshin Impact is enormous, both in the size of its world and the amount of content available, and the initial grind is kept to a minimum to keep players invested. It helps as well that it has rich gameplay – it feels like a full-fledged, AAA single-player game, and players feel like they're getting away with something by playing it for free.
Opportunities for all
Everything all has to feel tied together, and Genshin Impact more than delivers with plenty of lore and narrative for each piece of content.
And there is a lot of content. MiHoYo is incredibly proactive with its live ops, adding new characters to collect, quests to complete, and events to take part in on a very regular basis. It keeps players coming back to add to their collections, while still being a worthwhile investment for those who have been playing for launch.
There's no doubt that the industry is taking note, and future free-to-play games will start cropping up with similar content structures and gameplay elements. But there's an opportunity here as well both for advertisers and publishers as this new wave of free-to-play games start to roll in.
On the publisher side, large-scale games which are constantly updated are ripe for guides, interactive maps, and other continually-updated pieces of content. With the right SEO and adherence to Google's Core Web Vitals, these can rocket to the top of searches when new content drops and new players come to the game, eager to make the most out of their experience. Publisher Collective already works with sites such as NewWorldFans and ESO Hub, which are dedicated to creating content around similarly large-scale titles.
The benefits
For marketers, it gives a new hook on a regular basis to build campaigns around.
Lapsed players can be drawn back by highlighting the exciting new content being released soon, while new players will be caught up by the excitement and finally give the game a try. And advertisers can ensure that their brands are getting in front of an engaged, growing audience, who tune into these sites on a regular basis.
This relationship benefits everyone – publishers gain a rapidly-growing audience of engaged readers, which generates increased revenues both for them and advertisers displaying their ads on the site. Meanwhile, the developer sees increased player numbers and spending, ensuring they'll keep adding new content to the game.
Publisher Collective's role in this cycle is to ensure advertisers are getting seen on the right pages, and that publishers are monetising their websites effectively and improving their pages to appear higher in search rankings. We have plenty of experience doing it for our own suite of Network N sites, and we're working with over 150 partners to share our expertise and make sure each party gets what they need. Get in touch today to see how we could help you.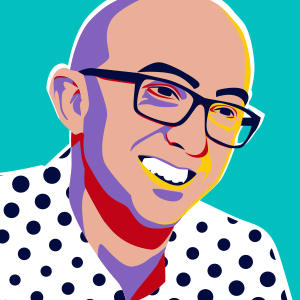 Phil Jones
Key Account Manager
Phil has 10 years of experience in the games industry, but in his free time he loves to get out and work on his photography skills.