Blog
Publisher Collective Spotlight Series – Elspeth Hinde
We talk a lot about the wider Publisher Collective network, and the 150 websites that we support with advertising, SEO, and so much more beyond.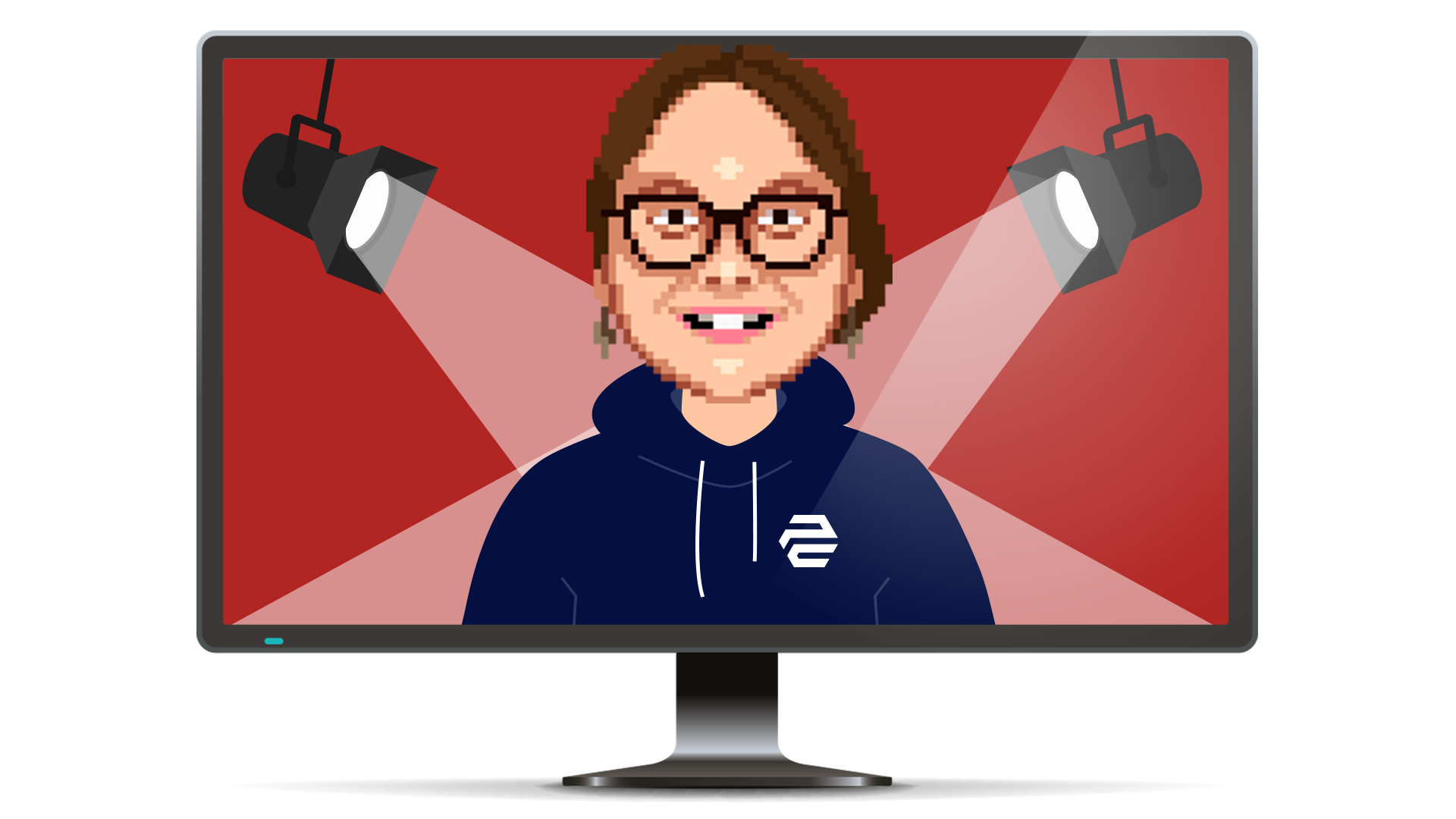 But one thing we haven't talked much about is the people who help keep our Publisher Collective running each day, from onboarding new sites to building out tools that help our partners achieve even better results.
Today we're talking to Elspeth Hinde, the Product Manager on the tech side of the Publisher Collective.
What do you do at Publisher Collective?
Elspeth: I am a Product Manager for the Publisher Collective. I'm one of three Product Managers, and I work specifically with the development team, looking at internal tools, but also our ad script.
I love product management, because my day is different every single day of the week, and I can't ever guarantee what I'm going to be doing on a given day. For the most part, it's taking an idea from conception to release and beyond, and developing it further. So it's about looking at what the products are that we have already, how they need to grow, how our users are interacting with them, what our competitors are doing, and so on.
What has your experience been with our company culture?
I started the week before lockdown. So I was in the office for a week, my first week at the company, which was lovely. And then we started working from home, and that was weird. So the first four or five months were stranger than your average first four or five months at a company.
But I'm blown away by how aware the company is of its employees' mental health and wellbeing and stability. I think that's one of the great things about it. So even though it's been very difficult to connect with other members of the team on more personal levels, there's still a sense that the company cares. And I think that's a really rare thing.
What's your team like?
We're all different, and I like that we all understand our strengths and weaknesses. And I think we work really well together. The network product team is one I'm really proud to be part of. The product managers do a great job of putting everyone together and figuring everything out before it goes to the development team – we all understand how we fit together.
How long have you been in this industry?
I started working in product management five or six years ago, but this is my first job in online advertising, it's my first job in gaming.
What made you want to work in gaming?
I've always been passionate about storytelling, and I think that gaming is the future of storytelling. I think that the people who play games are that way inclined as well. People who play games have a passion for something, and that's sometimes misunderstood. And I like working with passionate people, it makes life more interesting.
What's the most unique part of working here?
The people. I've worked in a lot of different places, I've got on with a lot of different people. And everybody has their off days. But I think there's something very special about somewhere where everybody is nice.
How have you grown professionally while on our team?
Since starting with Publisher Collective, I've been sent on training to be a Certified Scrum Product Owner, and that's been really useful because it's meant that I could take the team and help to reshape it in a way that's been really constructive in terms of, making sure that we're building the things need to get built, but also that we can be adaptable and change when things change. I was also really excited when I got sent on the management training course, I found that really useful.
Are you looking for expert support to help you with monitising your site or with support on an advertising campaign? Get in touch today and see how we can help you!