Blog
Video best practice
Breaking down video best practices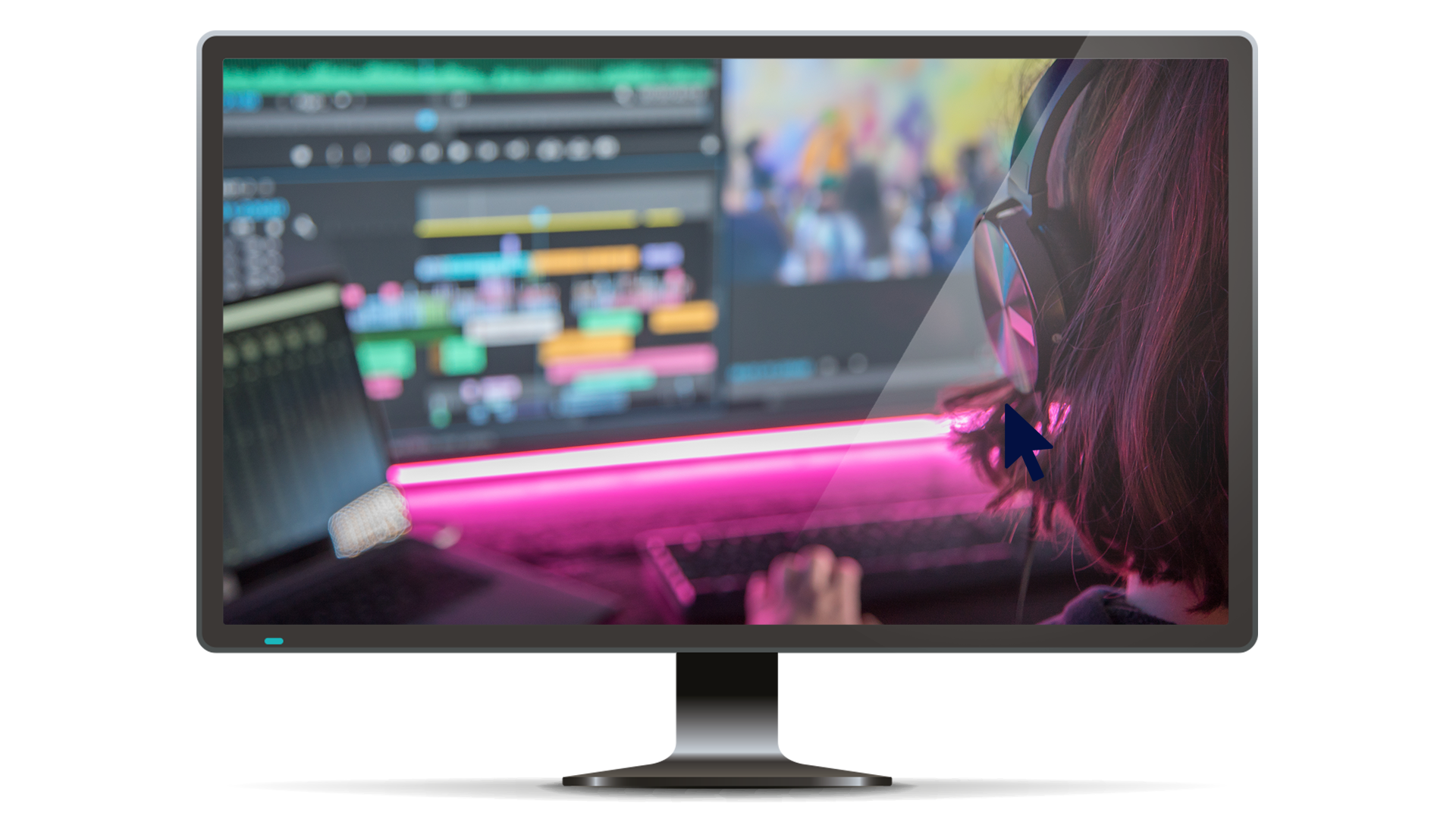 These days it's widely accepted that video is king when it comes to content creation. Easily consumed and immediately engaging, visual media has been on the rise for several years.
Over the past decade, video has evolved from subbing and watching your favourite YouTube creators drop their weekly video, to an activity that has us scrolling and engaging daily. Sometimes for hours at a time!
Video is King
We no longer need to buckle up for an hour-long episode from our favourite creators.  TikTok has allowed us to scroll through unlimited video content that is short, attention-grabbing, and relevant to our interests and purchasing habits. Elsewhere, Twitch has enabled us to watch live streams of our favourite games and creators, 24 hours a day and seven days a week.
This has changed the outlook of the entertainment and advertising industries. Instagram, a platform that was primarily used to see cute pictures of your friends has now, in a bid to keep up, become a landscape of reels and video clips. Even YouTube has adapted its content to compete with TikTok, introducing YouTube Shorts.
From all of this, we know that video is a powerful tool and is known to drive high levels of engagement.
Video and Publishers
If you're a site owner, a video player is an excellent tool to showcase your own content or utilise a partner's video library. Much like ours! Video content can encourage interaction with your community and increase your engagement, which in turn will drive higher revenues.
We at Publisher Collective understand that building a video strategy and content thread is hard for smaller businesses, so we use our creative in-house team to build content for our publishers, so they don't have to.
For instance, our daily video series Most Wanted, which is created with gamers in mind,  generates over 1.5 million weekly views and is watched for over 800k minutes a week, driving that high engagement and higher revenues.
Here are our top tips for best video practices to keep in mind for your site.
Top 5 Video Best Practices:
Viewability >75%

Giving the video player a prominent spot on your page will increase the value of the unit to advertisers and in turn increase its revenue. Making sure that the player will fit seamlessly into any article, allowing for a smooth user experience, which is something we all want.
Size

Your video player should measure 400x300pix. Along with positioning, it's best to make sure the in-content player is a good size. In turn, this will open it up to more lucrative ads.
Adapt for long view duration

Keeping engagement is hard, and something we've found is that with our video, we're able to gain longer view durations. This is because our video doesn't refresh when a user goes to another page. It continues, allowing for a longer duration of viewing time, meaning that a user is more likely to engage with the content.
In-content to float

Allowing the video player to switch to floating once out of view, will help increase player viewability. Again, allowing for those much longer view duration times.
Content Creation

As we've mentioned, content is hugely important, but we need to make sure the content that's being showcased is relevant to your audience and is engaging. Keep in mind your audience and their preferences, what are they likely to engage with? What would you want to see? If you can answer those questions, you're already there.
For support or information on our video best practices, get in touch with the team today and see how we can support you!