Blog
How to Become a Pro at SEO
How do you get your site seen in the sea of search engines? We'll tell you how to turn the algorithms to your advantage with some SEO strategies.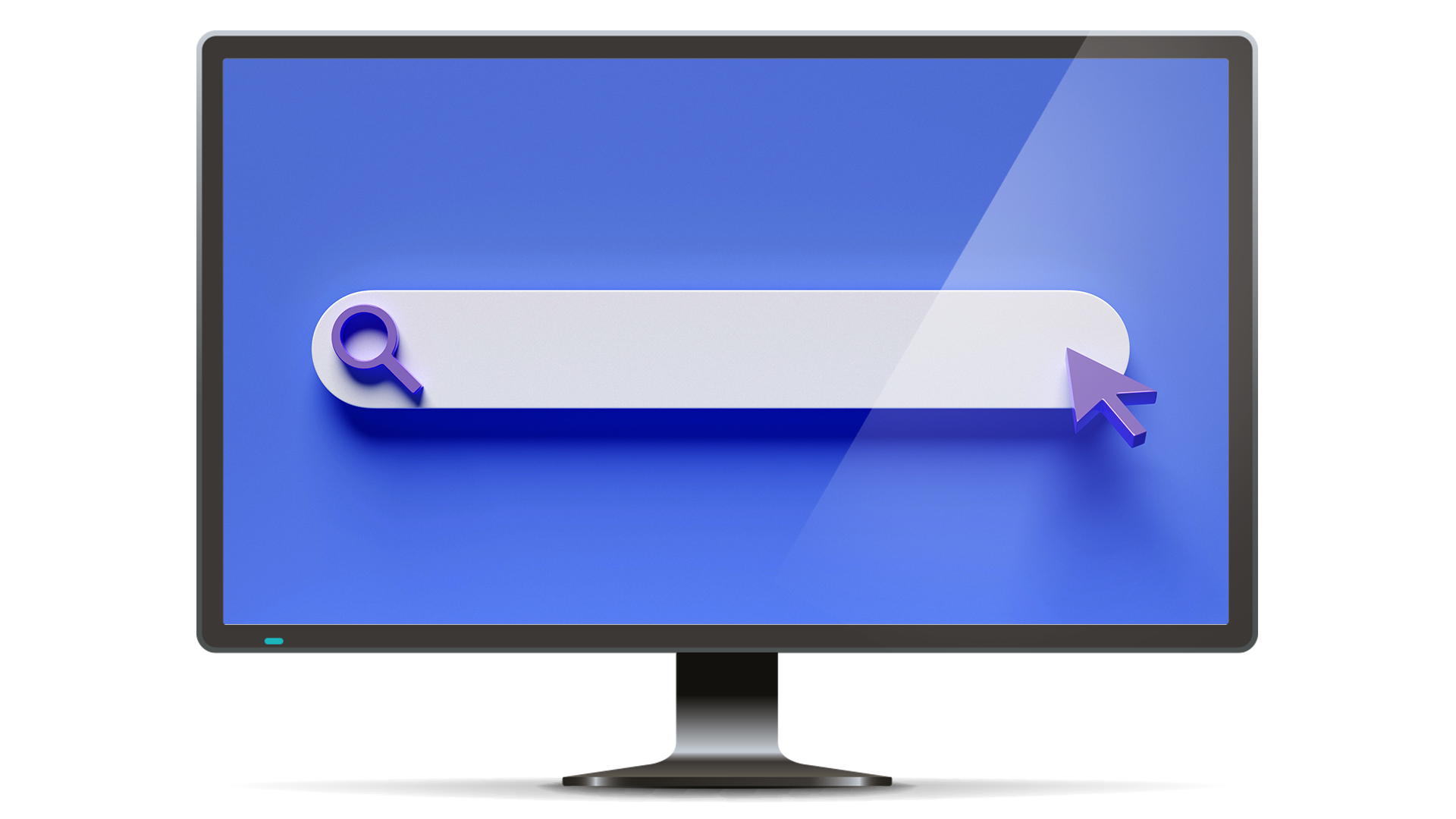 So you've created an awesome website that you're passionate about, and now you want to bring eyes to your creation. What's the best way to ensure eager readers are coming to your content? Like it or not, the currency of the web is SEO, and the very top spot of a search engine's results is worth its weight in gold when it comes to capturing an audience.
Drawing users to your site
As a new website, you need to use SEO to ensure you're reaching users that will come back to you. The most crucial part of building an audience is getting that audience to visit your site in the first place. The top result of a Google search gets over 27% of the clicks for that result. That's over a quarter of potential clicks secured by that top site! Sites that appear on the second page of the search results are seeing much less traffic by comparison; they're capturing less than 1% of users. To reach that coveted top spot, we need to understand the initial search.
Look at how users might find your page. What are they searching for to get your page to populate within the search results? You're more likely to receive clicks from targeted phrasing within searches. For example, a new website for Pokemon fans definitely won't be in the top results for a topic like Pokemon, but you may have better luck appearing in a search for 'Pokemon Switch Pokedex Guide' or 'Pokemon Fans Gaming Site.' Once you identify some of the phraseology that's driving traffic to your site from the results page, you can better understand how to reach a wider audience.
Keeping audience interest
Now that we've gotten users to find your site, we need to examine another aspect of what affects SEO: the duration and quality of the user's visit. How long users spend on your site plays into these SEO rankings. If you're promoting a YouTube trailer for a new game you're excited about, embed the video within your site rather than immediately sending the user back to YouTube via a link.
Consider what the user wants next after navigating to your site. Anticipate what pages might be most interesting or relevant to the user, and include easily accessible indices or contents so users can navigate through your website. Don't be afraid to link to outside sites as well, especially if you're citing an article. Any click-through is good click-through, and you'll build trust with your users if you lead them to other reputable or relevant sites.
Beating the competition
Don't forget that your site isn't the only one battling to become the top result for a given phrase or topic. Make sure to routinely search the phrases or enquiries you would like your site to appear under, and make note of what sites are ahead of you in the results. What are the differences between your page and theirs? Be sure to search on desktop and on mobile, as Google uses a mobile first index.
Your competitors' social accounts can speak to what their audience is resonating with. Look for posts that have high engagement to get a reference of the current conversation. What fresh take can you provide to draw an audience to your own site? Original content that's dialled in to the trending topic of the moment is an excellent way to gather new users, thus boosting your SEO.
Tools to optimise
There are loads of excellent tools to help you understand your place in the search results page. SERanking gives a detailed breakdown of what phrases drive people to your site over your competitors, providing a map of who's coming to your site and what else they might be interested in. Keywords Everywhere showcases live Google Search volumes within your browser, so you can see everything from trend data to keyword metrics on any particular topic. These tools can help you pinpoint strengths and weaknesses surrounding your SEO.
If SEO still seems daunting, we've put together an ebook all about the basics of SEO, which you can find here. Be sure to check out our blog for other guides and industry news!