Blog
Effective Integration of Social Media
No one likes a neglected social media profile! We'll teach you how to turn your web content into bite-size social posts to drive up clicks and drum up conversation.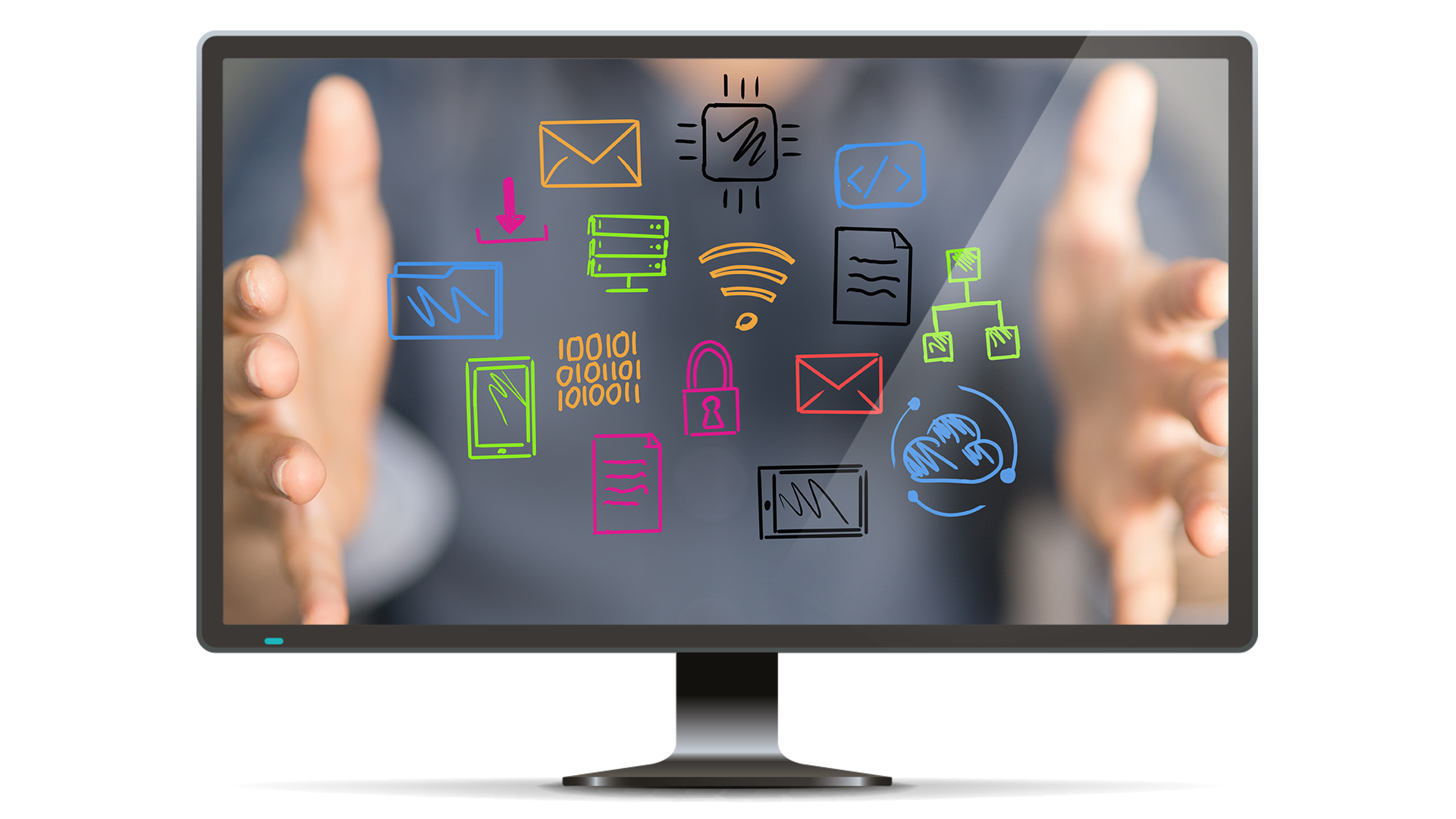 As a site owner, you've likely had to school yourself in a variety of subjects. It's no secret that running your own website requires owners to be a jack of all trades. You don't need to be a social media superstar to garner attention from new users on platforms like Twitter and Facebook. You just need to know how to take your already created content and translate it into social friendly posts! Luckily for you, we've gathered some of the best strategies for becoming a homebrew guru when it comes to winning at socials.
Getting started with socials
If you don't already have social media profiles specifically for your site, set them up. Don't bite off more than you can chew with this one – only sign up for social platforms you know you'll maintain. Not every social media site will be suitable for your niche as well. A home chef's website will likely benefit more from Pinterest traffic than a gaming review site. There are different pros and cons for each platform, so do your homework and pick a few that suit you and your existing audience.
Once you've got a few profiles put together, send them out to your existing audience. If you've primarily been updating your users via an email newsletter, let them know they can now follow you on Twitter or Instagram. Put social media sharing links in an easily-accessible place on your website, like the footer or under a Contact Us subpage.
Keeping up with content
Now that you have an easy avenue for reaching your following, open the channels for conversation. If someone shares a post with a supportive comment, interact with their post. Enrich your users' feeds with content you believe they'll find interesting. Use hashtags to put your posts on a potential new user's radar.
Be sure to repost or retweet content your users create surrounding your website. Fan-art, user reviews or other complimentary posts made by your audience can often serve as a stamp of approval for prospective new users.
Stress-free socials
When it comes to posting your own content, try to stick to a schedule. If you're already uploading new content or sending out newsletters on a set schedule, you're halfway there! Using tools like Hubspot or Hootsuite, you can schedule your social media posts as far out in advance as you like.
If you want to go the extra mile, you can create social media campaigns surrounding hashtags or phrases that can really spur your new followers to post your praises. Showcase these on your website via a social feed, or spotlight your favourite posters in your email updates. By creating an easy way for your audience to engage with your profile or posts, you're putting your content in new user feeds that can expand your reach dramatically.
If you can understand social media as an ongoing conversation, you'll be able to seamlessly integrate it into your already excellent content. For more content on how to reach new users, check out our blog.