Blog
The State of the Ad Industry 2023
What's happening in the online advertising sphere? We look at where ad spend might trend in the coming months.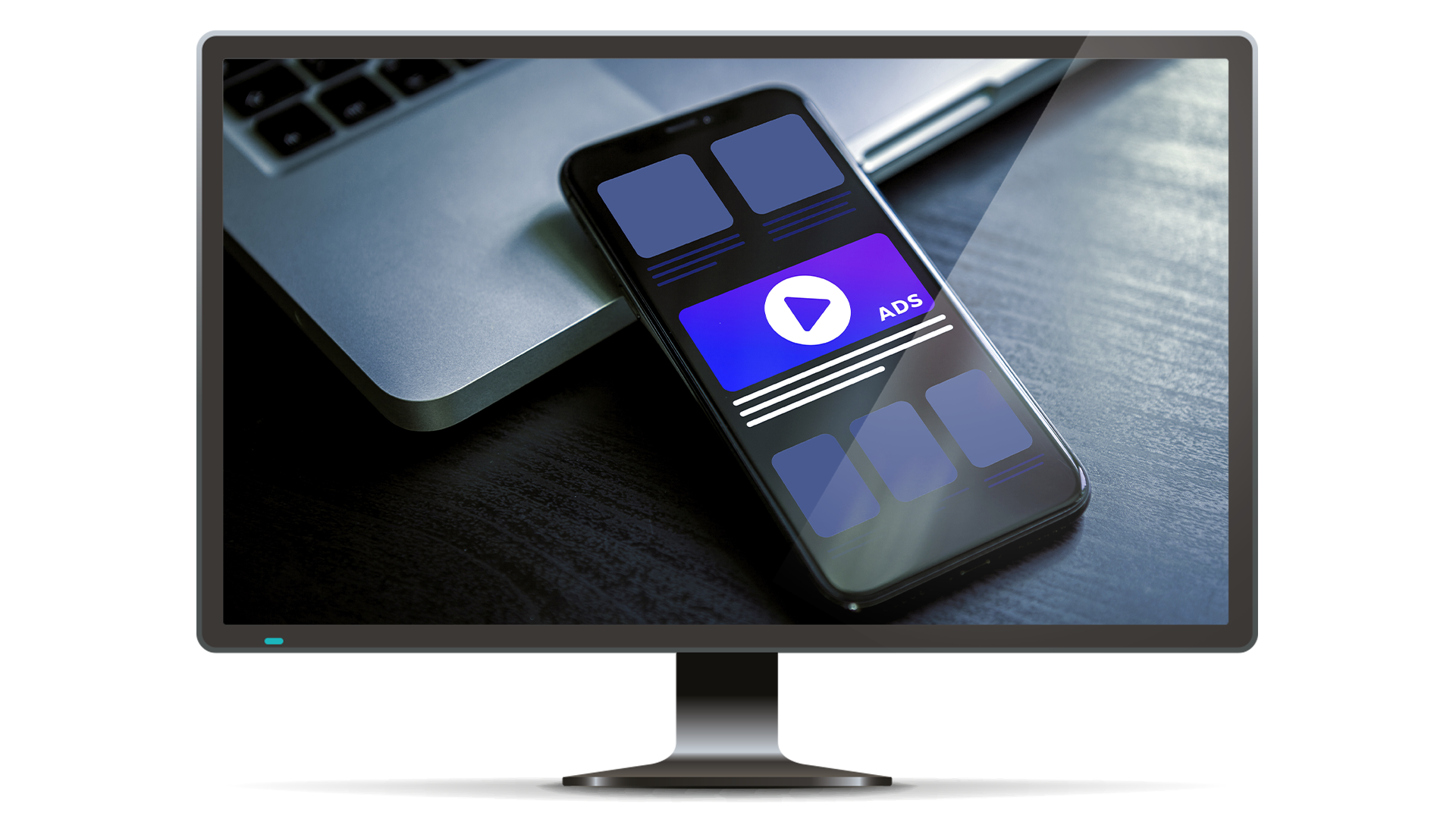 Within the last few years, the prediction playbook for advertising spend has been thrown out the window. The fluctuations in spend and demand can be attributed to the global pandemic and advancements in the tech and social media sphere. As our lives rapidly change and shift according to the social climate and tech available to us, so do the avenues advertisers use to reach us.
Everyone and their mother puts out a 'what's trending' article for the advertising industry every few months. We trawled through some of the best reports and used our own insights to predict who's spending what and where for 2023.
Our online lives
No matter where you are in the world, your consumer identity can be practically pinpointed by advertisers (though this is set to change as Google prepares for a cookie-less future). Because we spend so much of our waking hours online, the web and social media is becoming advertising's favourite place to reach new consumers. This has been exacerbated by a drop in consumer desire to use print or television as a preferred way to receive information or entertainment.
In 2023 Instagram and Youtube will likely take the lion's share of advertising budgets, as predicted by Smartly.io. That doesn't mean display and video programmatic advertising will be neglected; in fact, according to Smartly.io's same report, 66% of their respondents plan to increase their Google Ads spending for 2023.
Piecing up the pie
Even though ad spend increased in the last year, it didn't follow projections by top analysts. Insider Intelligence cut their forecast down to size in November, and this readjustment is expected to have a ripple effect over 2023 budgets. Though growth is expected, it won't outpace the growth in 2021 and 2022
Luckily, there's always money in advertisers' budgets for good old Google Ads. Insider Intelligence predicts that by 2024, overall revenue from Google Ads will reach $201.05 billion. Think more of a blip than a dip in revenue for 2023.
What's to come
Though 2023 may not have the splashy, double-digit growth analysts expected, ad spend will continue crawling up through 2026. As a publisher, you likely won't see much deviation from 2022's revenue month over month.
This isn't cause for alarm, as any industry that has rocketed up in analyst predictions is due for a slowdown at some point. The spend within advertising is starting to stabilise, and we'll likely see a return to 10% growth in 2026. Ultimately, though this year's growth is predicted to be lower than 2021 and 2022, there will still be growth. As advertisers find better ways to reach consumers and technology adjusts to protect user data, this fluctuation in growth is to be expected.
We're looking to the horizon when it comes to getting our partners the best technology to deal with the coming demise of third-party cookies. You can read more about our innovative solutions here. Curious about other industry goings-on? We update our blog weekly. Want to join our roster of really cool partners? You can apply here.