Blog
Embracing Equity: Women in Gaming
Where do women stand in the gaming industry today?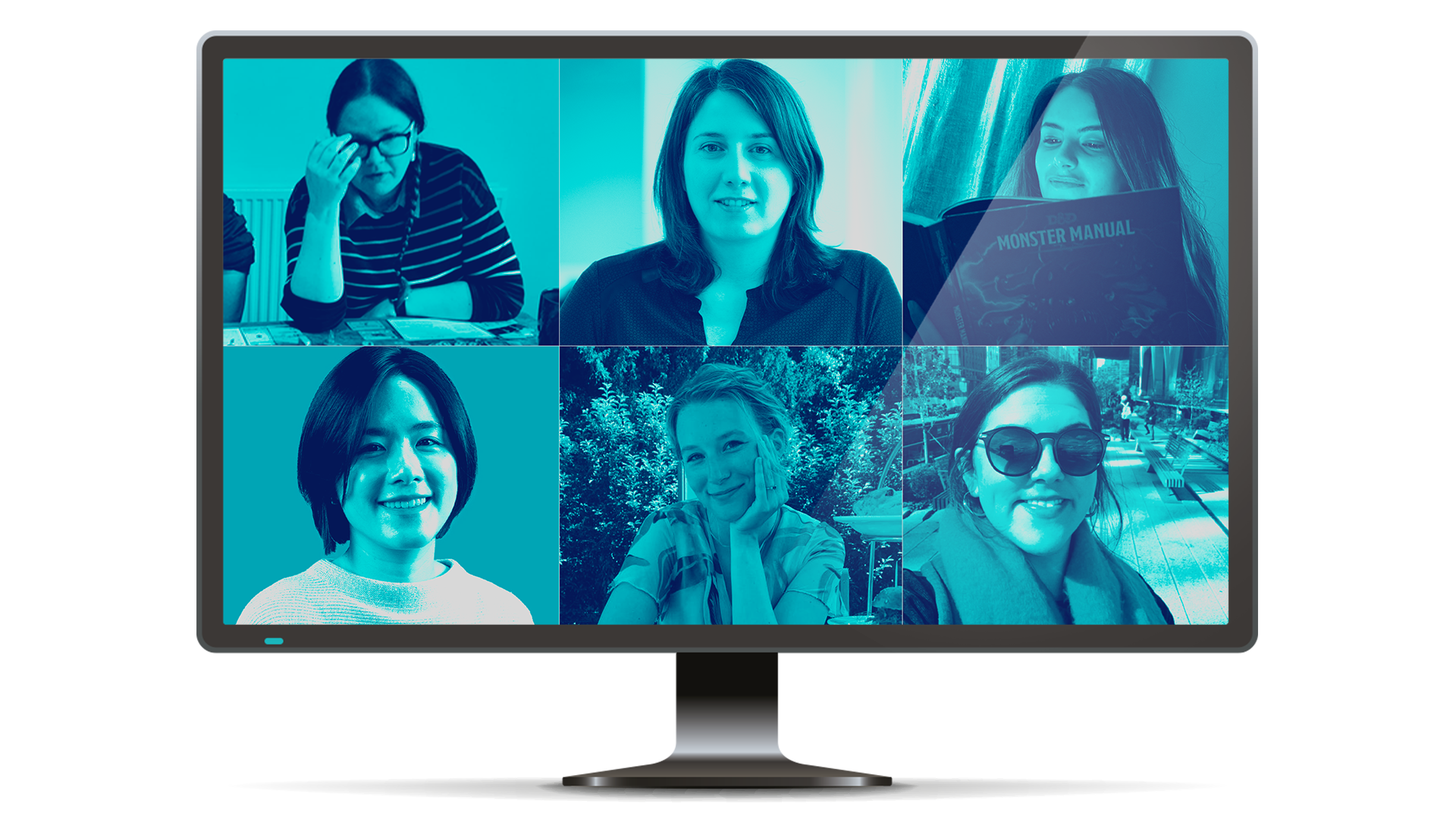 Often when advertisers and publishers think of gaming's core demographic, men are the first cohort to come to mind. Gaming has been something of a boys' club throughout its evolution, from the tabletop RPGs and scrolling platformers of the 80s and 90s all the way through to the co-op MMOs and even immersive VR spaces of now.
This doesn't mean that women don't exist in those spaces. Though there isn't an even split between the demographics just yet, the number of women who game as a pastime has grown consistently over the last decade. In the United States, women made up 41% of the overall gamer audience in 2020. In Asia, this statistic jumps to 48%. It's clear women have more than a foothold within the gaming sphere. So why is that not being represented?
Choose your character
So many game franchises have immediately recognizable protagonists. Think Ash Ketchum of Pokémon fame, or gun-slinging John Marston from Rockstar's Red Dead series. Even Mario and Sonic! When it comes to notable female protagonists, the list slims down considerably.
The nonprofit Feminist Frequency has been tracking the gender identity of video game protagonists since 2015. The frequency of game developers choosing to create a female protagonist didn't crack the double digits until 2020. Non-binary protagonists didn't even make an appearance until 2018. Developers are increasingly offering gamers the option to play a character they feel more comfortable as, with over 50% of video game protagonists being customisable since 2017.
Within the workplace
Technology career fields are typically male dominated, and the gaming industry has followed this trend. Women within tech and gaming hold only 26.7% of the job population, and are represented even less in leadership roles. Because of this divide, women often feel that they may be overlooked for promotions or they even experience workplace harassment or bullying because of their gender.
In spite of this, countless corporations are creating safer environments for women to work in, by pushing for equality initiatives like extended paternity and maternity leave, extra safety measures in and around the office space, and forums aimed at making women feel heard and seen among their colleagues.
Our personal perspective
Our own women in the workplace have shared the following words of wisdom to bolster anyone trying to break into the tech or gaming field.
Verity Silvester, Publisher Collective's Senior Marketing Manager, credits former Nintendo marketing manager Gail Tilden with spurring her into the gaming field. For others, she says "Figure out what it is that you're passionate about, and start to look at job roles that align with your passion, and with your career goals. The video gaming industry is huge and you can still be a part of it without working for huge studios like Blizzard, but of course, if that's your dream or goal, looking at how you fit into a company like that is always a good start."
Publisher Collective's COO, Pin-Ju Chiang is invested in giving women the confidence to succeed. "Instead of thinking you need to obtain a certain skill set before you apply for a role, look for roles such as Project Manager, Product Manager, or Account Manager. Once you get in, you can always get trained on the job!"
Georgia Edwards, a web developer here at Publisher Collective, urges women to ignore the naysayers. "Don't let imposter syndrome or the gender gap discourage you from pursuing your dreams. Instead, focus on your skills and passion, and let that be your driving force."
Emilie Rabot, Publisher Collective's Data Project Manager, may have said it best: "Tech will be a better place with you in it."