Blog
Partner Spotlight: Unite-DB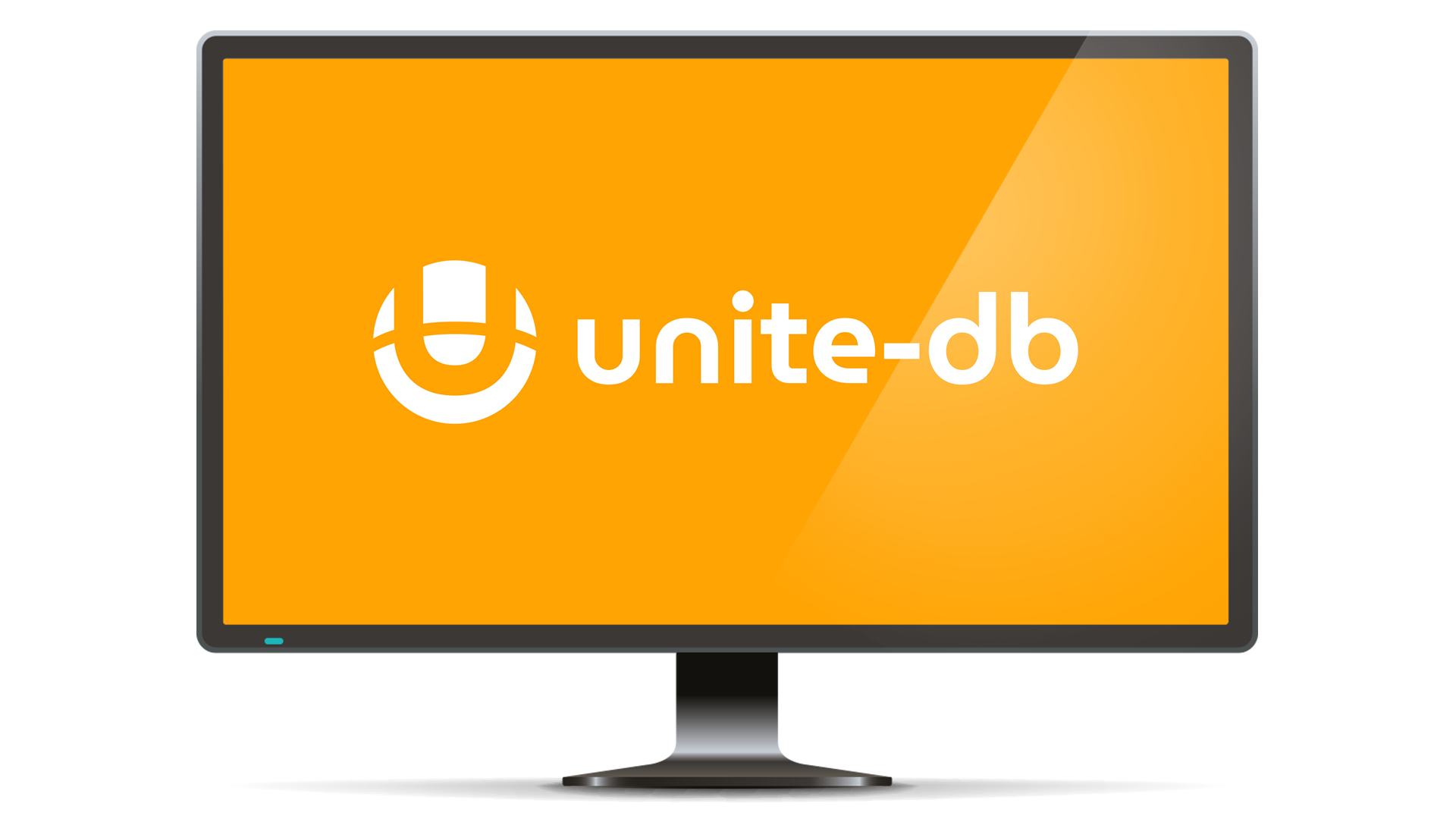 Pokémon players have no shortage of tools when it comes to keeping track of their gameplay. Which Pokémon spawns where, what special attack to choose when your Pokémon evolves? We sat down with Unite-DB to discuss all things Pokémon and publishing for this month's Partner Spotlight.
What drove you to create your website? Did you see a gap in the market as a Pokémon gamer?
MOBA's (multiplayer online battle arena) are generally my favourite genre of game to play – shoutout to Stunlock Studios for the thousands of hours of Battlerite and Bloodline Champions. At the beginning of 2021, I played in Pokémon Unite's first ever beta test, the Canadian beta, and absolutely fell in love with the game. However, I saw a huge lack of explanation regarding anything in the game and an equally bad UX for even just finding basic information. Around that time I also grew very tired of spending my free time working for clients as a contractor on top of having a full-time UI/UX job. Once this Canadian beta ended, I decided to stop all freelance work and put my skills and focus into building a website for Unite. It has been one of the most freeing experiences of my life and I couldn't be happier with the decision.
How has your audience impacted your experience as a site owner and gamer?
The Pokémon community is generally full of very talented, kind, intelligent, and helpful people – most of which offer their skills with no expectations in return. The internet has often jaded my perception of anonymous internet users and gamers, but this community has reminded me that there is more than just the vocal majority we're used to seeing and hearing online.
What's one of your favourite aspects of managing your website?
Not having to answer to anyone. This is the first site that I've created on my own, and Publisher Collective gives me the capability of monetizing my passion and skills so that I don't have to focus on the traditional way of earning additional income on the side.
What are you most proud of in regards to your website?
Hands down the boost emblem builder. This was an addition to the game in July 2022 and the in-game UI/UX was absolutely terrible and took much more time than necessary to view, filter, and equip emblems to a loadout. With the user experience at the forefront of the design, I created the boost emblem builder to expedite the planning process for players.
Do you have any advice for website owners who are just starting out?
Try anything and everything that you wanted to and never did before. Whether it be a new approach to UI, a tech framework that you've never used, or even a new workflow. You'll learn much more through the entire process of failing until you get it right.
Be sure to check out all of Unite-DB's awesome features, and check back in at the blog next month to read about our next featured partner. If you're an existing partner who'd like to be featured in our Partner Spotlight, you can reach out to your Publisher Collective contact and express your interest. Want to get in on the action? Apply to become a partner here.