Blog
How the Data Shift Will Create Power for Publishers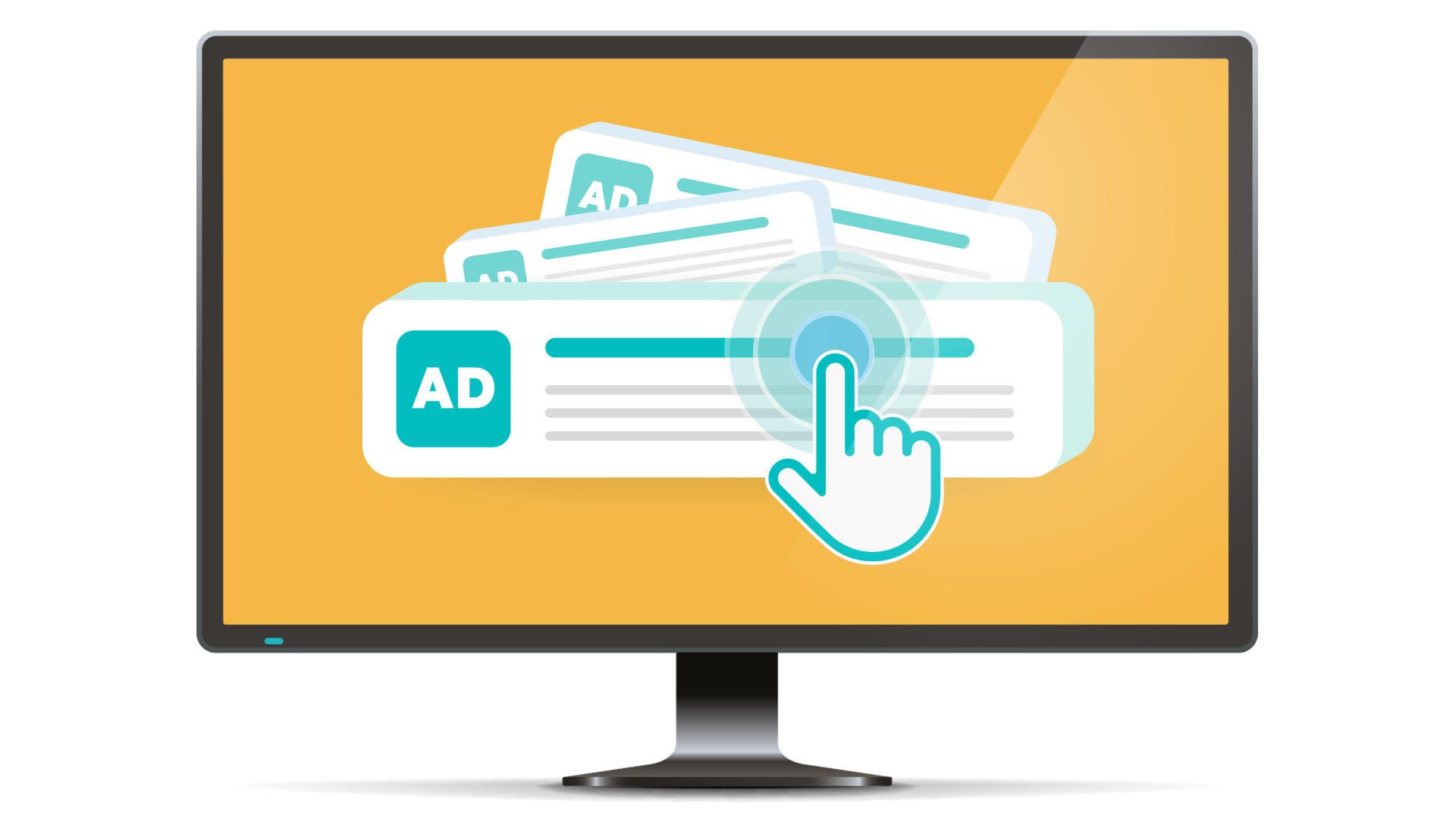 The upcoming industry-wide abandonment of third-party cookies has been a long-time coming. As governments rightfully push for better preservation of user privacy and major advertising players pave the way for new cookie solutions (looking at you, Google), it can leave publishers feeling concerned or confused about their revenue.
The good news? First-party data will become just short of priceless to advertisers after 2024. Without third-party cookies to pinpoint consumers, advertisers will be turning to publishers to find their target audience. We sat down with Sub2 Technologies in our last webinar to delve into the next hot button issue in data.
Data that counts
Here at Publisher Collective, we're in the middle of moving to first-party data over relying on third-party cookies. Because we operate as a publisher network, we have a leg-up on websites that sell to advertisers individually.
"One of the most important things is scalability," says Lucy Thompson. Thompson is Head of Digital Strategy at Sub2 Technologies, so she's well-versed in delivering what advertisers are looking for.
"What we struggled with previously with publishers is that they might have exactly the right audience, but they only have 10k users coming to the site on a daily basis," she explains. "It means we have a lot less ability to say we'll spend X money with you, so it's important to be able to have a culmination of all the different domains in one place. That means we can deliver the same return-on-investment for our clients as we were doing previously."
The numbers game
Consider an advertiser wants to target fans of Genshin Impact and is looking to put ads in front of players in North America and Europe. Website A is operating outside of a publisher network, and has a dedicated audience of Genshin players in North America and Europe, with weekly unique users and page view numbers above 10,000.
Website B has half the numbers but is part of a publisher network. Within this network, there are perhaps 40 websites that have the audience the advertiser is looking for, culminating in a collective audience in the millions. The advertiser will turn to the publisher network rather than advertising on Website A, as they'll likely see a higher ROI from the larger audience.
This isn't saying that Website A won't see revenue. Website A can see increased revenue from joining a publisher network. When it comes to monetizing your website, there's strength in numbers. As a site owner in a post-third-party cookies landscape, it will be vital to be sure that the data collected from your audience is managed in accordance with international privacy laws.
Changing the equation
A publisher network can offer solidarity among publishers and increased revenue, and some more bespoke publishing networks (like us!) can even provide assistance in site maintenance or SEO. Being a part of a larger network can contribute to higher revenue and greater security for your users' data. What's not to like?
We love supporting our partners and are always looking for new websites to join our cohort. You can apply to be a partner here. We've got a whole suite of third-party cookies content available on our blog, and you can click here to watch our webinar where we spoke with Sub2 Technologies.