Blog
May the 4th Be With You: Our Favourite Star Wars Game Adaptations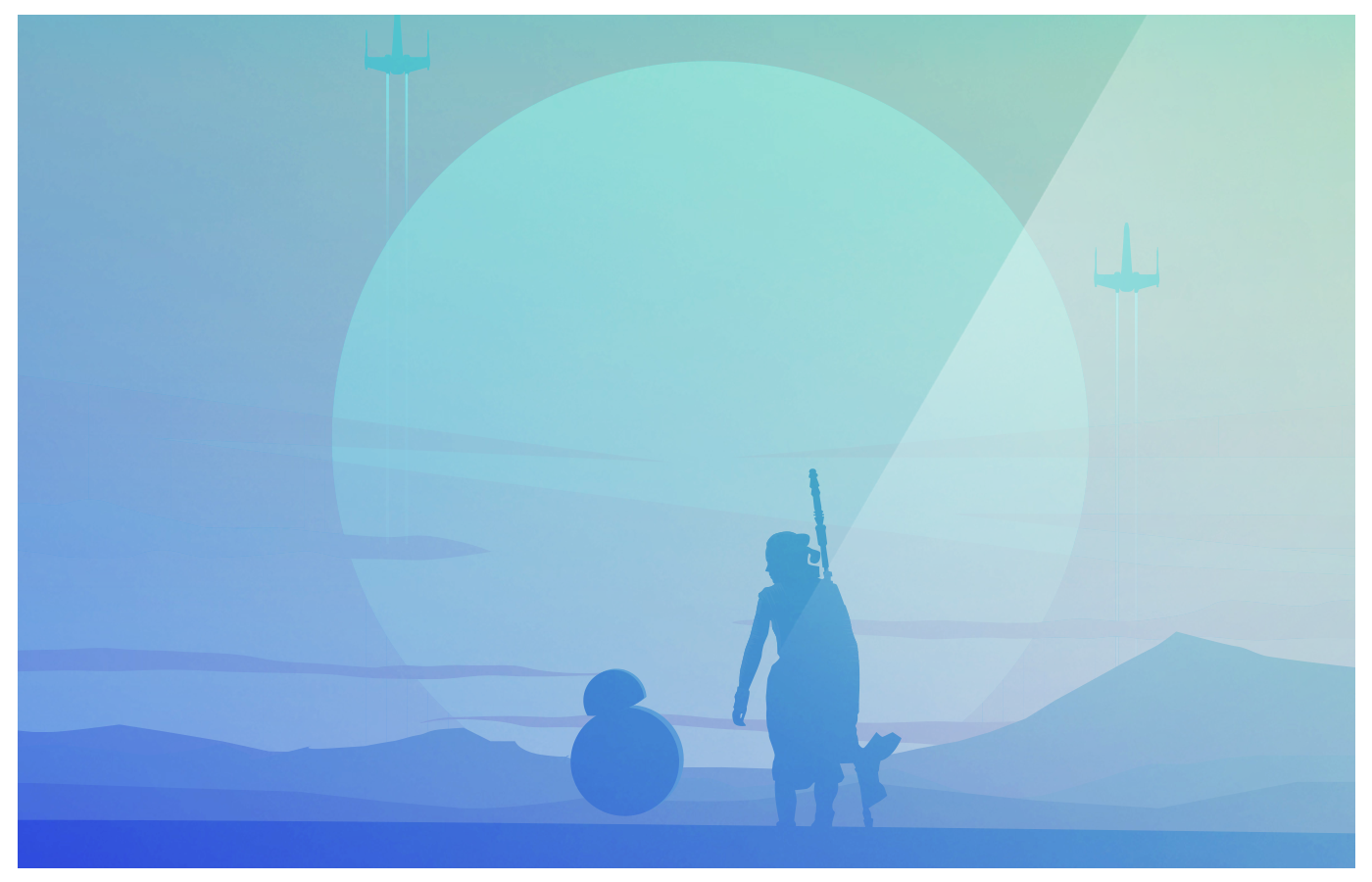 We consider ourselves to be a pretty nerdy company, which means we have no shortage of Star Wars fanatics amongst our staff. After all, some of the greatest games of all time were born from the characters and worlds of the space opera saga. So in honour of May 4th, we're looking back on some of our favourite Star Wars video games.
Racers, rebels, and Republicans
Star Wars managed to dip its toe into nearly every game genre we know today. There was truly something for everyone, for all ages and loyalties. You could play as an empire pilot, a Jedi knight, even Yoda himself. The lore of Star Wars games has even stretched beyond the films, earning the franchise an even more dedicated fanbase among gamers.
Our Programmatic Account Manager Andi Springthorpe particularly enjoyed the immersive story behind one such extended universe character in Jedi Knight II: Jedi Outcast. "Kyle Katarn was my favourite protagonist. It was an interesting story about cutting yourself off from the Force and having to reawaken your connection. The Force powers were also excellent."
It wouldn't be a rightful rundown if we didn't include one of the most ambitious Star Wars adaptations – the Knights of the Old Republic series. Our network Partnerships Executive Maxwell Swannell attributes KOTOR to igniting an early love of role-playing games: "My favourite Star Wars game has to be Star Wars: Knights of the Old Republic II. It was the first RPG I ever played. I've come back to it time and again because, to me, it's one of the best games ever made."
A playground of planets
If RPGs aren't quite your force-te, how about strapping into the pilot's seat in TIE Fighter? It's an oldie, but a goodie, and some game critics consider it to be among the best video games ever released. Our CEO, Tim Edwards strongly agrees. "Genuinely the first game that I obsessed over, and really the reason I love Star Wars. It's an incredibly detailed, cohesive, and dramatic simulation of being a peon in the Imperial war machine, and probably the best game I've ever played."
How about some multiplayer options? The Star Wars Battlefront series brought fans together by putting boots on the ground on planets like Hoth, Tattooine, Dagobah, and Kamino. Gamers could engage in epic battles with split-screen action or online gameplay.
When the EA reboot happened in 2015, it brought even more fans to the franchise. Our Advertisement Operations Executive, Khomcharn Rattanametanon, explains how he introduced his father-in-law to Battlefront II. "I got myself and my dad-in-law a copy. We played it from when it came out back in 2017 until 2022. I enjoyed playing the game, but most of all, I enjoyed playing it with him."
Nostalgic nebulas
Looking for something to play with friends and family? Lego Star Wars delivered the perfect nerdy marriage for fans of the colourful building bricks and space-faring adventurers. Playfully comedic cut-scenes inspired by the movies complemented intuitive gameplay.
Loaded with lore and easy enough for the youngest of gamers to get into, the Lego Star Wars games provided players like me with fond memories. My brother and I logged hundreds of hours on our PlayStation 2 trying to reach 100% completion, and it was probably the only game we could play without arguing.
For gamers and fanatics like us here at Publisher Collective, we love to look back fondly on the franchises that made our childhoods memorable. We know gamers because we are gamers. If you're looking to reach an audience in gaming, you can reach out to us here. May the 4th be with you.