Blog
Partner Spotlight: TechRaptor
Each month we shout about one of our awesome partners. For May, we chatted with the gaming genius behind TechRaptor for this month's Partner Spotlight.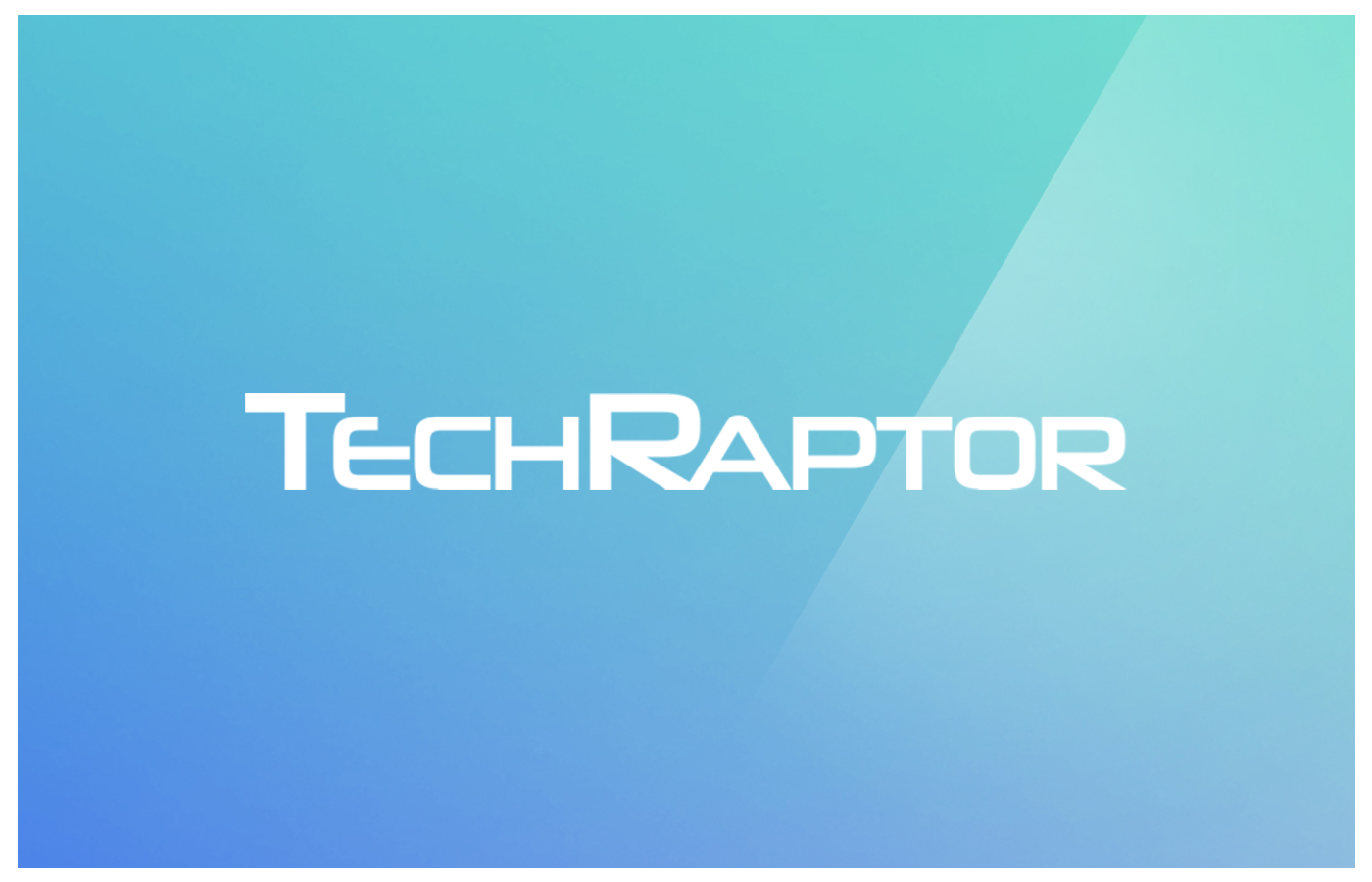 TechRaptor has had its finger on the pulse of all things gaming for over 10 years. How have they maintained their stronghold throughout the last decade? We reached out to TechRaptor's founder to chat about their origins and their outreach to the gaming community today.
How has your audience impacted your experience as a site owner and gamer?
Honestly, it took me a few years to really understand what did and didn't work on the site, and one of the hardest things about building a publisher site is finding ways to identify with your audience and understand what they do or don't like about the site.
When you're just a gamer it's easy to get mad at a developer who delays a game or drops a bad release, but when you're on the press side it gives you a unique perspective. One of the bigger realizations of the last few years is that what most players consider "low population" is actually pretty good when you look at the broad spectrum of what's releasing, so one of our big focuses is finding more of these "smaller" games and talking about them between the big AA and AAA releases that gamers expect from us and our peers.
We're still trying to build a community around TechRaptor, because we want to be the go-to for many players to get their news, guides, and reviews, so a lot of what we're focusing on is adding new features, seeing if they land and then building more that people are using. It's not easy to build the perfect site for everyone, so we're trying to incorporate features that most players will want.
What's one of your favourite aspects of managing your website?
I'd say it's all based on development, really. I love developing and building a team, and we've grown so much the last few years. To have the opportunity to work with writers just starting out, who go on to outlets like IGN, Kotaku, or PCGamer, is really cool. Makes it feel like we can really impact the people who come to work with us.
Beyond that I love building the site – I've spent the last few years really learning the ins and outs of our CMS and working closely with my dev team to build cool new things like our Game Calendar, Game Pages, and more. I really love building something up and launching it, especially when it hits!
Tell us a little more about your site's Indie Showcase event!
One of my big goals has been to highlight indies and smaller games, and within written coverage there's really only so much you can fit in between big news stories, or reviews. I'd say about 60% of our reviews are indie games, because our team is super passionate about games they find interesting, so we're willing to invest into that and uplift smaller games as much as we can, but I wanted to do something more.
The TechRaptor Indie Spotlight is our all-new Indie Showcase that we launched on May 17th, and it's aimed completely at spotlighting indies once a quarter. Our goal is to keep it under 20 minutes, and focus on showing off games that we think are cool, and our first showcase was all handpicked by the team, and we're hoping that for future showcases we can not only handpick more, but also get some exclusive trailers for gamers to check out.
Longer-term, our hope is really to grow this into a big showcase that gamers can check out every quarter. It's going to be a big uphill battle to grow it, but it's something that we want to invest in as a unique thing that you can get from TechRaptor.
Do you have any advice for website owners who are just starting out?
Oh man, this is a tough question because publishing is really tough. We're in a weird period right now where ad rates are lower, Google is making massive changes, and there's a lot of uncertainty. That doesn't mean you can't succeed, but it's really going to be critical to understand you have to go slow and you need to be patient.
I've been doing this for 10 years, and it took 6 to 7 years for things to really pick up. When you're not funded by a major investor or have a parent company, it's going to be just you doing most of the day-to-day, and you need to focus on building your vision for your brand and finding a team to build around it. The only reason TechRaptor is still running is because I have a killer team that I love to work with, and it makes every day fulfilling while we share victories together, as well as reflect on mistakes.
Short story: persevere. It's not going to be easy, and it's going to take time. Take care of your people, both financially and support-wise, and you'll get there.
Be sure to check out all of TechRaptor's latest Indie Showcase content here, and check back in at the blog next month to read about our next featured partner. If you're an existing partner who'd like to be featured in our Partner Spotlight, you can reach out to your Publisher Collective contact and express your interest. Want to get in on the action? Apply to become a partner here.