Blog
Three ways to diversify your revenue stream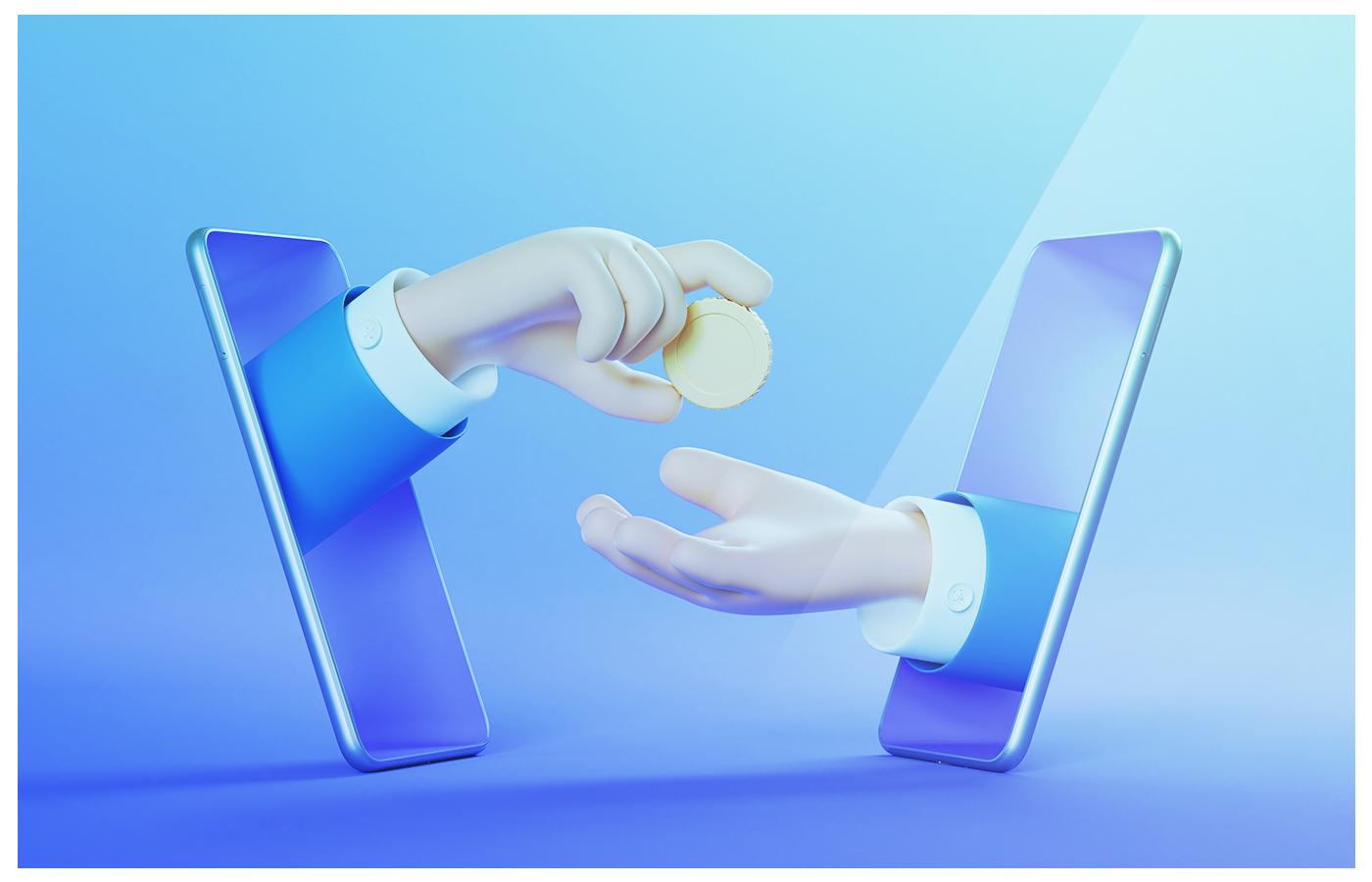 If you're visiting our blog, odds are you've already unlocked the power of monetization for your website. Monetization can provide a lot of freedom for growing sites that are beginning to accumulate costs like hosting, staff, and software implementation. These growing pains can add up quickly, leaving site owners sometimes looking for other ways to support their site and community without needing to dip into their own pockets.
If you're looking for ways to boost your revenue alongside monetization, we've gathered some different methods that will pay you for your already existing content. With just a few tweaks and a bit of time, you could be bringing in more revenue every month.
Patreon
One of our favorite methods for earning extra cash, Patreon puts the power of payment in the hands of your users. You can rack up subscribers by offering different tier levels and exclusive rewards. We talked with Goonhammer CEO Robert Jones about the best ways to develop a Patreon following in one of our previous blogs (which you can read here).
Make sure you set attainable goals for each tier, something you can definitely deliver on each month. Begin with a base charge of $2-3 per month for your lowest tier, then build up from there. Maybe a perk you offer is access to a Discord channel or private server for users to game on. Don't forget to promote your new Patreon to users on any social media platforms you're active on, and on your website in a prominent position.
Streaming
It's rare for streaming to deliver significant financial returns, but it's still an option for some site owners with already large communities. The start-up cost is often substantially more than Patreon or monetization when you take into account streaming equipment like a camera and microphone, memory cards, and emote packages.
YouTube and Twitch are both viable platforms for streamers. Site owners with a pre-existing audience will find it easier to build a following by inviting their users to join weekly or monthly streams, which can translate into increased revenue.
Brand sponsorships and partnerships
If you're running a site that focuses on a particular niche, you can potentially partner closely with brands or developers to promote their content. This can still align with the content you typically produce. If you post news and reviews about first-person horror games, reach out to game studios with evidence of your past viewership numbers ahead of game launches. Partnerships happen between people, and if you're interested in helping to launch a game to your users, make that known to the studios.
Once you have credibility among brands and studios, they'll likely begin to seek you out as a trusted voice within the community. Like streaming, this method will take time and work, but the payoffs can be huge. For sponsored content, larger brands often have a set budget to work with sites and influencers to promote their new releases. Carve out a piece of that pie for yourself by making your site attractive to brands.
We want our sites to prosper, so we're always posting tips and insights on our blog about running a website. We also host a quarterly webinar to share advice from site owners and industry leaders. Click here to find out more.