Blog
Partner Spotlight: Popcat
Each month we shout about one of our incredible partners. For August, we chatted with our partner Popcat about their new site ventures and international audience.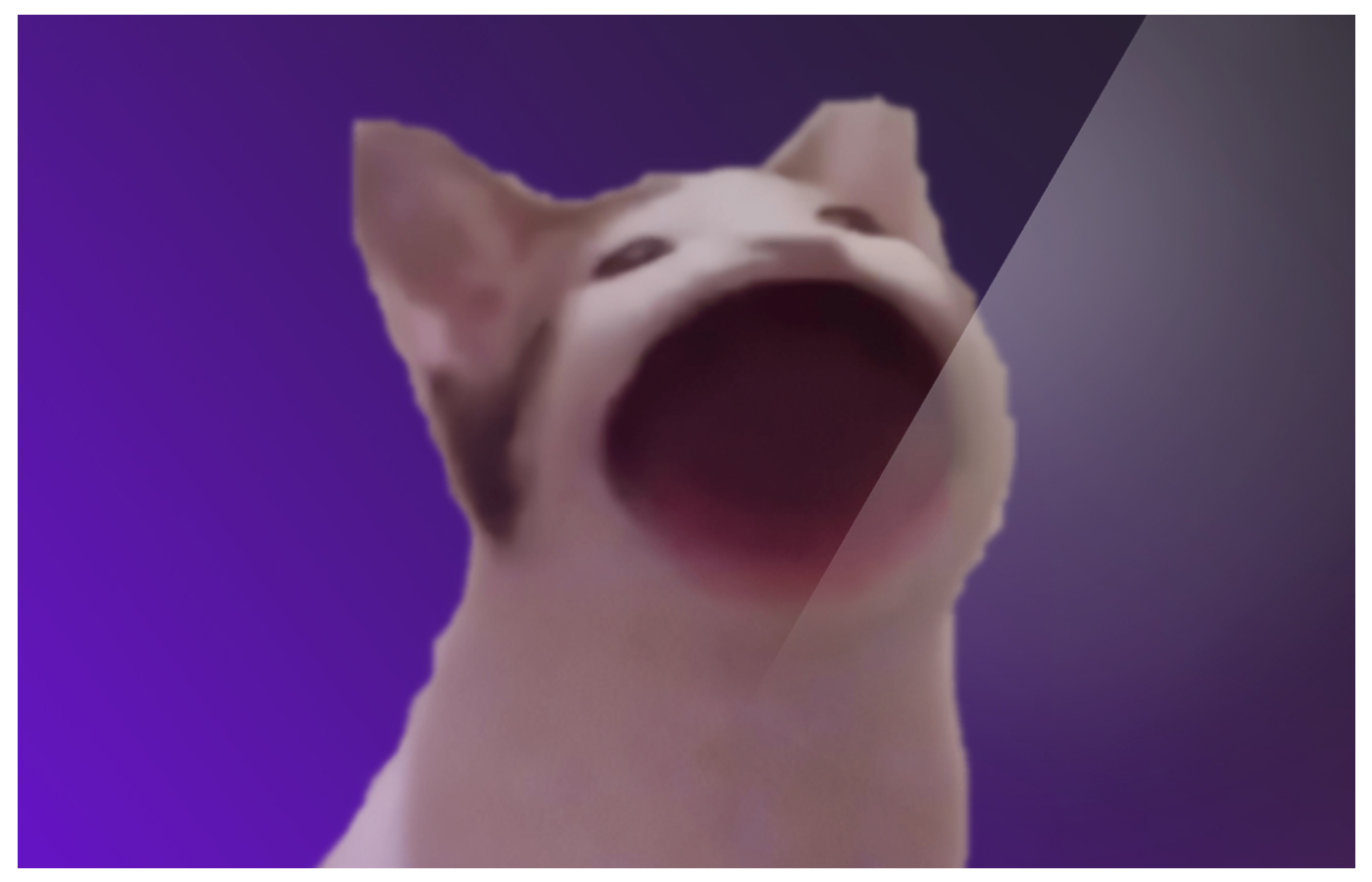 Perhaps the longest-lived internet meme is the humble housecat. Our feline friends have been lovingly farmed for reaction memes, text-based images, and plenty of feel-good funny video compilations. Our partners at TwoTwelve struck gold when they created Popcat, an addictive site that's gained fans across the globe.
This month, we chatted with the creative team behind Popcat about their new cat (and rat) based meme sites that have fostered community and inspired experimentation.
When did you realize Popcat was taking off? How did you feel? Has it maintained that community?
"Popcat.click has travelled quite a lot, but [our] favourite part of the world it's gotten popular in has to be the Nordics. [We] loved seeing the competitiveness between Finland and Sweden. The bulk of 'Popcatters' there seemed to be children, some of whom for which setting up auto clickers and trying to "hack" Popcat would've been their first foray into programming. We've taken that on board as a company and want to provide more for people to engage with in this manner.
"Besides programming, I distinctly remember a YouTube video of a child who had very proudly made a Popcat auto clicker out of Lego and a phone stylus. Inspiring young people to create is wonderful and it's a memory that'll stay with [us] for some time."
Tell us about your other sites!
"Since Popcat.click we've experimented a bit. We've released two similar websites – Spinningrat.online, which was an attempt to create a game with minimal engagement, and Maxwellcat.world, where we're doing the opposite – requiring more engagement while still remaining as seemingly nonsensical as Popcat.click."
What's one of your favourite aspects of site ownership?
"The outreach. Having an international audience is fascinating. Personally, I feel like the internet has become more negative, divisive, and fractured. Creating online spaces where people can interact across borders in an immediately innocent and light-hearted way is amazing. I think the internet needs more of this, and I wish I had more time to make that happen."
Any future plans for other sites you can tell us about?
"Maxwellcat.world at the time of writing is still under development, but you can still currently experience the joy of meeting strangers from around the globe as a Maxwell cat with almost no way to communicate other than spinning. We're hoping to deploy some new features to gamify it in the coming months."
Do you have any advice for website owners who are just starting out?
"It's nothing that hasn't been said before, but if you want to succeed then just build lots of things quickly – build minimum viable products. If you've got a bunch of ideas that are really easy to build a prototype for and put it on the web, do those – don't spend months polishing one project. That said, getting stuck into one labour-of-love project for months on end is fine and can be very educational. Be prepared to be heartbroken if it flops, but if you're programming for fun then just have fun.
"Popcat.click was made on a whim on a December night of 2020 primarily because I personally thought it would be funny. I'm over the moon it brought so many other people joy, but I'm also very aware that plain and simple dumb luck also played a major role. It ended up being the top Googled game of 2021, despite there definitely being plenty of other more polished games that deserved that title. Virality is not predictable. Don't let yourself be demoralised because your project didn't blow up. If you're enjoying making things, keep making them, and keep enjoying making them."
If you're an existing partner who'd like to be featured in our Partner Spotlight, you can reach out to your Publisher Collective contact and express your interest. Want to get in on the action? Apply to become a partner here.