Blog
Making (and managing) a Discord community
Discord can seem daunting at first, but with these tips from David Piner of Gaming Tier List, you'll be managing a thriving Discord community in no time.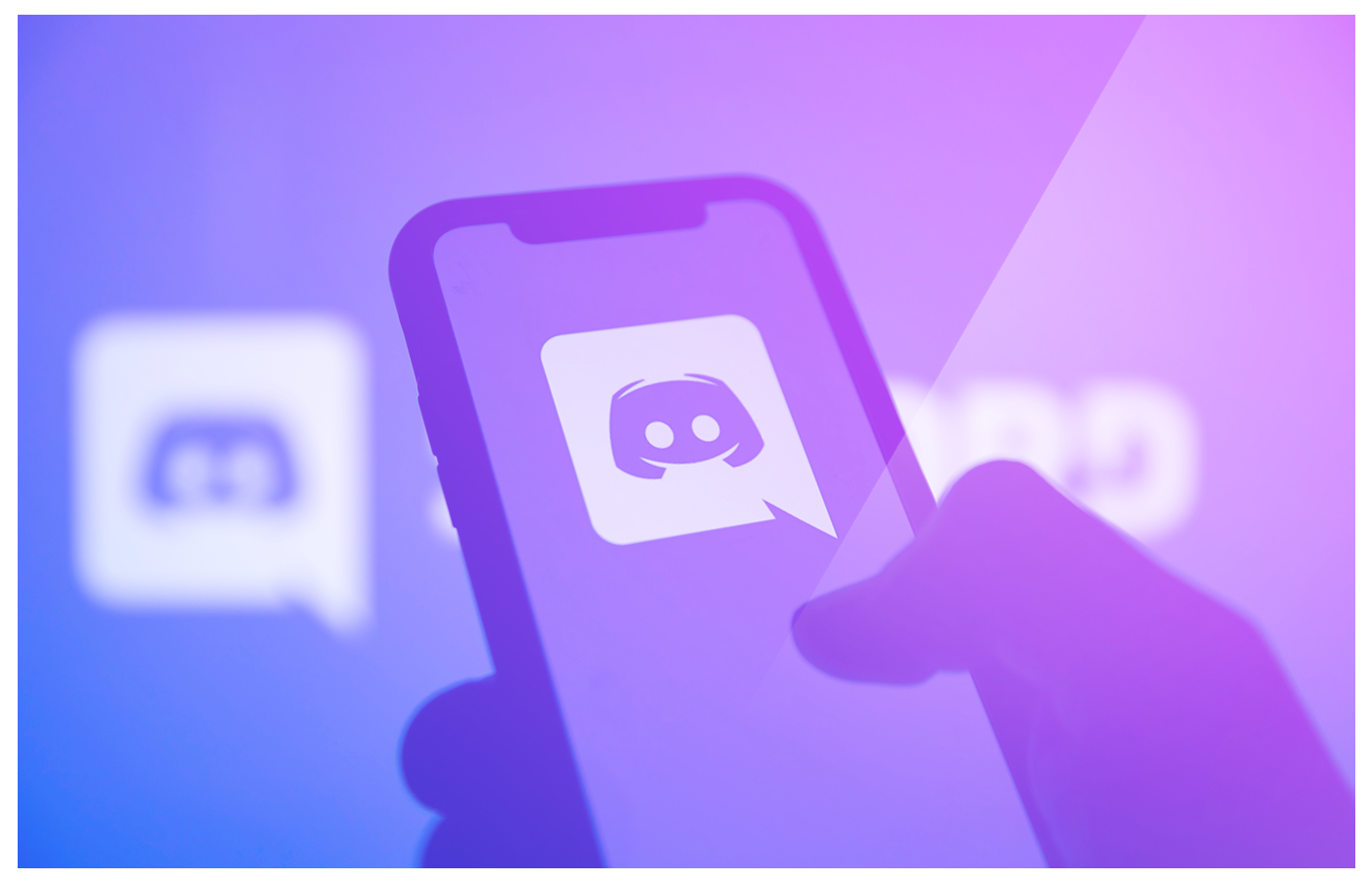 There are endless ways to reach your audience outside of your site. You can provide email updates, interact with followers on social media, even start a subscription service for your devotees on Patreon! But what if you're looking for a way to delve deeper into your audience, to curate a branded chat experience for your users on and off your website?
Discord has established itself as the premier private forum for site owners, gamers, hobbyists and overall online people. It allows users to join groups with their specific interests, be it a musical artist, or a video game, or a podcast. If there's a chance something has an ardent fan following, odds are there's a Discord community talking about it.
If you're looking to start your own Discord community, you're in luck! We asked David Piner, CEO of Gaming Tier List and all-around Discord aficionado, for his best advice on starting and maintaining a thriving Discord community.
Set some ground rules
Before you begin building your Discord community, you'll want to start with a robust set of rules as your foundation. These rules should detail any prohibited activity or language within the Discord community. David Piner recommends using an AI tool to help come up with some rules if you're stuck on what to include.
"You need clear, concise rules," says Piner, "There's lots of boilerplate [guidelines] you can copy from out there. You can go to ChatGPT and ask it to give you some Discord rules or Twitch rules. Whatever you do, just make sure you set clear rules that are consistently followed."
Another tip is to adopt a strike method of banning. Give users who break a rule a warning and an opportunity to correct, but if the offenses continue, be firm. No one likes to get banned, but if rule-breaking goes unchecked within your community, other users might not feel safe to join your Discord.
Crack down on cliques
Though you're building an exclusive community, if you want your channels to be active and chatty, try to quell any cliques forming within the Discord. Bring conversations into the main channels, and invite other users to join in. Solicit opinions and foster discourse by introducing polls or fun questions about your community. The chatter in Discord is great for Gaming Tier List, as when a new tier list is released on the site, Discord users within the community can debate and defend the tier lists in good faith.
By preventing cliques forming and keeping your community open to new users, you'll find that the main channels are much more active and users feel more inclined to contribute to the overall community.
Avoid volunteer moderators
At this point, your Discord community might be getting a bit too big to moderate on your own. While you might have an eager group of long-time users ready to moderate, David tells us it's important to try and stay away from volunteer moderating.
"I try my best…to avoid volunteer moderators because you can't put expectations on people you're not paying money to," says Piner. "You need to have the expectation that your community is going to be a great and safe space."
If you'd like to hear more of David's advice about curating a thriving online community around your site, you can watch his full talk here. We host a quarterly webinar around topics that are important to our partners. Check out our back catalog here.