Case Study
Liquid+Arcade: Cyberpunk 2077
Elevating Cyberpunk 2077: Paint it Yellow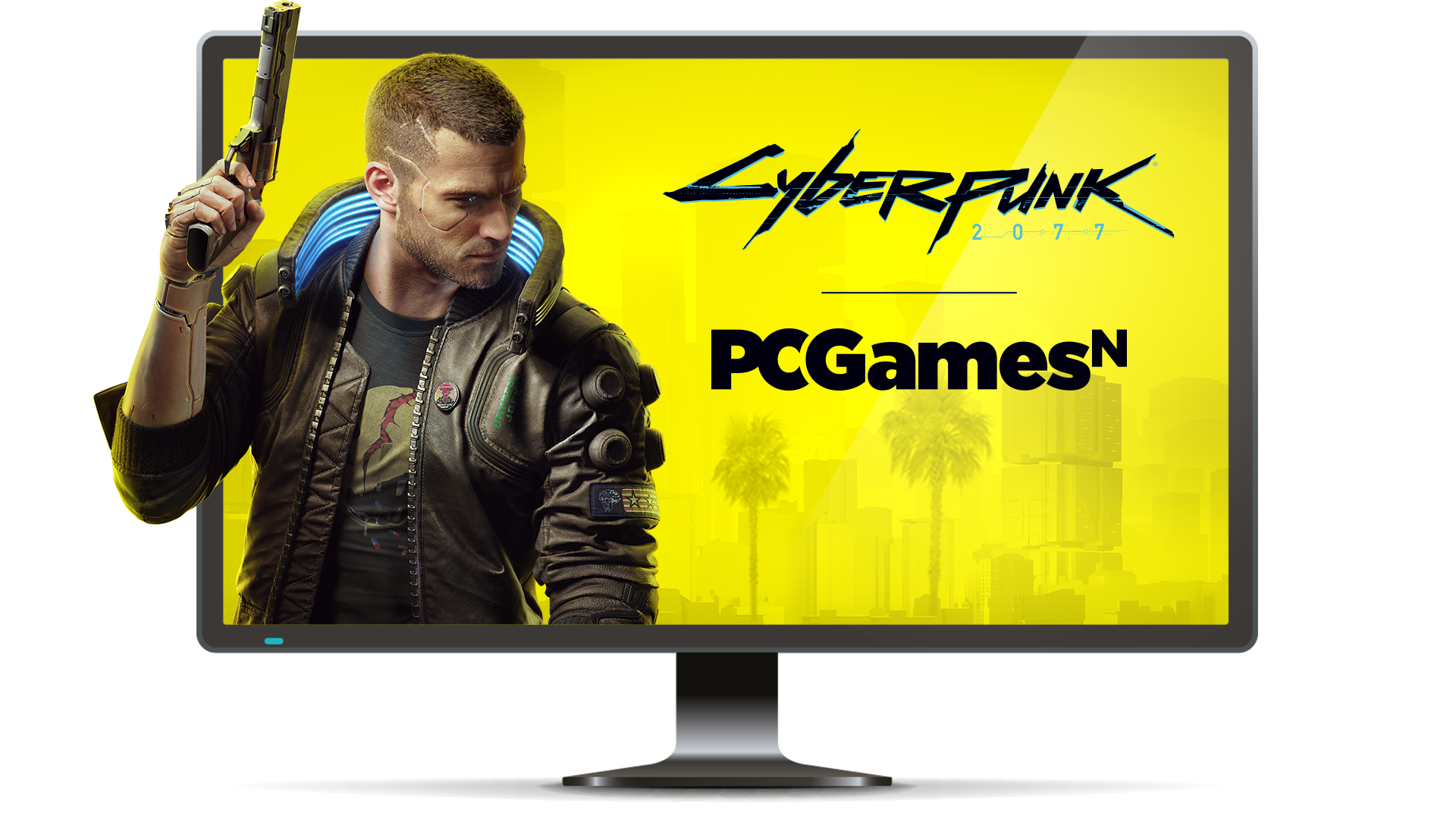 Mission
Position Cyberpunk as the must have game through innovative brand partnerships, owning the media space through the launch period by creating custom first-to-market takeovers
Execution
Collaborate to deliver a media first, rebranding the PCGamesN logo and homepage in the Cyberpunk brand colors
Results
Brand partnership supported with extensive display campaign including custom unit (BFA), Roadblocks, video and IAB formats, delivering over 6.8 million ad impressions
For the release of Cyberpunk 2077, Liquid+Arcade partnered with Publisher Collective to create custom first-to-market takeovers that helped the vibrant colors and rich world of the Cyberpunk brand stand out to Publisher Collective's large audience.
Enabling us to reach PC gamers with week-long high impact takeovers and additional targeted media that not only looked premium, but also delivered one of the best metrics among gaming publishers.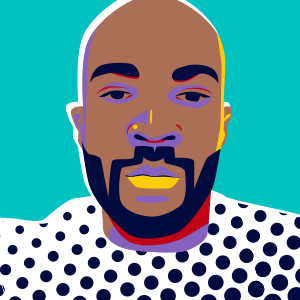 Darryl Grant
Sales Director
Darryl's been working in the media sales industry for 15 years, and when not 'playing' Street Fighter, is found testing out his skills in real life combat sports.
Suggested Reading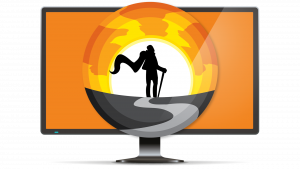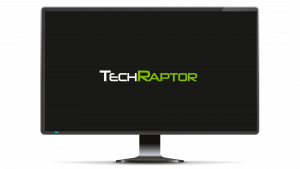 TechRaptor specializes in quality gaming news, reviews, and content for its global reader base of which i...
Read more...