Case Study
Magic: The Gathering
Ikoria launch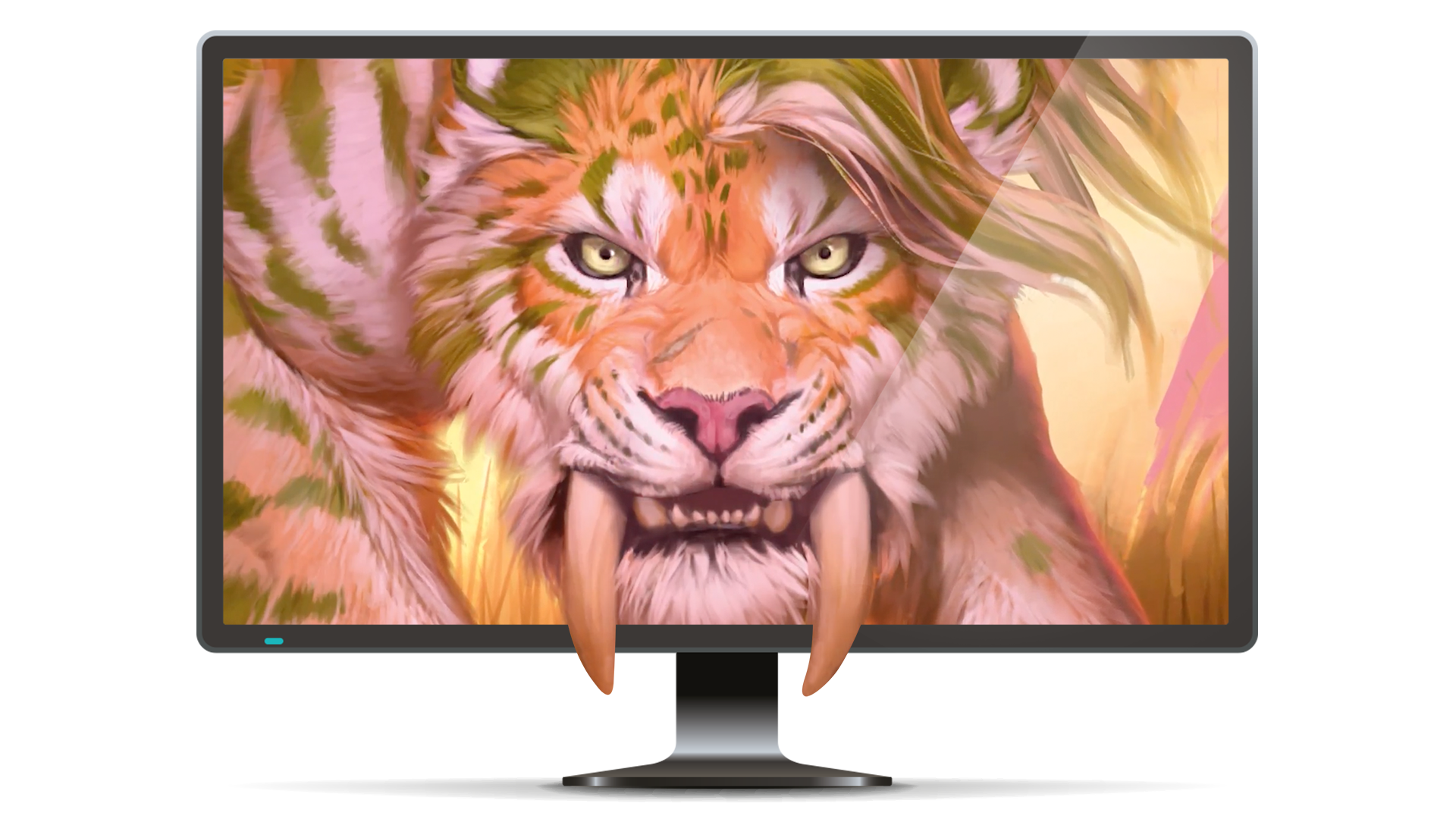 Mission
Market a physical game to digital gamers, increasing awareness of Magic: The Gathering Arena.
Execution
Animated trailer production, supported by high-impact custom digital ad creatives, and integration of a countdown timer to build anticipation of the official trailer reveal during pre-launch. Animated ads were also created to complement our trailer production.
Results
The animated trailer was viewed over 588,000 times, an overachievement of 28% on the view goal, and was viewed for over 1,200 minutes.
The goal of the campaign was to market a physical game to digital gamers, increasing Magic: The Gathering Arena awareness, and making the Ikoria launch feel like a blockbuster AAA game release.
Central to our original strategy was the production of a live action trailer, however due to the lockdown caused by Covid-19, we had to adapt at short notice and instead produced an animated trailer created from static images.
Video distribution was supported by high-impact custom display formats and social promotion.
During the pre-launch phase, a countdown timer was integrated in the ad creative to build anticipation and awareness for the official trailer reveal, while animated ads were created for launch to complement our animated trailer production.
Overall the campaign generated over 4.4 million impressions, driving over 19,000 clicks to the Magic: The Gathering site.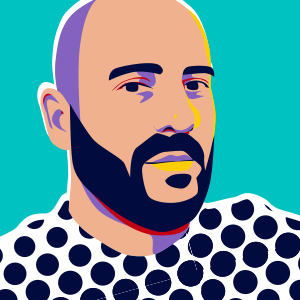 Andrew Church
Global Commercial Director
Commercial Director Andrew has 20 years of experience working in the games industry. He loves to support his local rugby team, Bath, and is a big fan of the Battlefield series.
Suggested Reading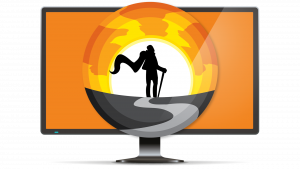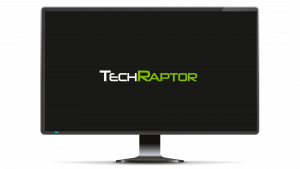 TechRaptor specializes in quality gaming news, reviews, and content for its global reader base of which i...
Read more...