Case Study
TechRaptor
Your home for gaming news, reviews, and more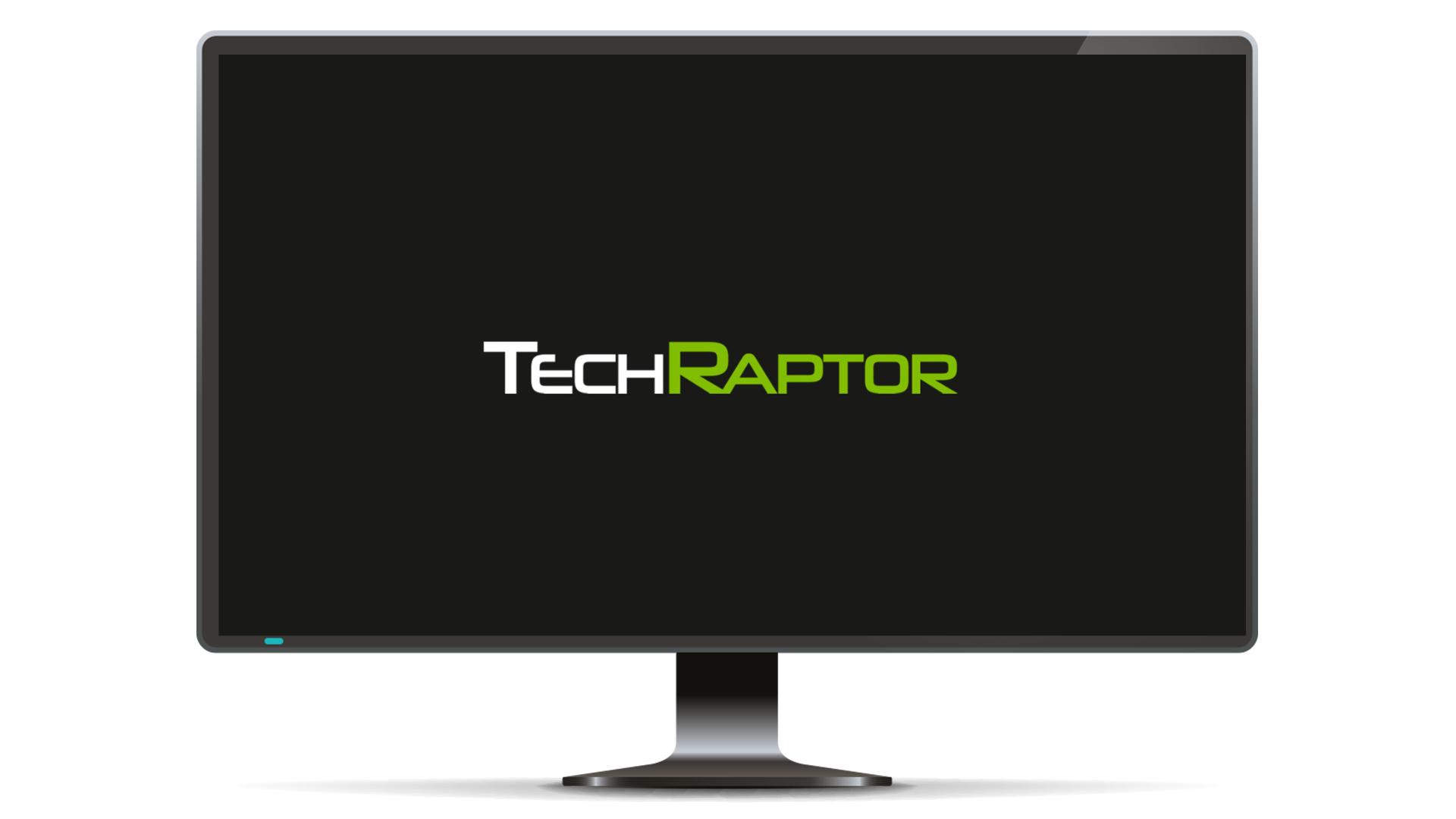 Mission
TechRaptor were looking for a solid ad stack that could help improve both site speed/UX as well as revenue.
Execution
Improve the speed and decrease the time of site loads.
Results
Improvement in overall UX, large revenue increase, three times increase of pageviews and site load times decreased by 2 seconds.
TechRaptor specializes in quality gaming news, reviews, and content for its global reader base of which includes over half a million monthly users. They've been a key partner of Publisher Collective and a pleasure to work with.
Our goal was to provide TechRaptor with a solid ad stack that could support the improvement of both site speed/UX and overall revenue.
TechRaptor came to Publisher Collective at the beginning of March 2020, right at the start of the COVID-19 pandemic. Within a few months we were able to improve their UX, see an instant increase in pageviews and immediately saw the site load times decrease by 2 seconds, along with a 5 x revenue increase.
For more information around TechRaptor and a new and updated case study, click here!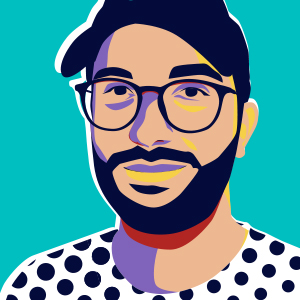 RYAN NAPOLITANO
Network Partnership Manager
Ryan's been working in gaming for three years, but in his free time, he's a hip-hop and RnB producer
Suggested Reading