Case Study
Serebii
Serebii is one of the biggest Pokémon-focused websites in the world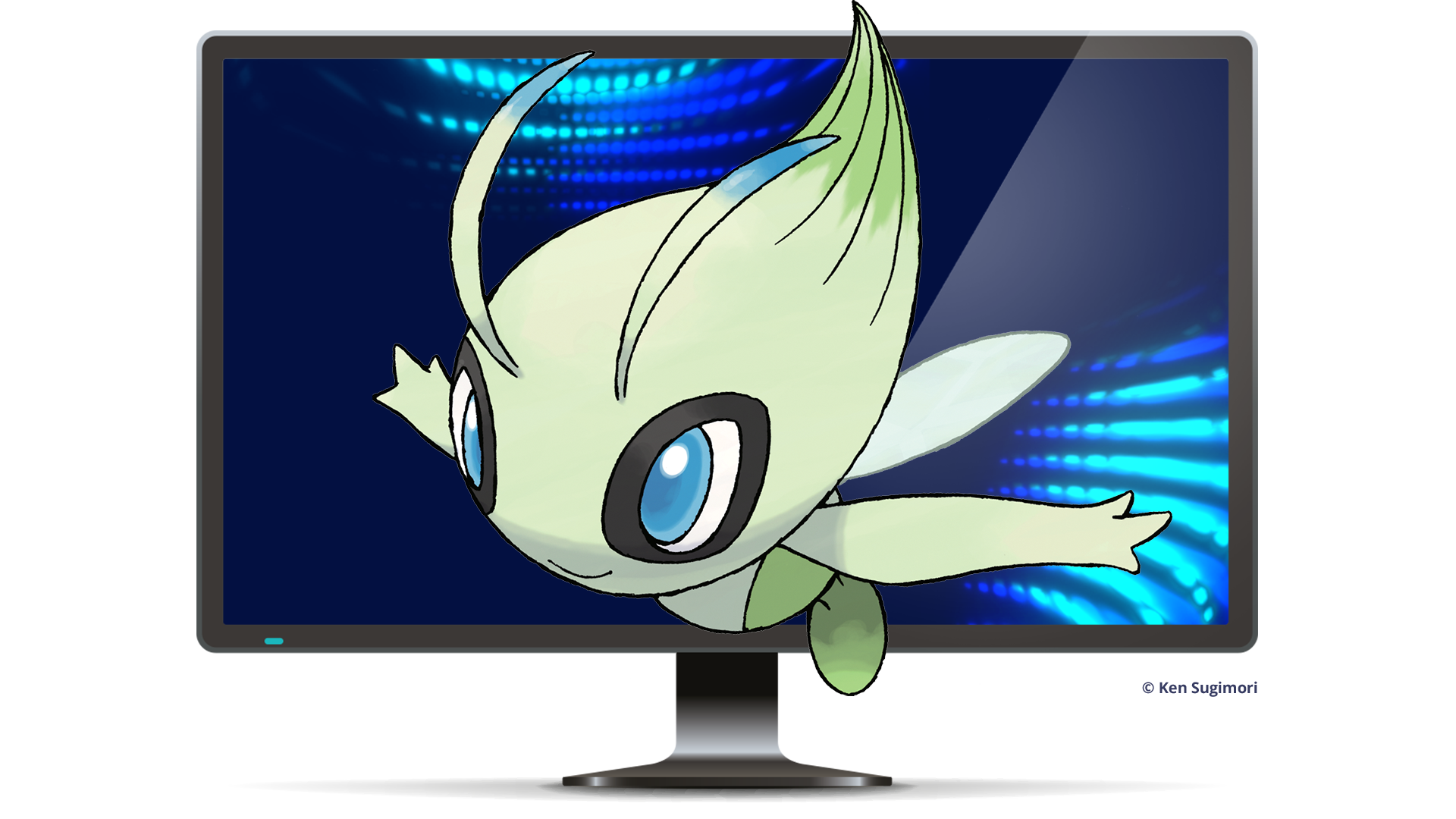 Mission
Implemented focused advertising to help monetise the site more effectively. Provided consultative support around Core Web Vitals, mobile, and SEO strategies.
Execution
Unobtrusive, relevant advertising across the site to greatly improve monetisation capabilities.

Supported with structured guidance around SEO, compliance, and Core Web Vitals.

Results
Core web vitals benchmarks improved by 3x. Associated search traffic has improved dramatically as a result of the support and advice given by Publisher Collective.
Publisher Collective worked with Serebii to implement unobtrusive, relevant advertising across the site, vastly improving revenue per page.
Serebii is an old site, and has a long legacy of SEO driven traffic. By collaborating to facilitate improvements to SEO and Core Web Vitals across the site, we helped maintain Serebii's standing in search results, and provided feedback on an improved mobile version of the site to bring it to search optimised standards.
Serebii's daily traffic has doubled during their tenure with Publisher Collective, and traffic driven by search improved dramatically, with the site now appearing in the top results for key searches. Despite constant changes to SEO algorithms, Serebii has maintained that standing for the last 4 years.
Serebii has also developed a strong working relationship with Publisher Collective, and there's a constant dialogue between the two businesses as we work together on growing traffic and revenue.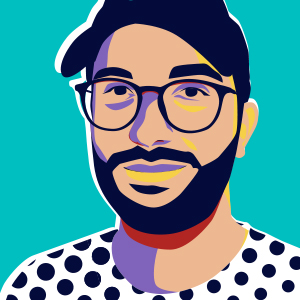 Ryan Napolitano
Network Partnership Manager
Ryan's been working in gaming for three years, but in his free time, he's a hip-hop and RnB producer.
Suggested Reading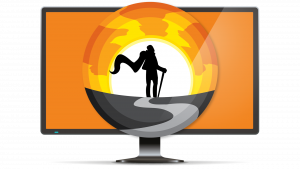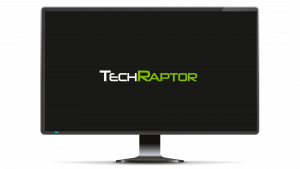 TechRaptor specializes in quality gaming news, reviews, and content for its global reader base of which i...
Read more...