Who We Are
Overwolf is a PC gaming platform that supports over 20 million monthly active users across a wide variety of titles.
It's a service used by the most passionate and committed PC gamers.
It works by allowing developers to create apps for the biggest games, including Fortnite, League of Legends, Minecraft, Valorant, Rocket League, and many more. Players can use these apps to study stats and guides whilst in-game.
Overwolf serves fully engageable standard display ads in app to gamers during breaks in play. Players will see these ads while they are in lobbies, managing their loadout, choosing their character, or waiting for the next game to load.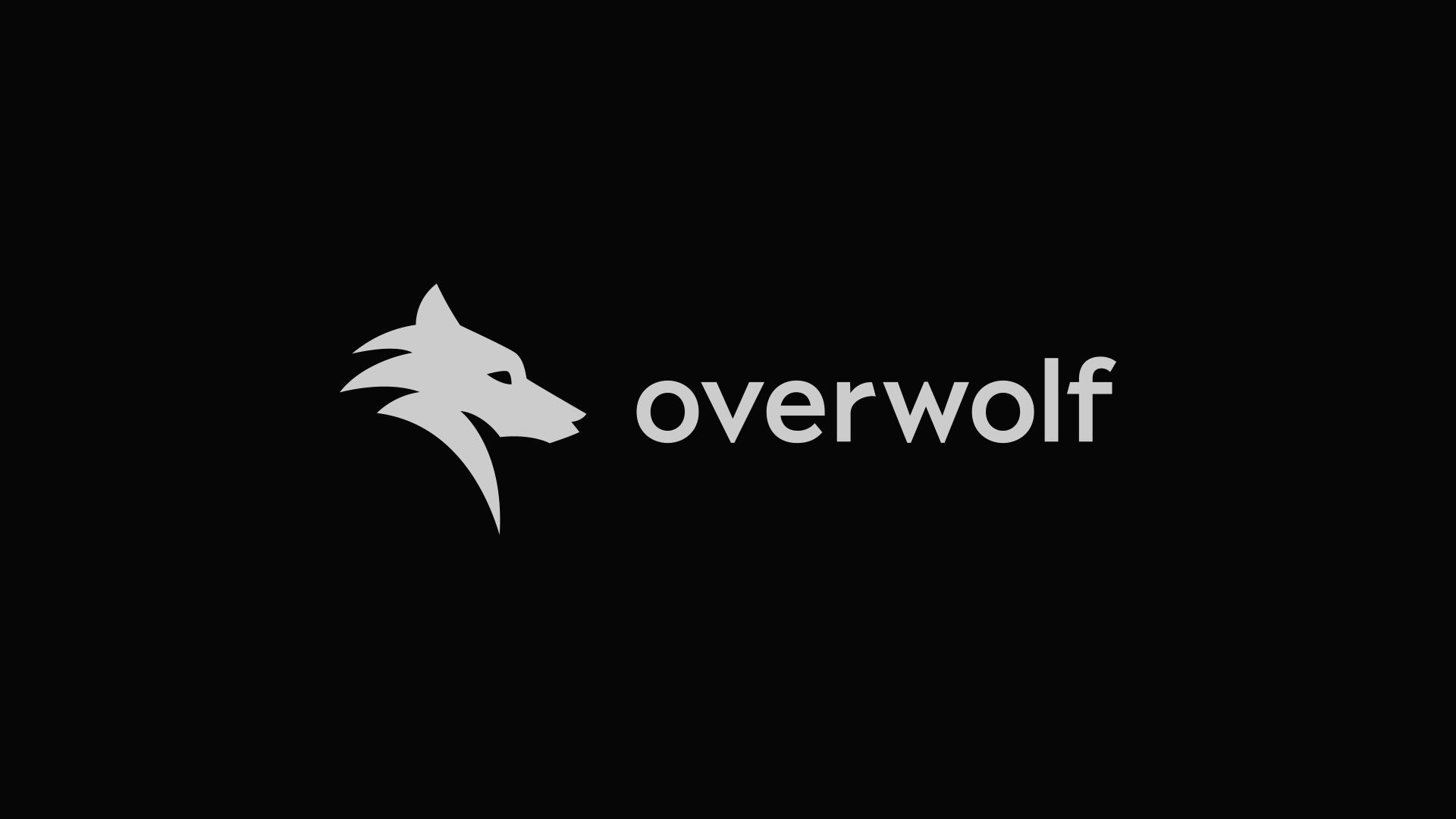 Overview
Users
20m
Page Views
1.2b