Our Sites
PCGameBenchmark
Check your system, find games that can run on your computer, rate your PC and get great upgrade advice.
Who We Are
PCGameBenchmark provides clear guidance on how well your machine can run the biggest PC games. We've got system requirements for all the top titles and let you know how your machine will handle them – or where you might need to upgrade if it can't.
This is a site that's nimble and constantly evolving. We're always adding and improving functionality, and trying to better understand and optimise our users' experiences. PCGameBenchmark is built with discovery in mind, so the site is highly optimised for search engines, and everything is light, fast, and designed with simplicity in mind.
PCGameBenchmark has rapidly grown to be one of the biggest system requirement checker sites around. It attracts high-intent PC gamers who know the games they're looking to play, and are trying to find out it their machines can cope with them. It's also a great environment for hardware companies, as PCGB is able to provide guidance at exactly the right moment when a player might realise it's time for an upgrade. We provide the gear recommendations, pricing information, and a quick route to purchase for players who are already primed to buy.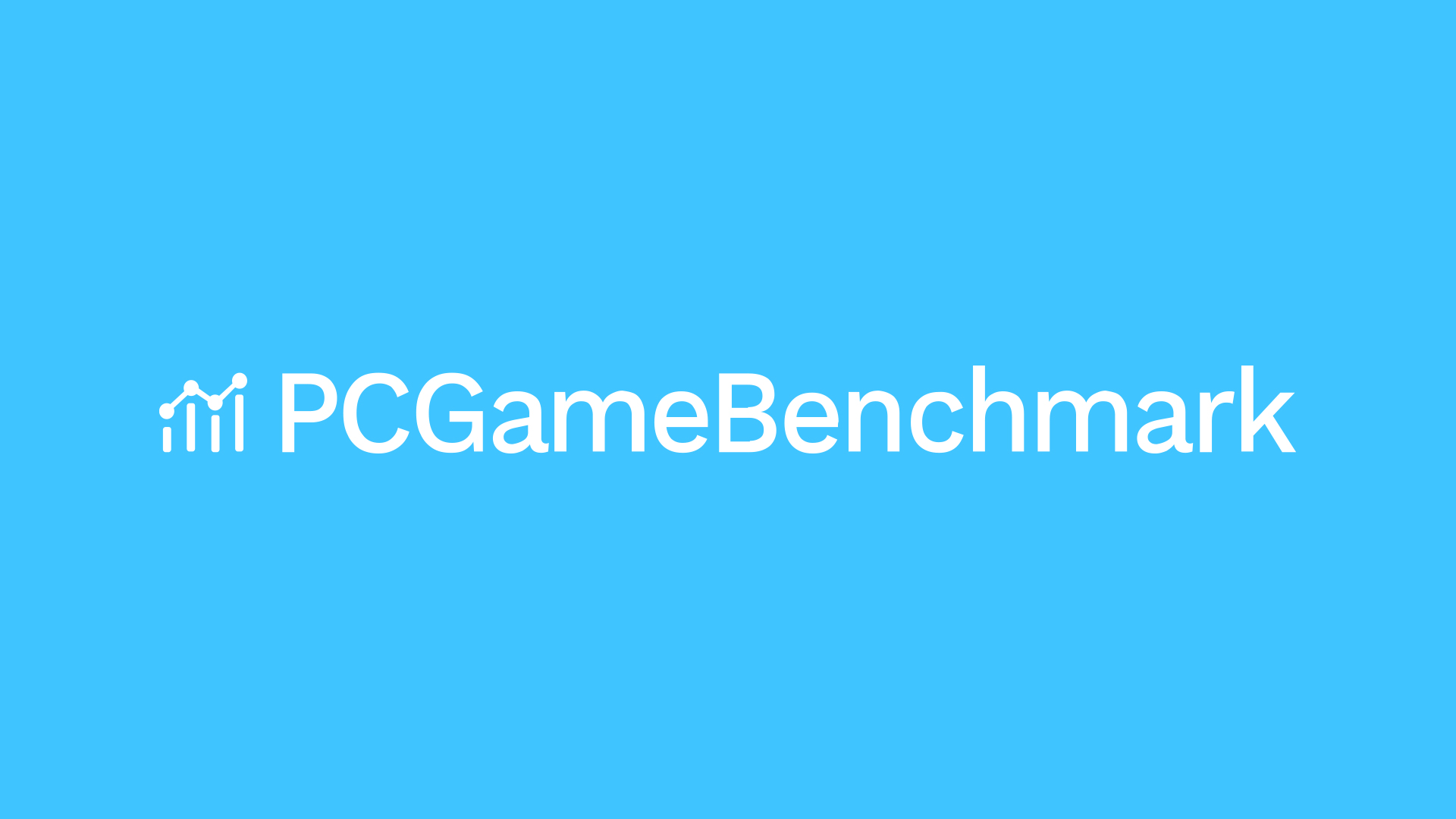 Overview
Users
1.3m
Page views
4.1m