Blog
We've arrived…
Hello from Publisher Collective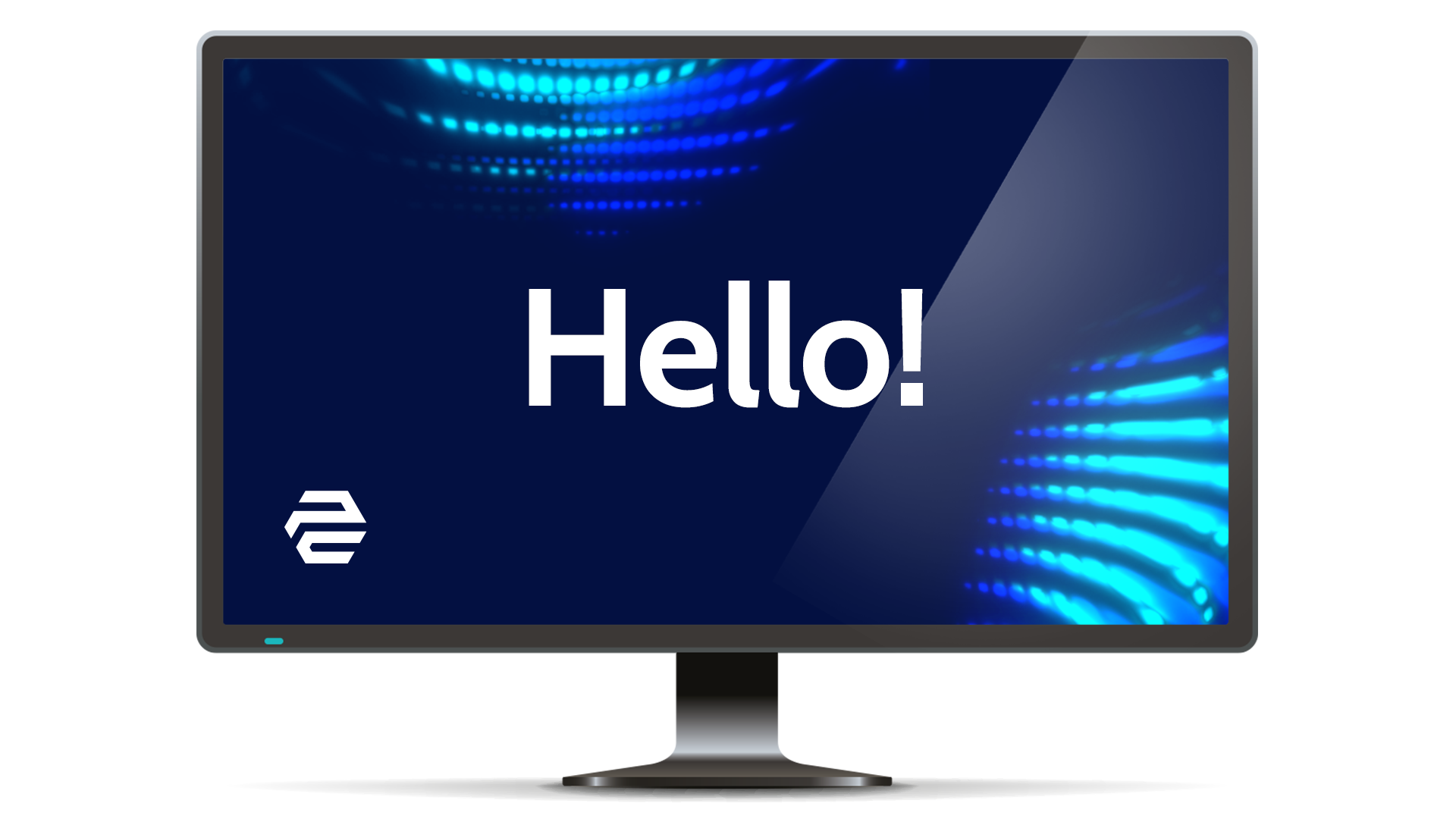 Publisher Collective is an ad network with publisher values.
Our team combines decades of experience in ad tech, video games, website development, and marketing to help our partners grow.
We connect gaming and technology advertisers with publishers, building beautiful, targeted campaigns for some of the world's biggest brands. In a world where third-party cookies are falling away, our audience targeting and segmentation gives advertisers access to exactly the right customers.
We began life as a publisher, and we understand what it means to be an independent media business.
Here to help…
We understand the challenges, and we're here to help.
We currently partner with over 150 sites, and we're constantly growing from strength to strength, with our network currently seeing over four billion monthly ad impressions globally and 70 million monthly unique users, so it was only right that we reintroduce ourselves to the world.
Publisher Collective Director, Pin-Ju Chiang said: "Network N's advertising business supports hundreds of independent media businesses with revenue and monetisation. We implicitly understand the challenges they face, and we're here to help. Our rebrand puts those publisher values; independence, growth, and support front and centre. We're ready to show the world how valuable and important the communities we represent are."
Our parent company
Network N founder and CEO Tim Edwards said: "Network N now represents over 150 gaming sites and communities globally. All of them face similar challenges around monetisation, growth, data and compliance. Our mission, one that we adore, is to connect independent media businesses to the brands that want to reach their audiences. We couldn't be happier with what we've achieved so far; as the Publisher Collective, it's going to get better and better."
Network N began in 2012 when founders James Binns and Tim Edwards launched PCGamesN. Since then, Network N has grown to over 100 employees, and PCGamesN attracts 11 million+ unique visitors per month. In 2020, Network N launched its own creative agency, Project N. Their work includes social media and website content, video production, brand design, marketing strategy and much more. 
Pin-Ju Chiang
Network Director, Publisher Collective
Pin-Ju is a big board game fan and particularly loves Betrayal At House Hill. She's been working in the games industry for three years and enjoys spending her spare time hiking.