Blog
Let's meet our hardware audience
Device download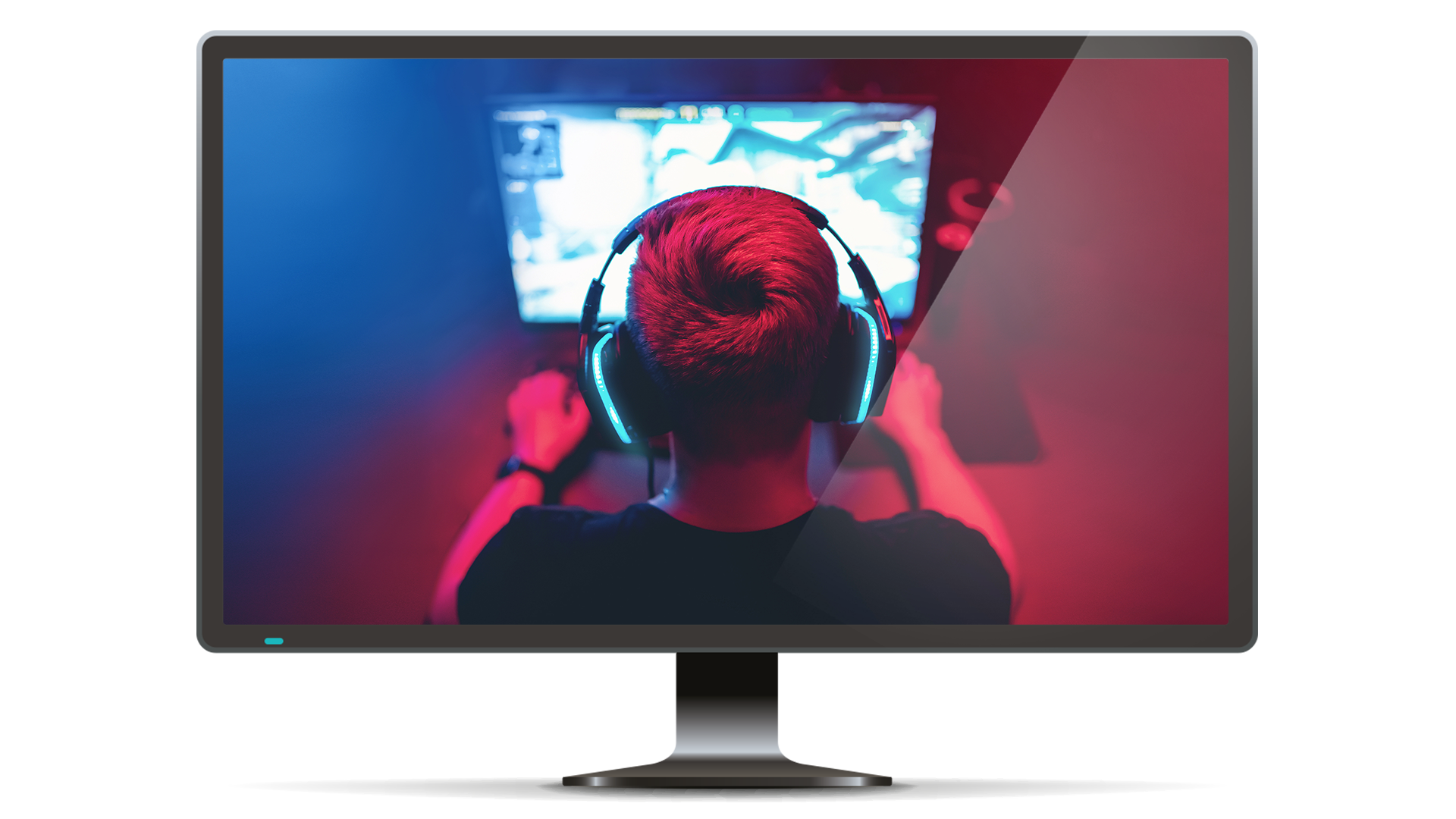 We at Publisher Collective gather insights from our owned sites and partner sites in the form of surveys. We do this in order to help us gain a broader understanding of the audience's interests and preferences.
With these insights, we can find out what motivates an audience, what interests them, and how they consume information to help us tailor our ads. It can help us create better content and, in turn, offer a stronger experience for the user. You can read more about this process here.
Recently we ran a survey around hardware and purchasing habits – here's what we found out.
Age
During May and June 2022 when we ran this survey, we found that out of the 2,000 participants, 36% of our audience are under 18 and 34% are between 18-24.  We're seeing more and more young people consume gaming information via sites and articles, challenging the perception that Gen Z and Gen Alpha are solely video-focused.
How our audience identify
It's not too surprising that 58% of the audience are male, however, we did see an increase in female and non-binary gamers. As gaming becomes an increasingly diverse and inclusive space, we expect this demographic to continue to grow.
Hardware ownership & habits
As may be suspected, the vast majority of our users surfing our sites own a gaming PC – 47% in fact. However, what was interesting is that 21% don't own a gaming PC or a gaming laptop at all, yet still consume content aimed at PC gamers. This opens up the opportunity for advertisers to reach that audience who are yet to purchase hardware, and allows us to tailor our content to them.
37% of our audience consider themselves "core gamers", meaning they play games often and are willing to spend regularly on hardware and games. We can see that 11% of our readership owns both a gaming PC and a gaming laptop. 73% of our US audience intend to buy hardware online in the next 12 months, indicating that there is still a sizable audience for hardware-based content.
We also saw that pre-built set-ups are favoured, with 31% of the audience purchasing their gaming set-up ready to go – however, we did see that 24% of users are willing to get stuck in and build their set up on their own.
Gaming habits
When talking about gaming in general, we see that 41% of our audience regularly game on their smartphones, while 18% prefer to game on their Switch, 18% on their PS4 and 11% on PS5. This is likely due to the convenience of phones, as well as the high costs associated with home consoles.
Conclusion
As gamers or members of the games industry, it's often easy to forget that not everyone owns a console or gaming PC, and these stats put that into perspective. Despite this, however, we can see that there is still a huge audience for high-end gaming content, no matter the device that is used.
If you need help reaching your target audience, get in touch with us here. For future insights, keep up to date with our blog and our LinkedIn page.
*ComScore data as of March 2022 / Survey data conducted in April/ May 2022 with an audience size of 2000 participants.